A Grand Muslim Wedding In Madurai That Made Heads Turn
Glittery Nights, Warm People And A Grand Wedding That Followed
Muslim weddings are known for their glitz and grandeur. We at Mystic Studios were quite at awe while we took a glance at this grand Muslim wedding that took place at The Gateway Hotel in Madurai. Seemed like an episode straight out of a Mughal period film, the bride Monika felt like a damsel who was waiting for her prince charming, Faraz to win her over! The wedding couture, makeup and everything felt so much in royalty and every ounce of this wedding was a dream project for us. Amidst the fun-filled Sangeet night where the couple along with their kith and kin tapped their feet to peppy numbers, we were thoroughly enjoying our work and meanwhile, had the time of our lives – both capturing and dancing our hearts out. You can check their wedding film here.
With a touch of finery, traditional etiquettes and celebration of true love, this grand Muslim wedding is one's own fairy tale. The wedding brigade was a fun- loving lot and they sure knew how to have some fun while being there for each other. Colourful and elegant weddings like these along with the couple so neat and fine are the reason wedding photographers like us yearn to be in this space a lot more than one would think!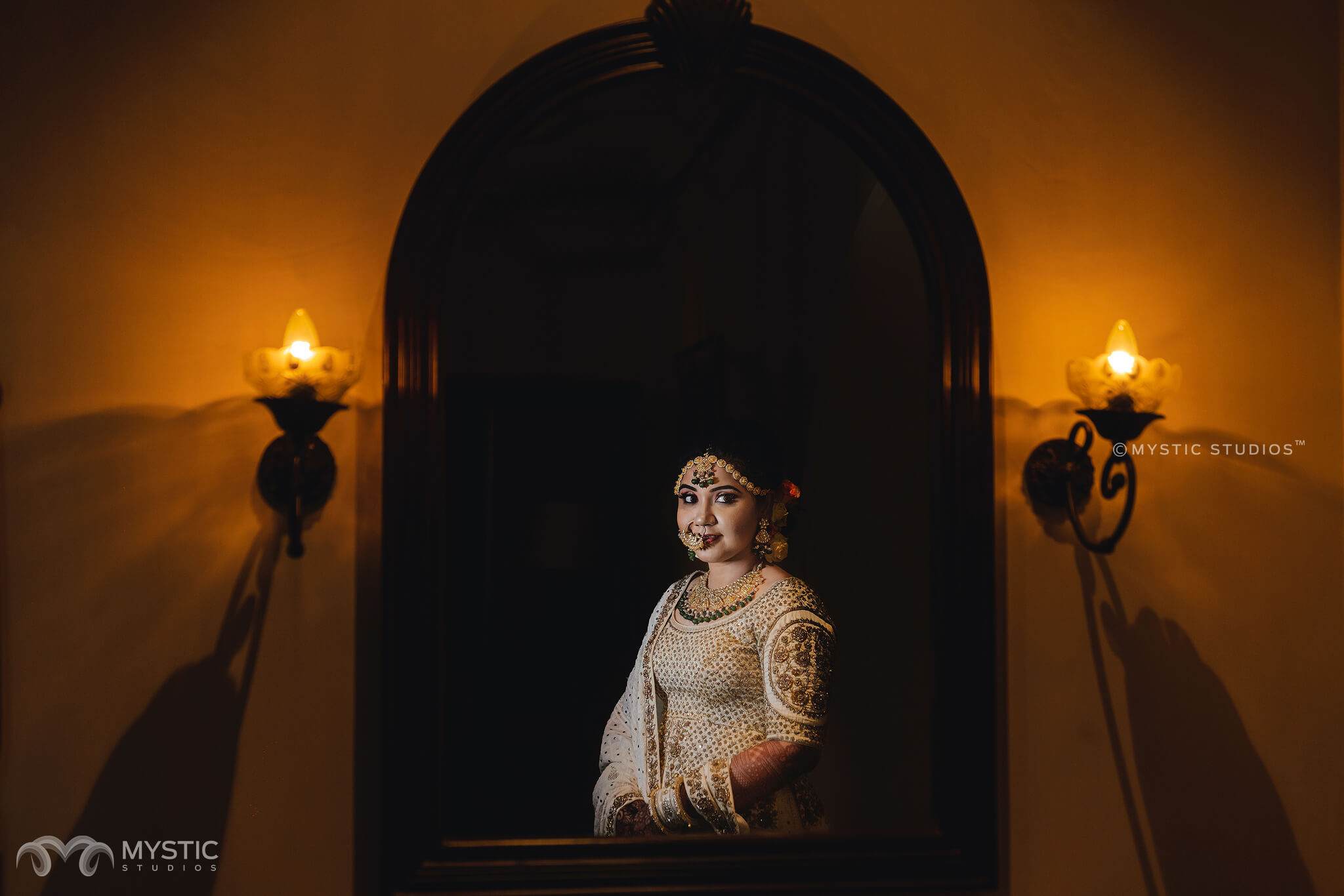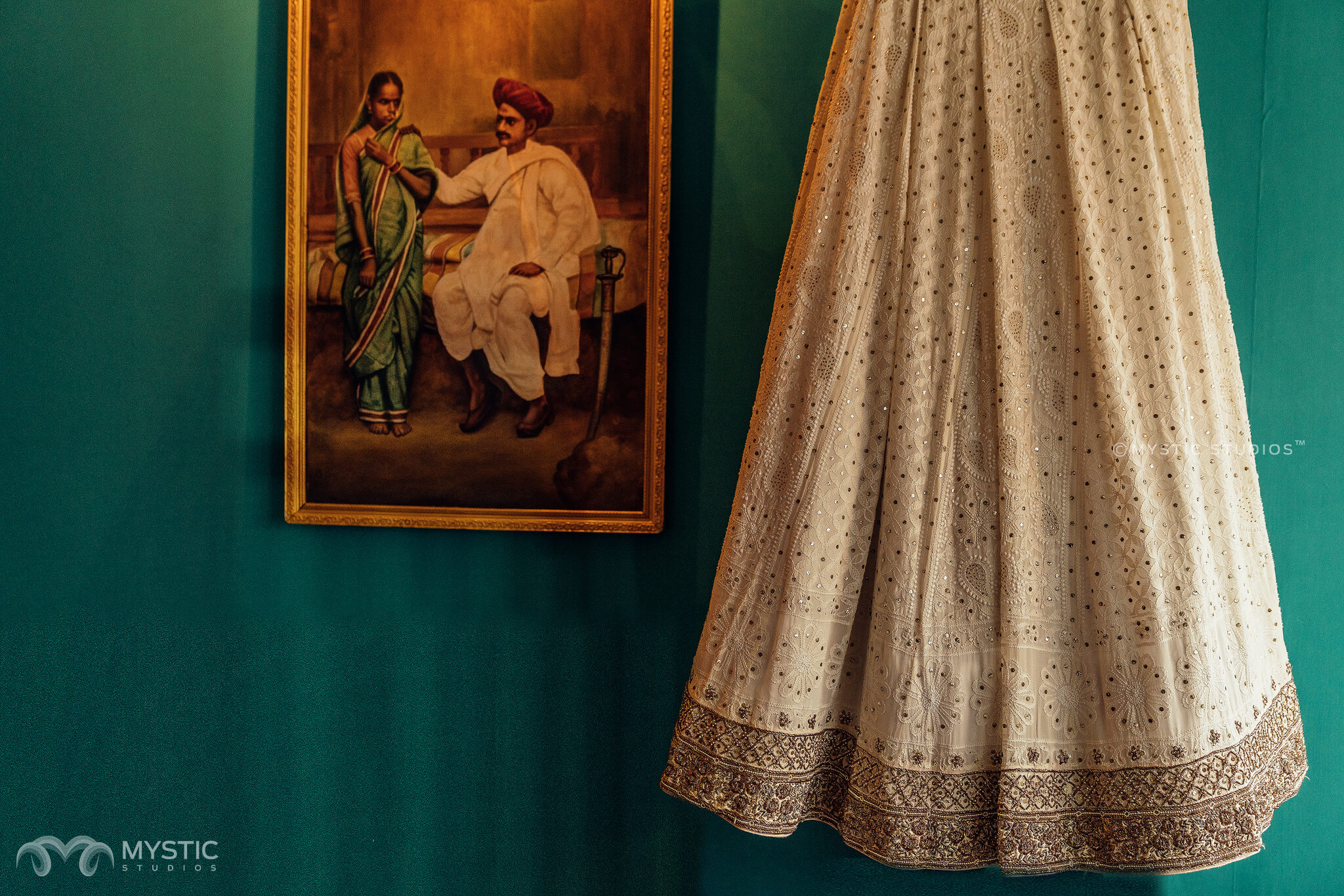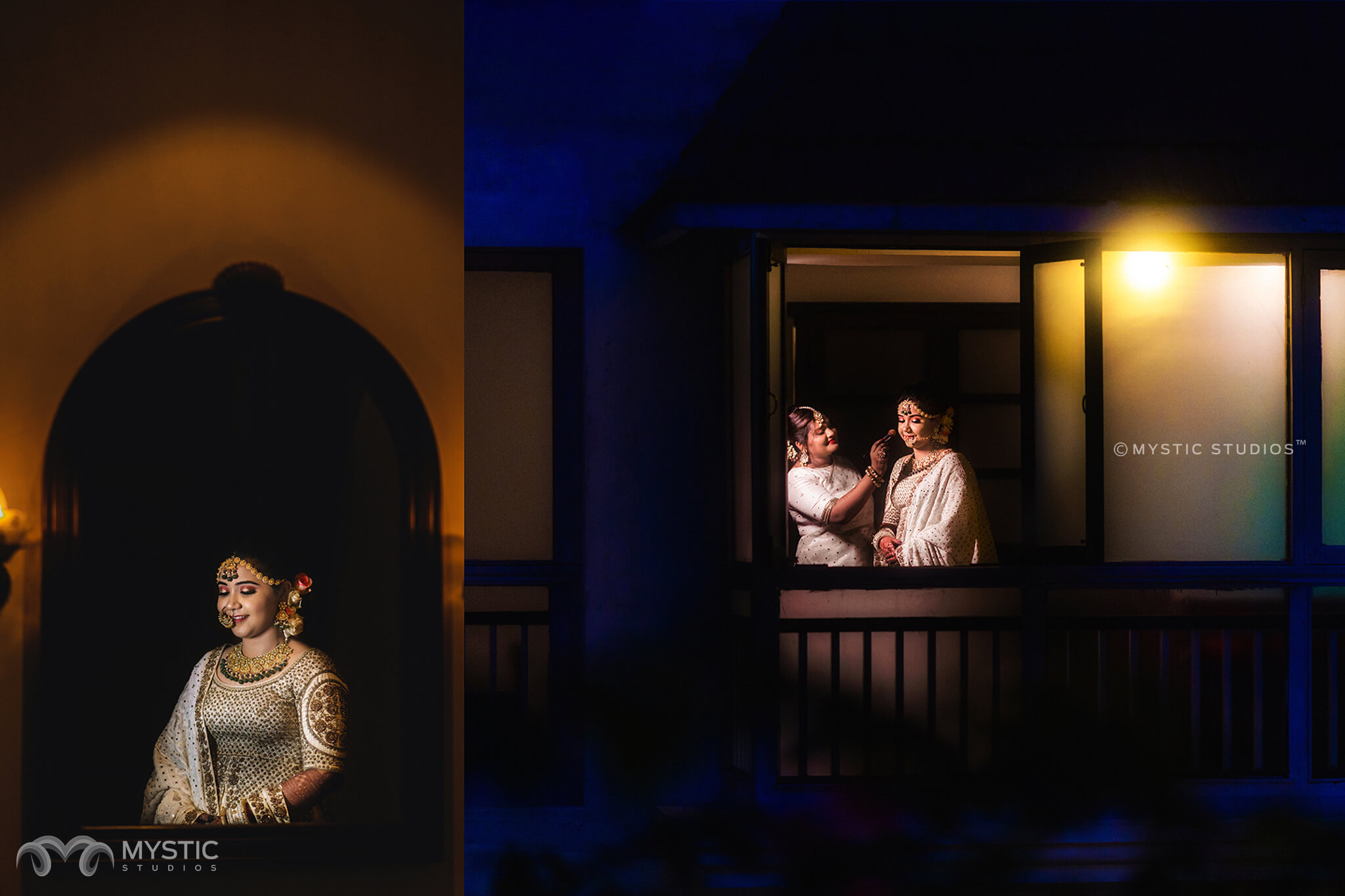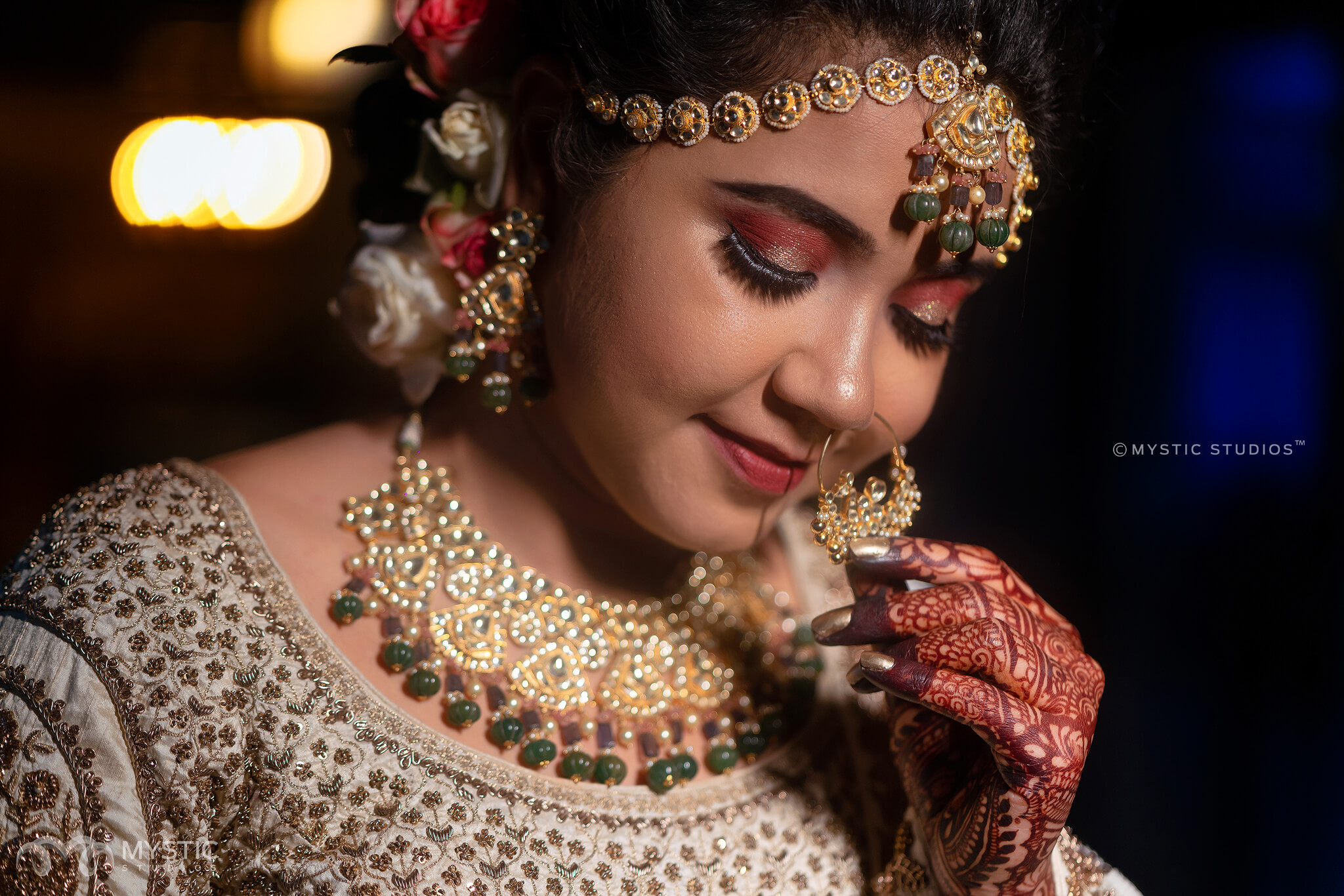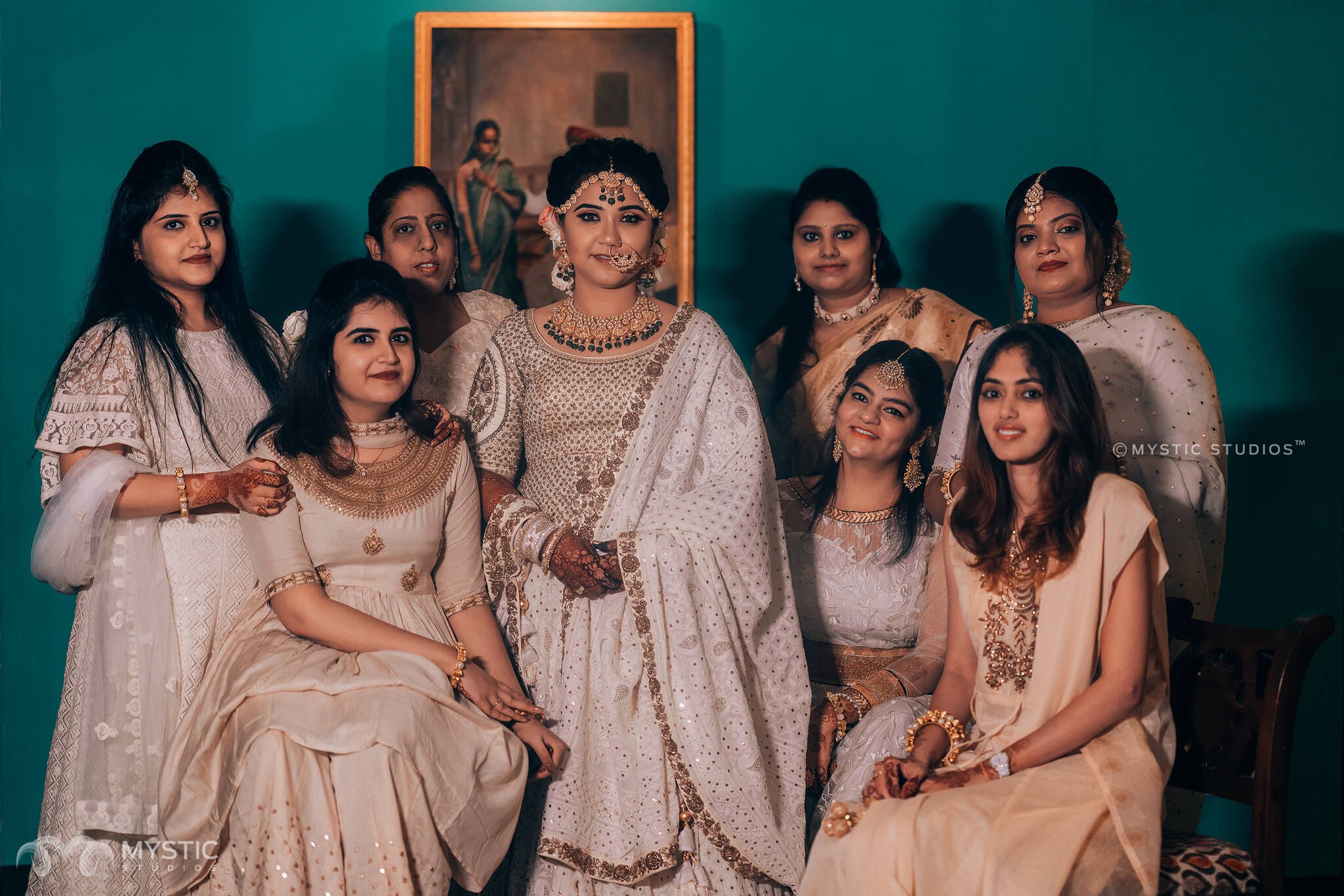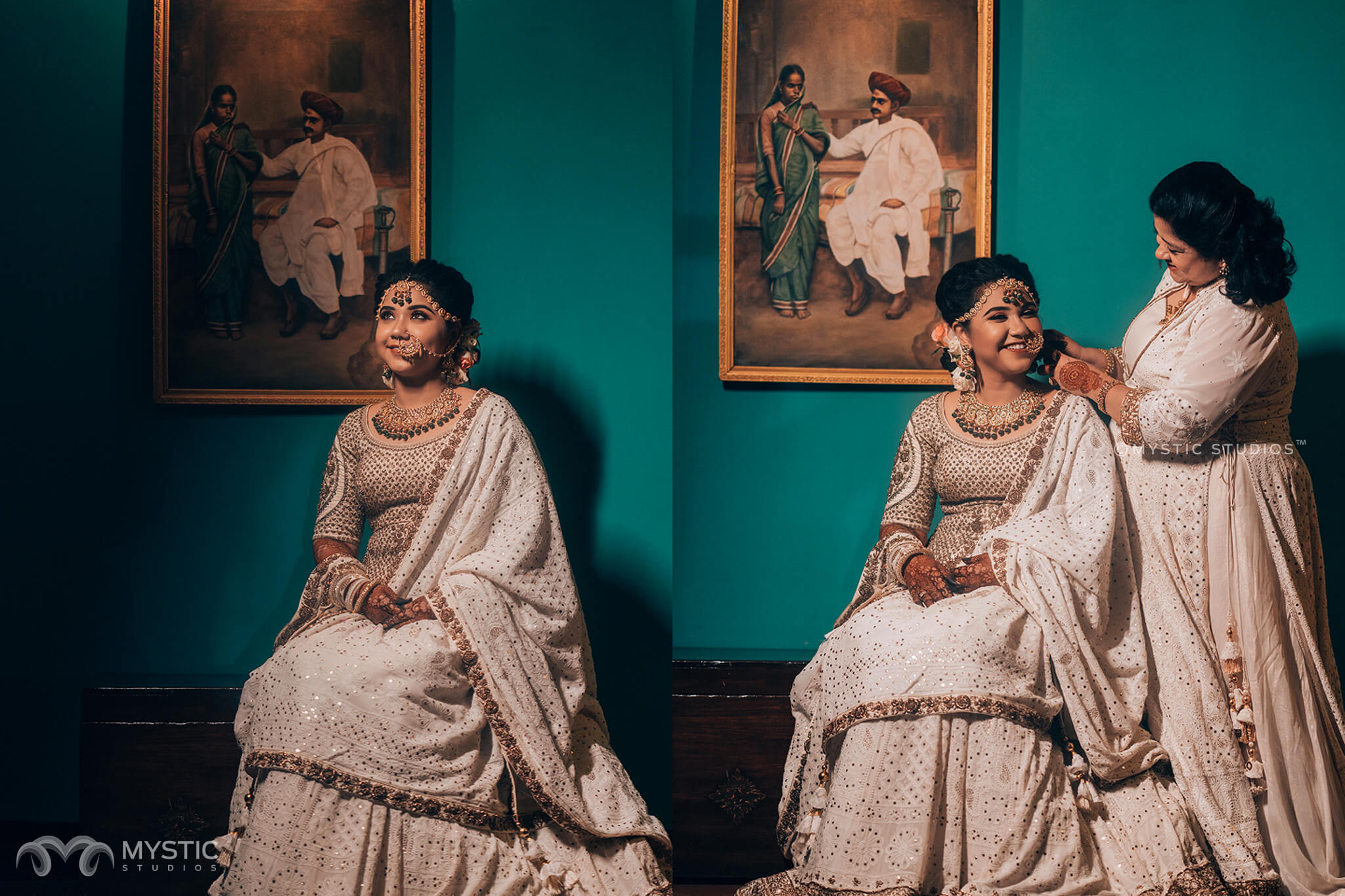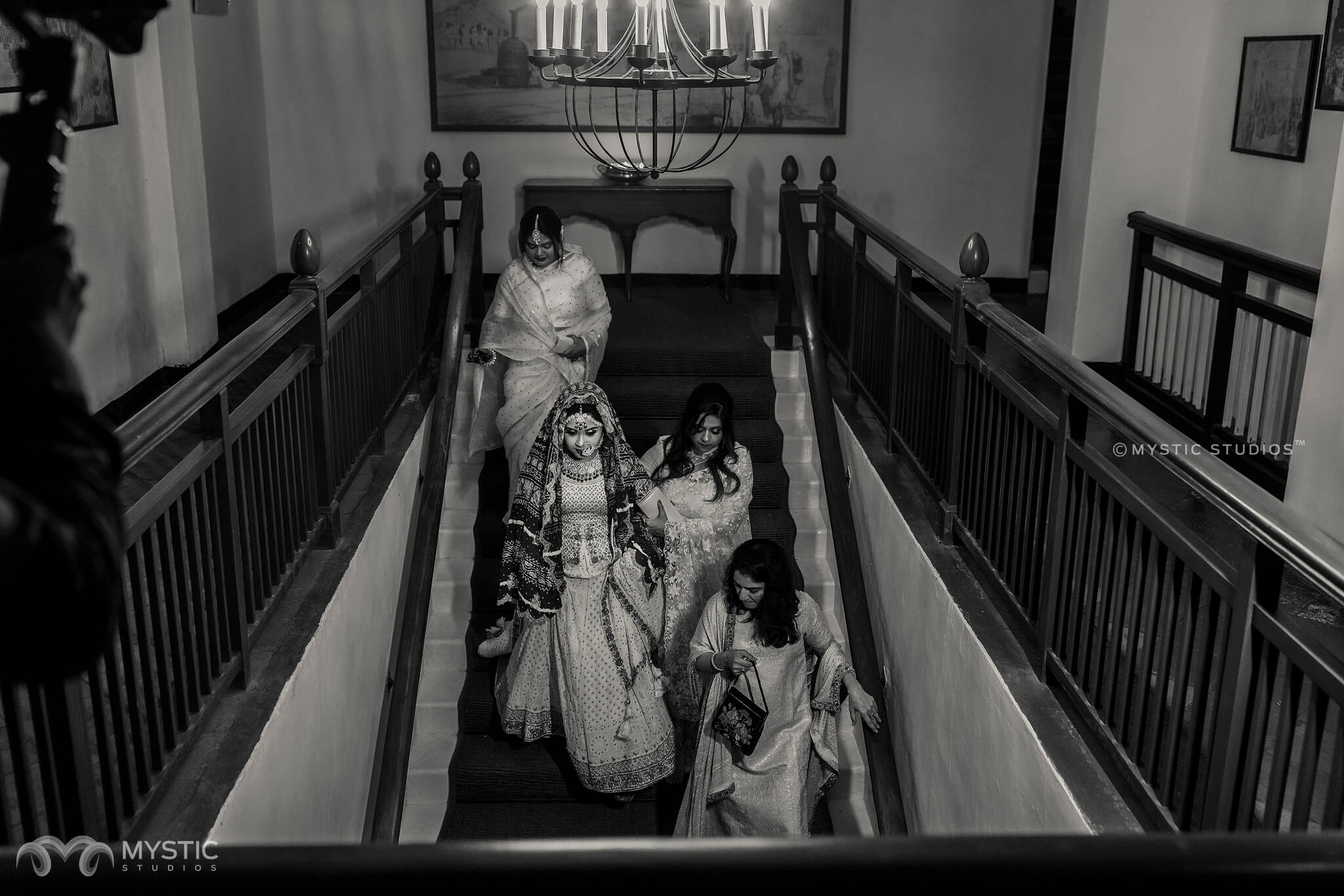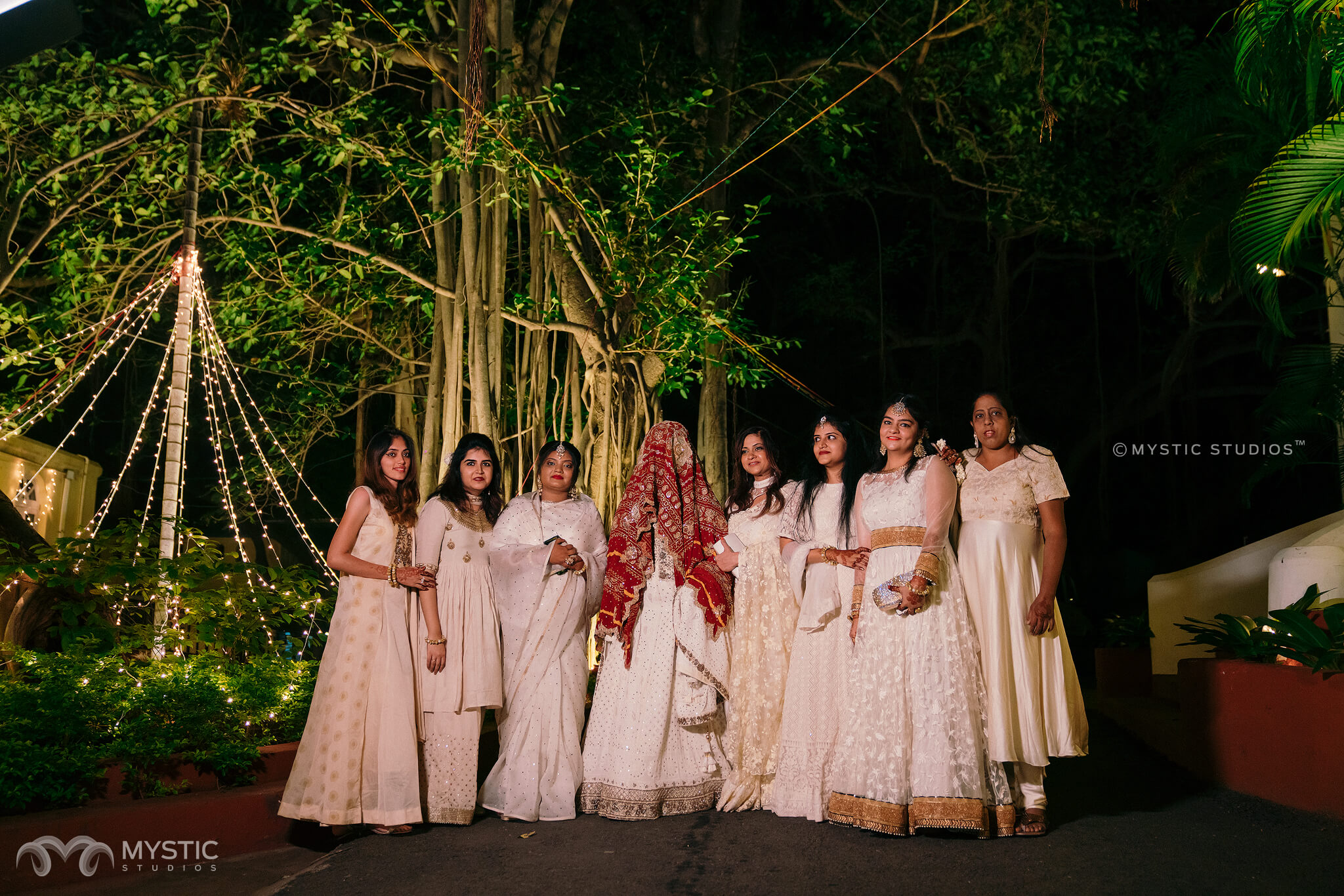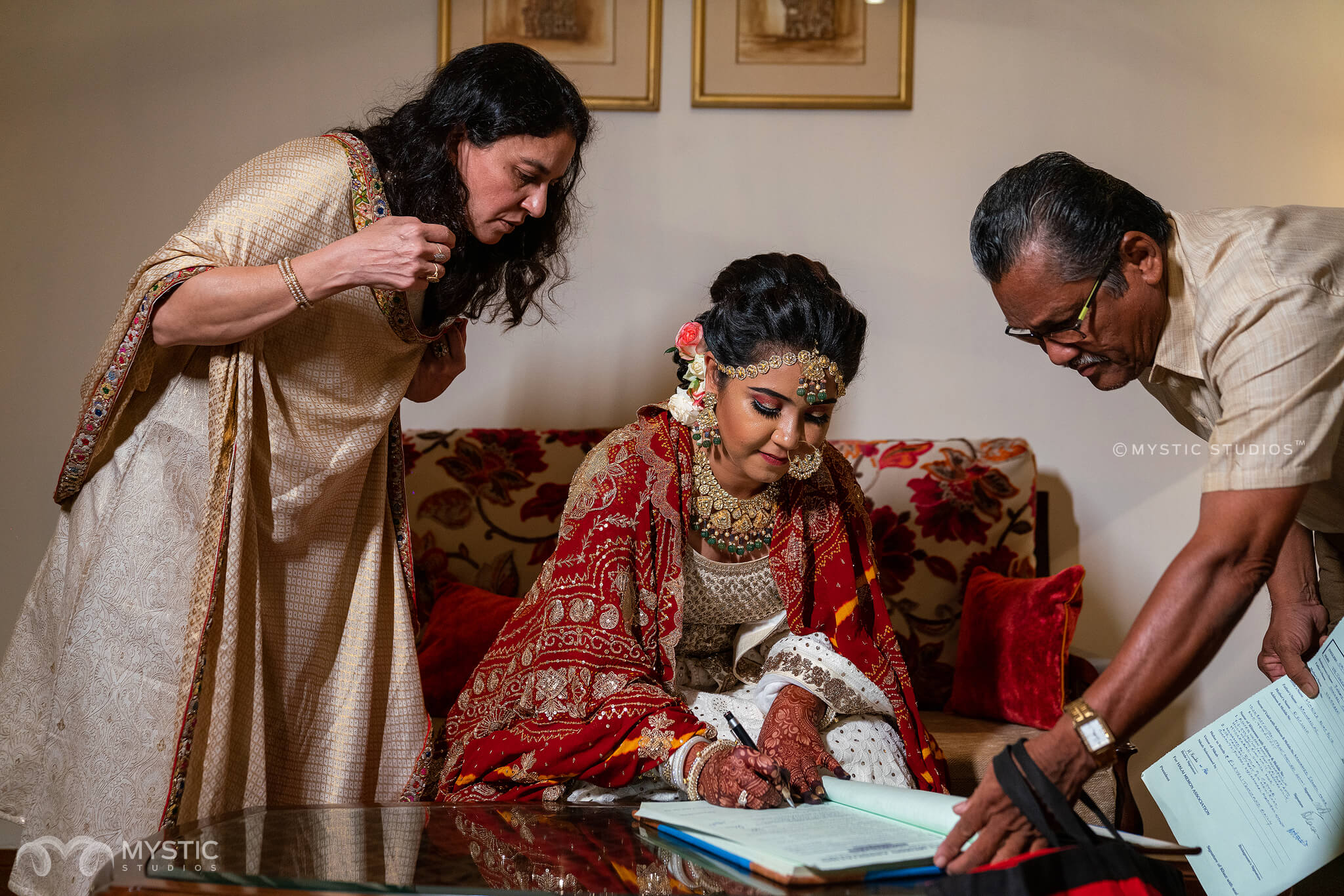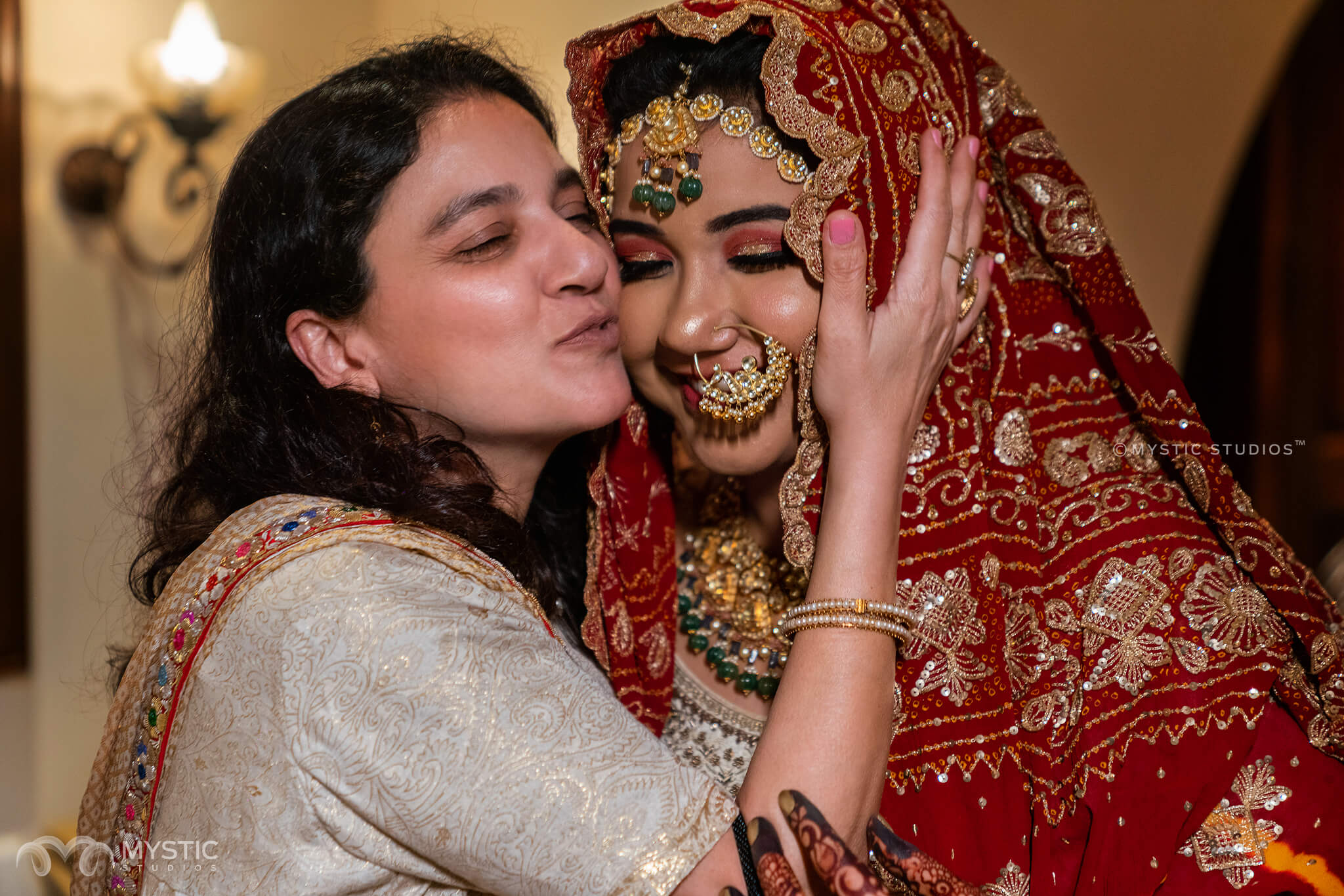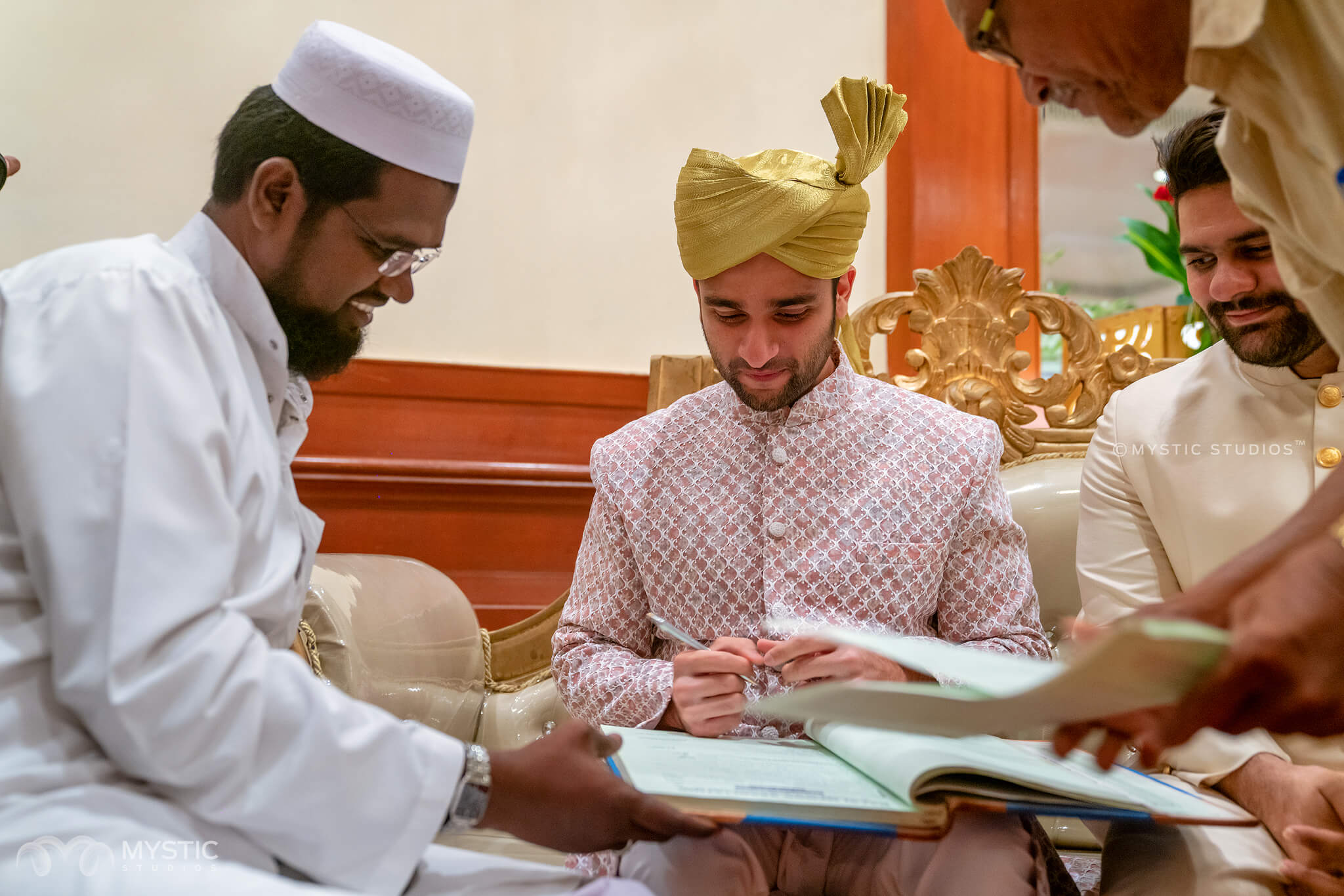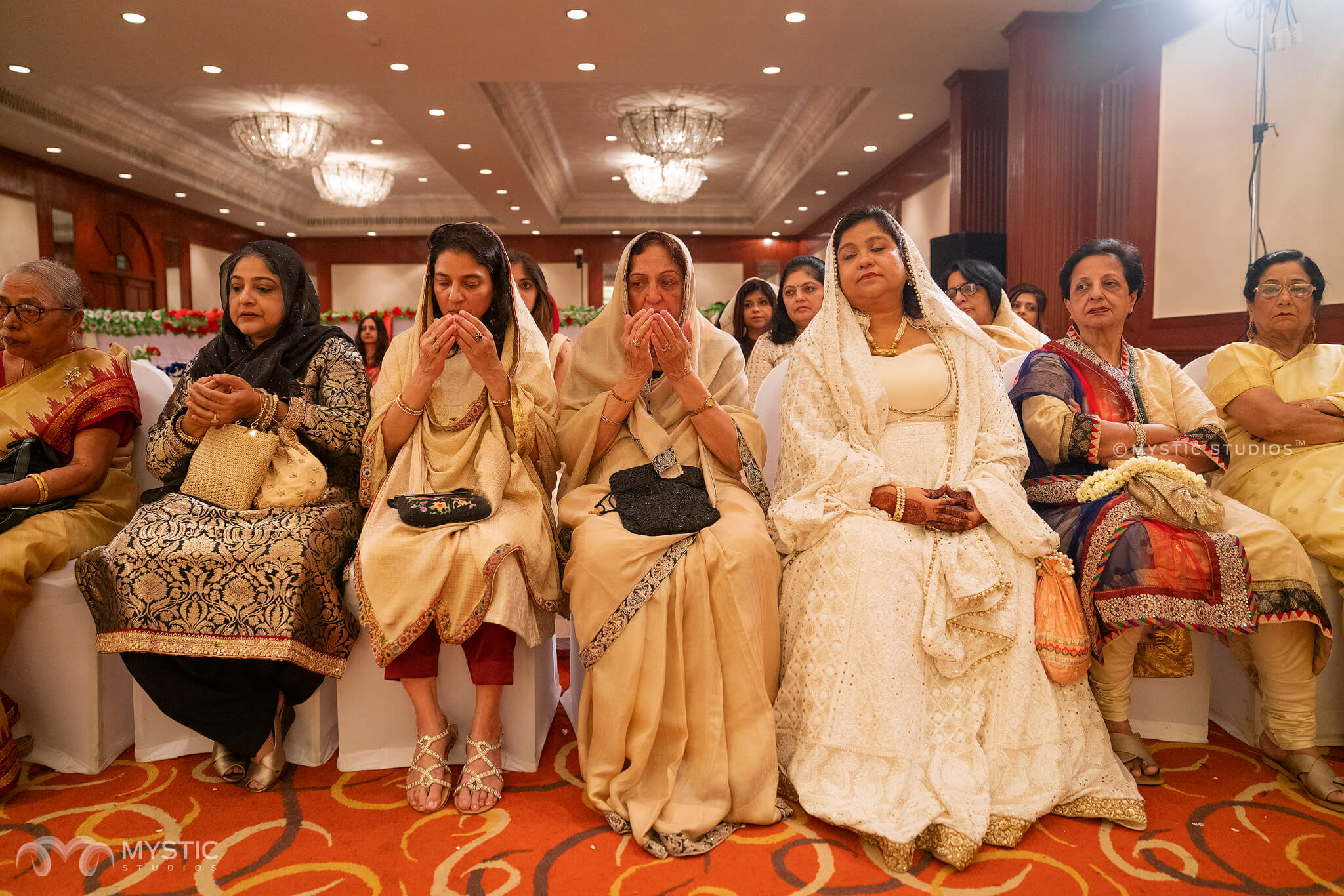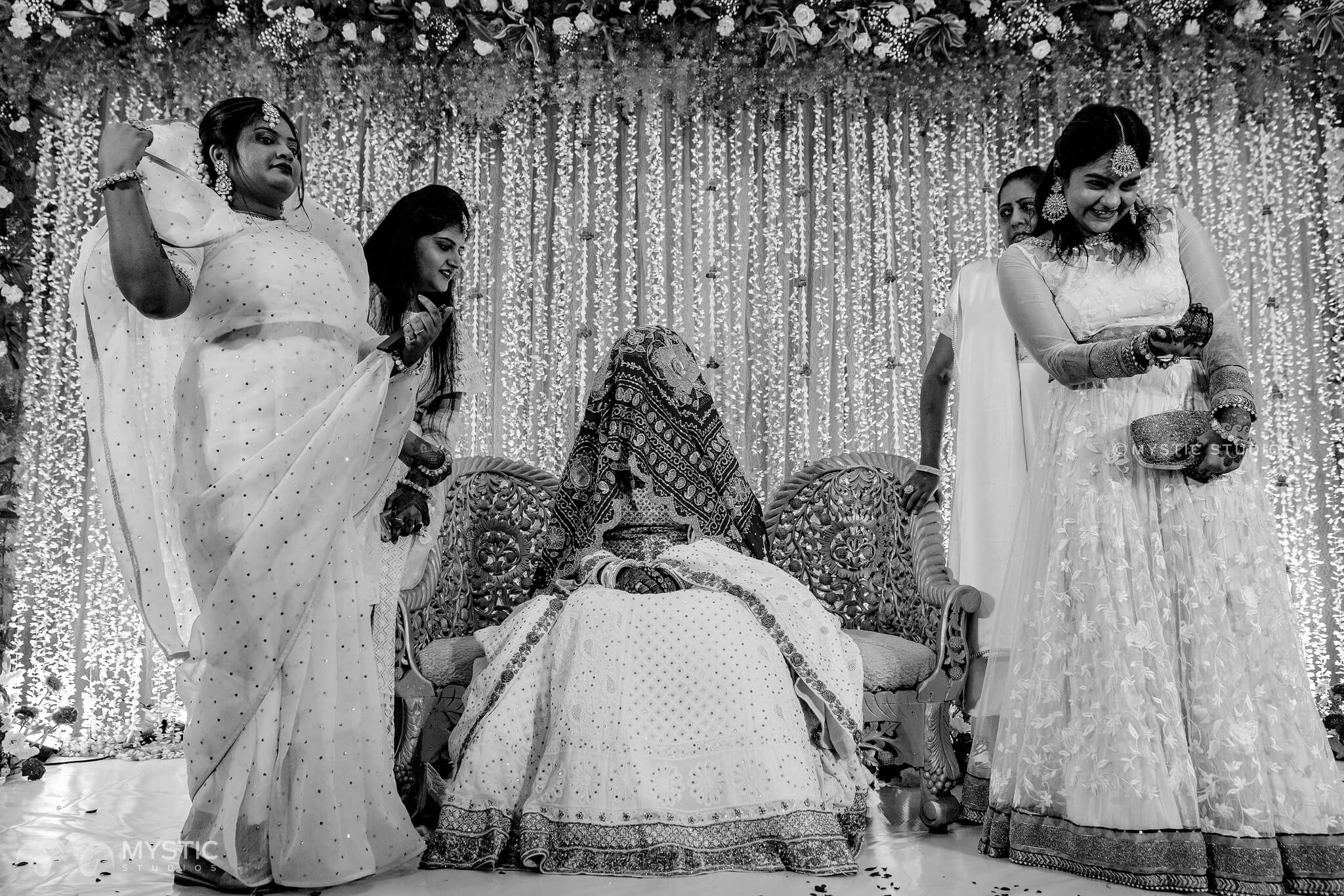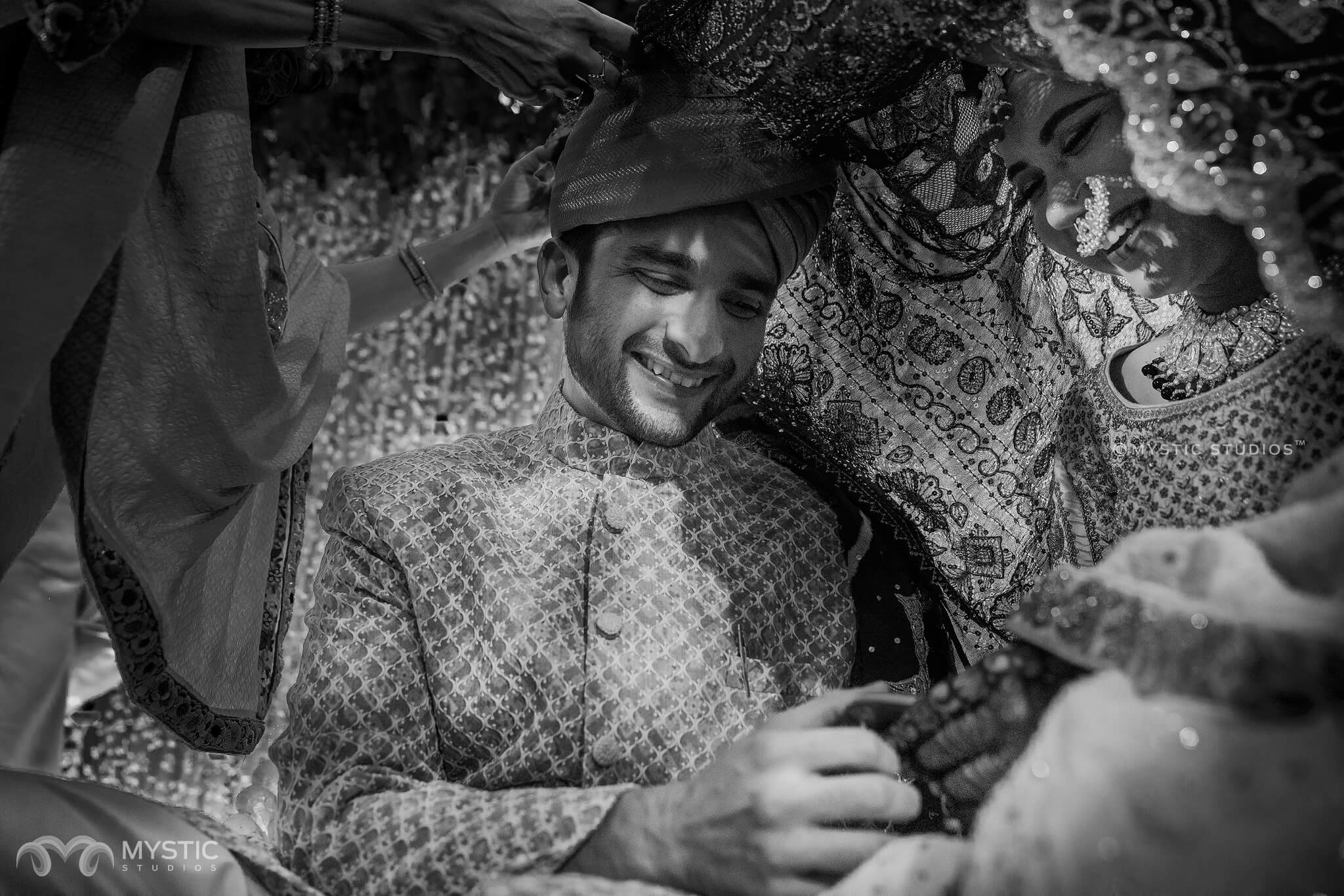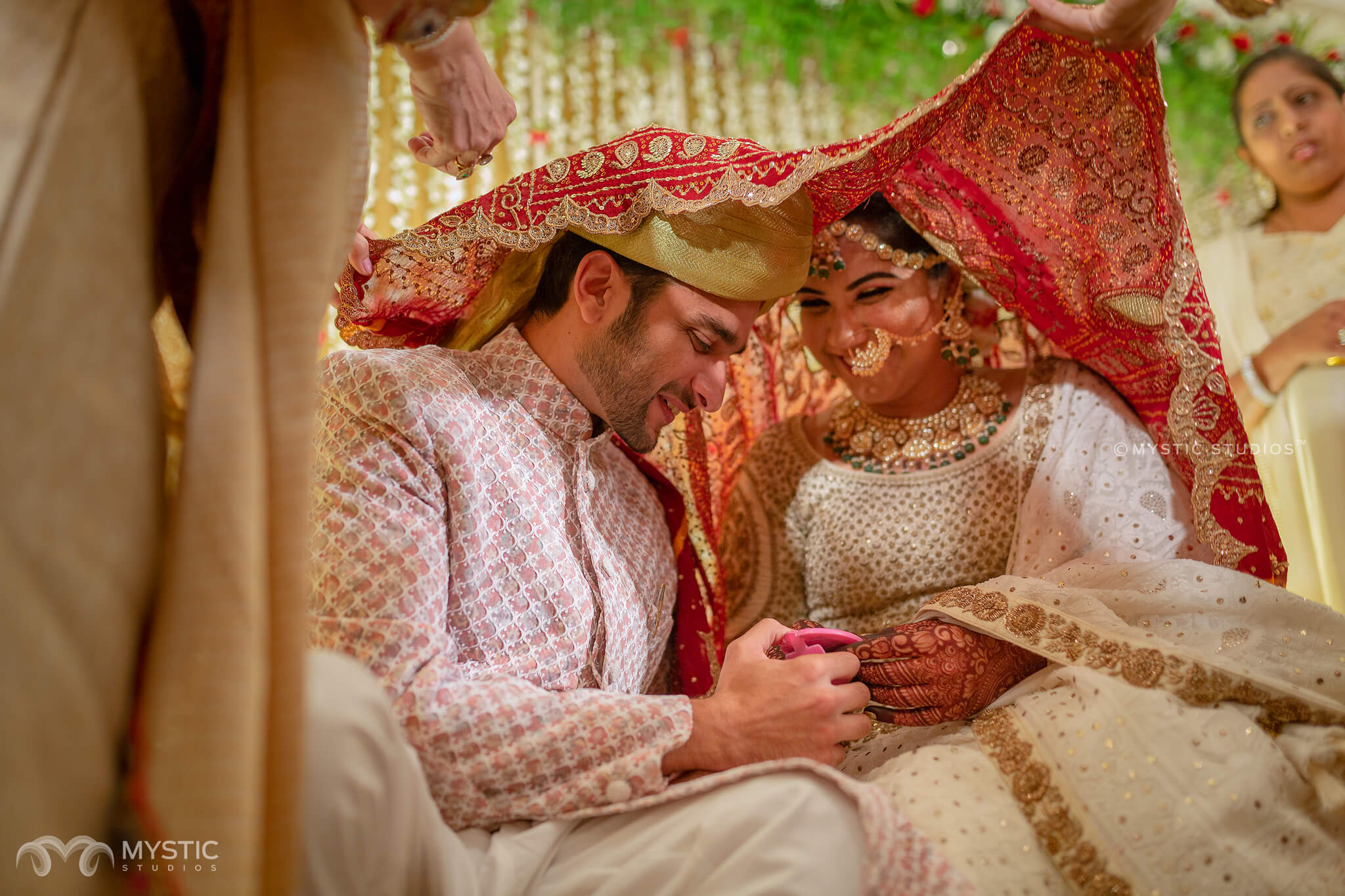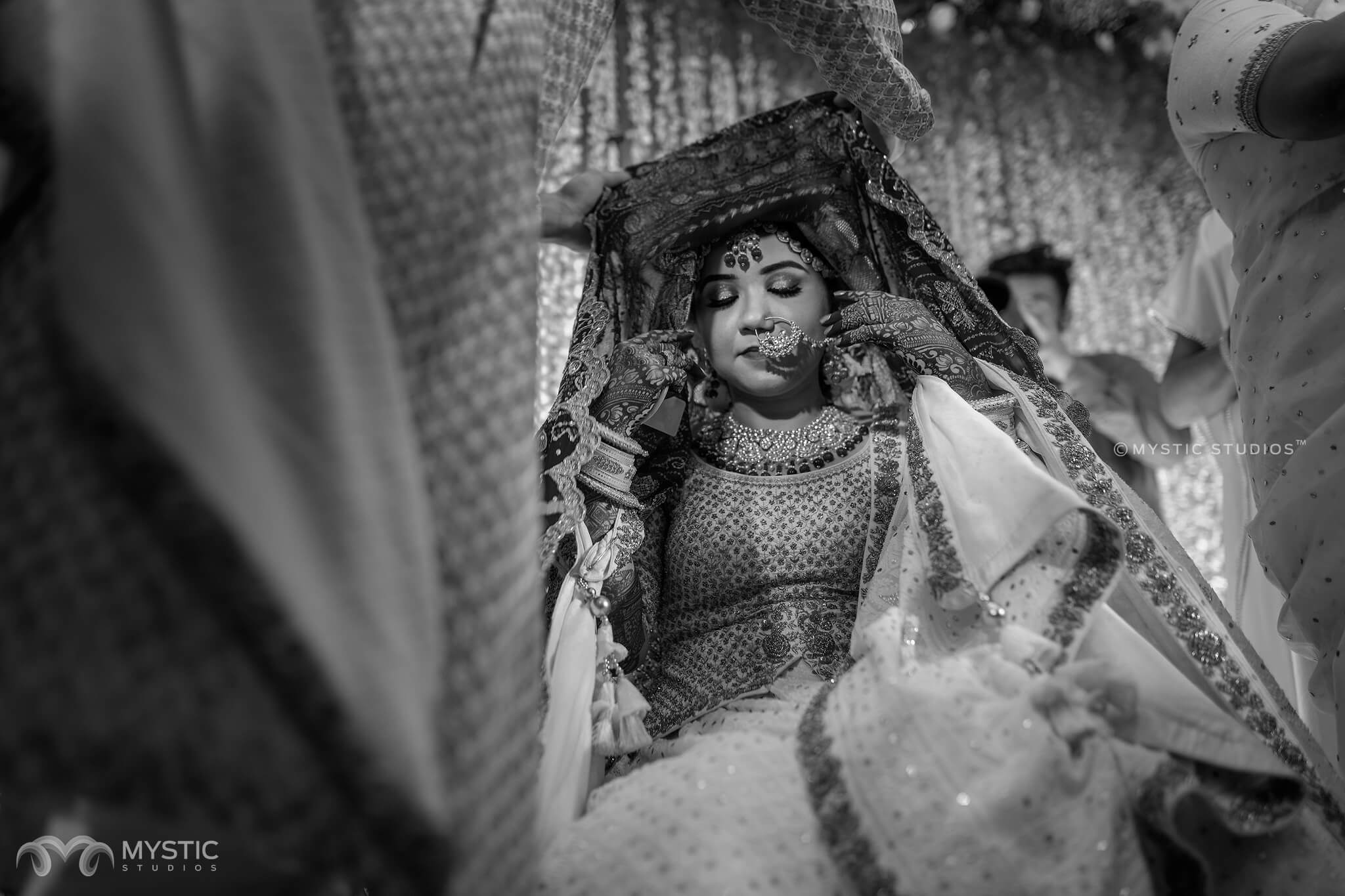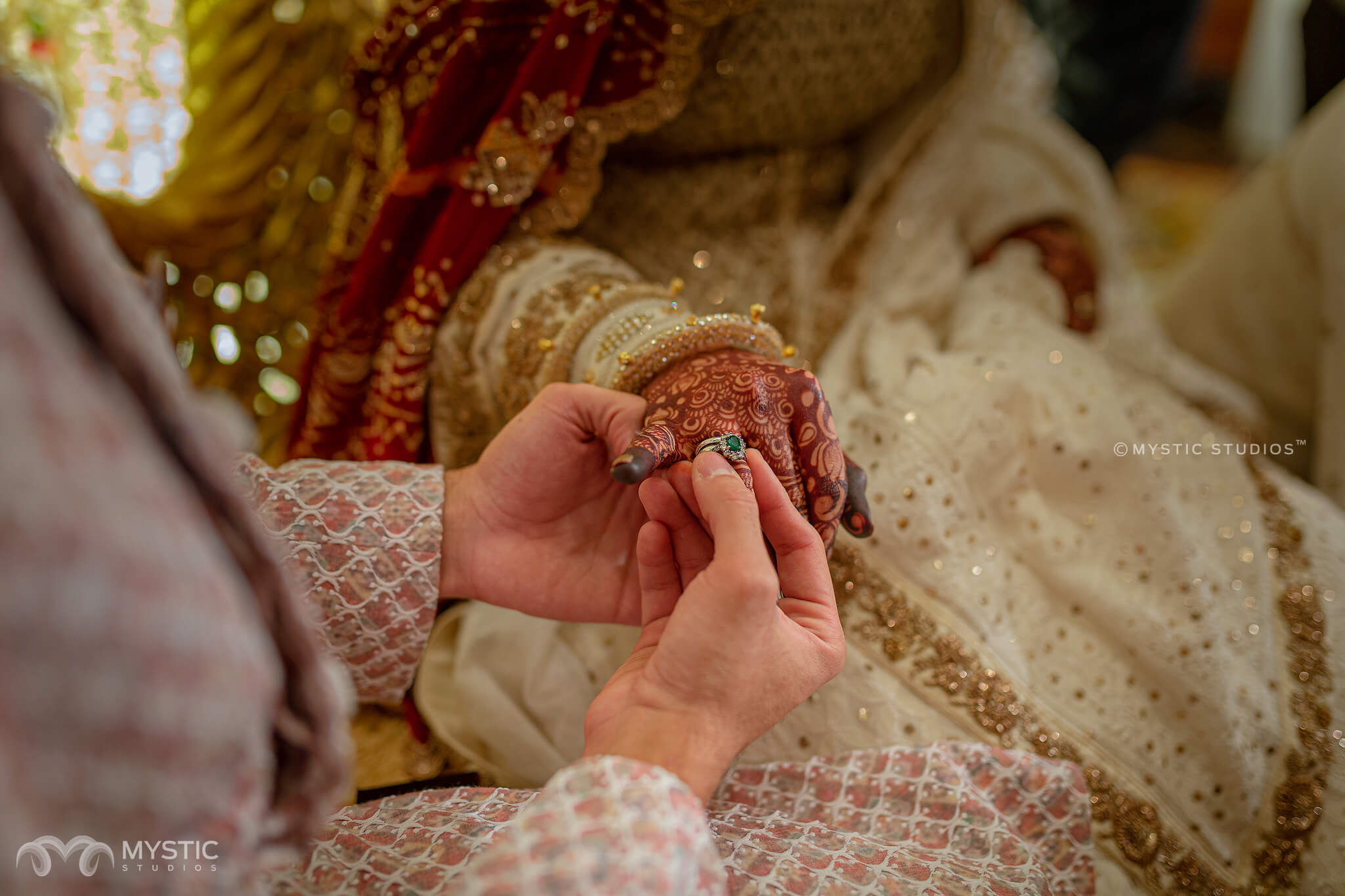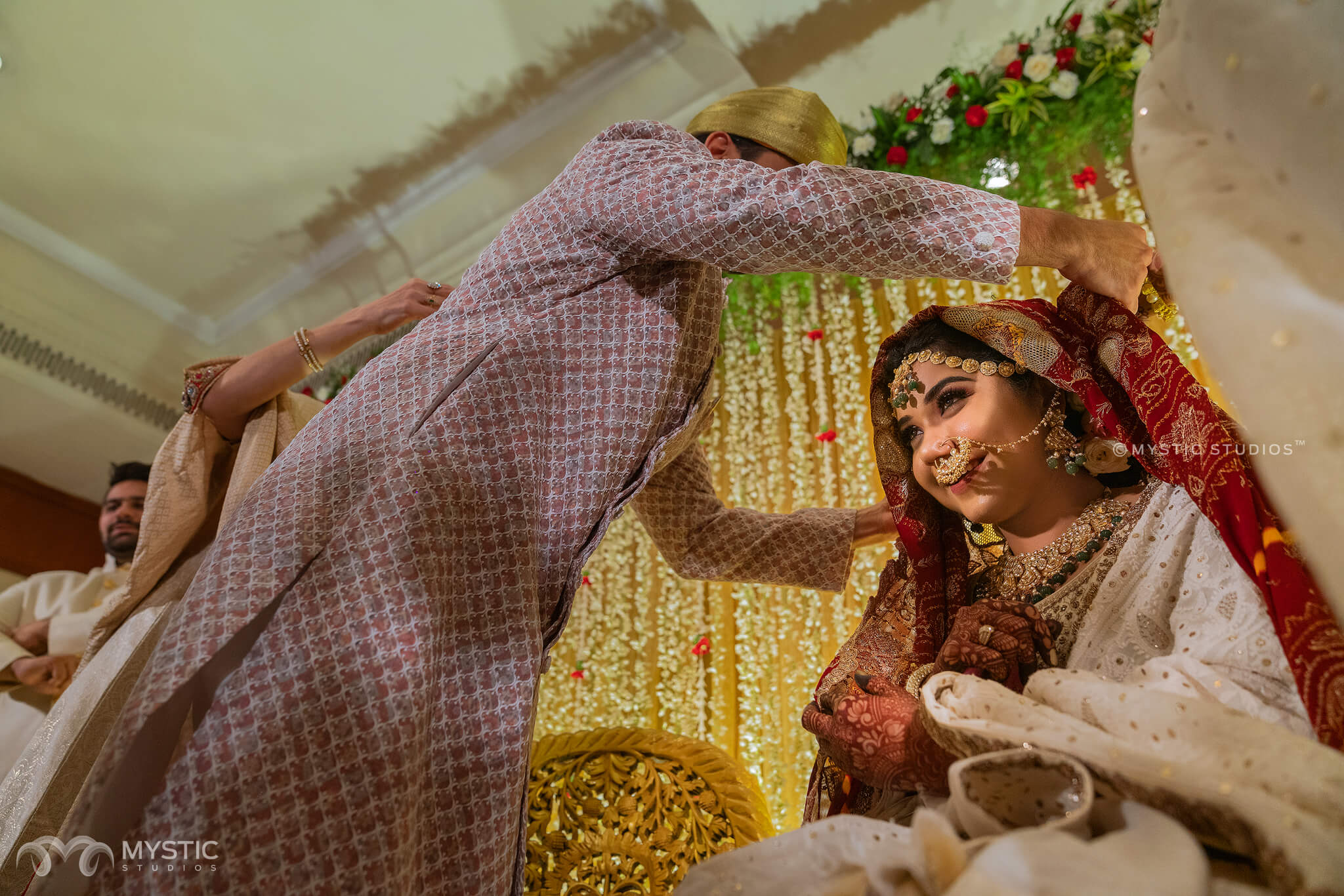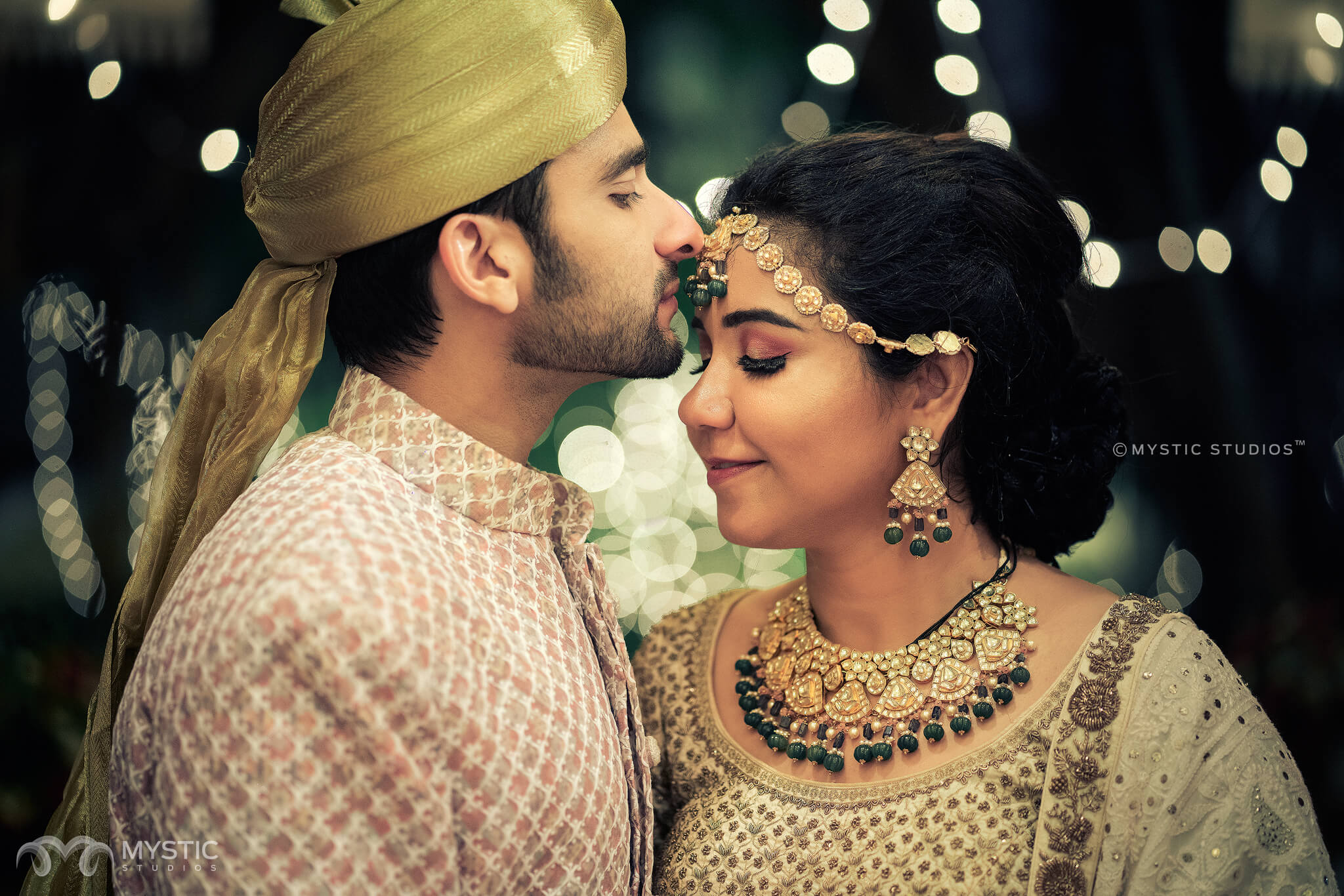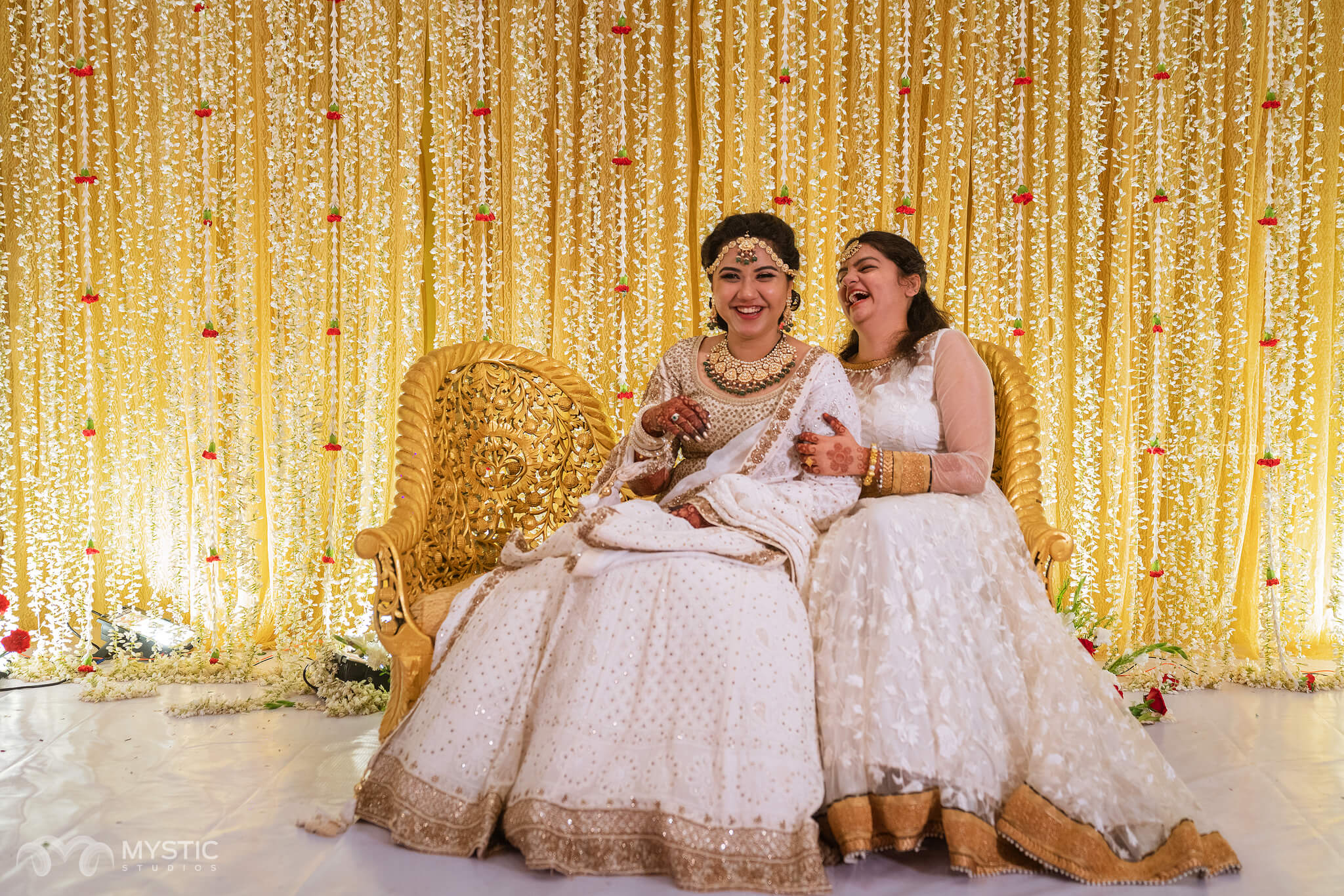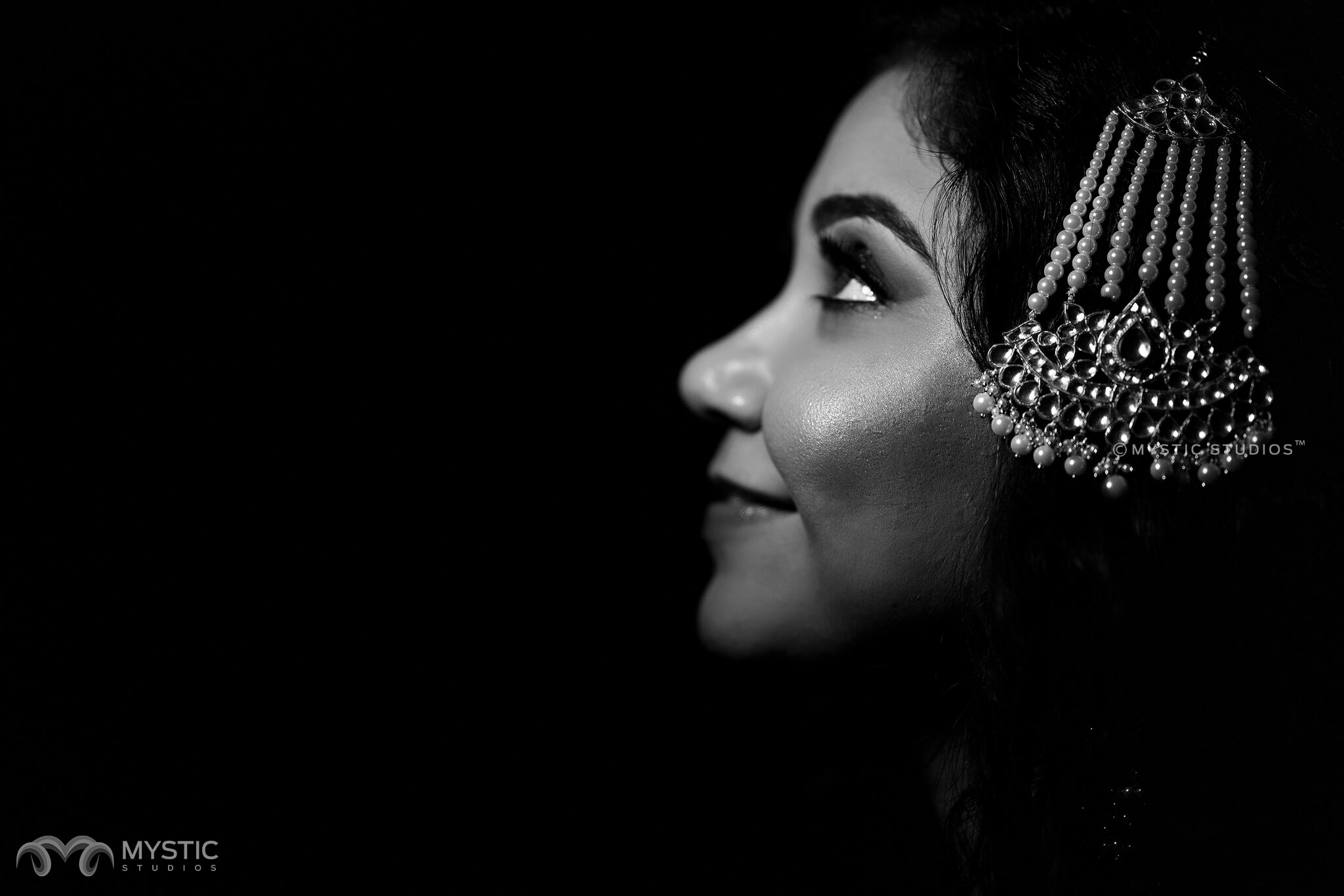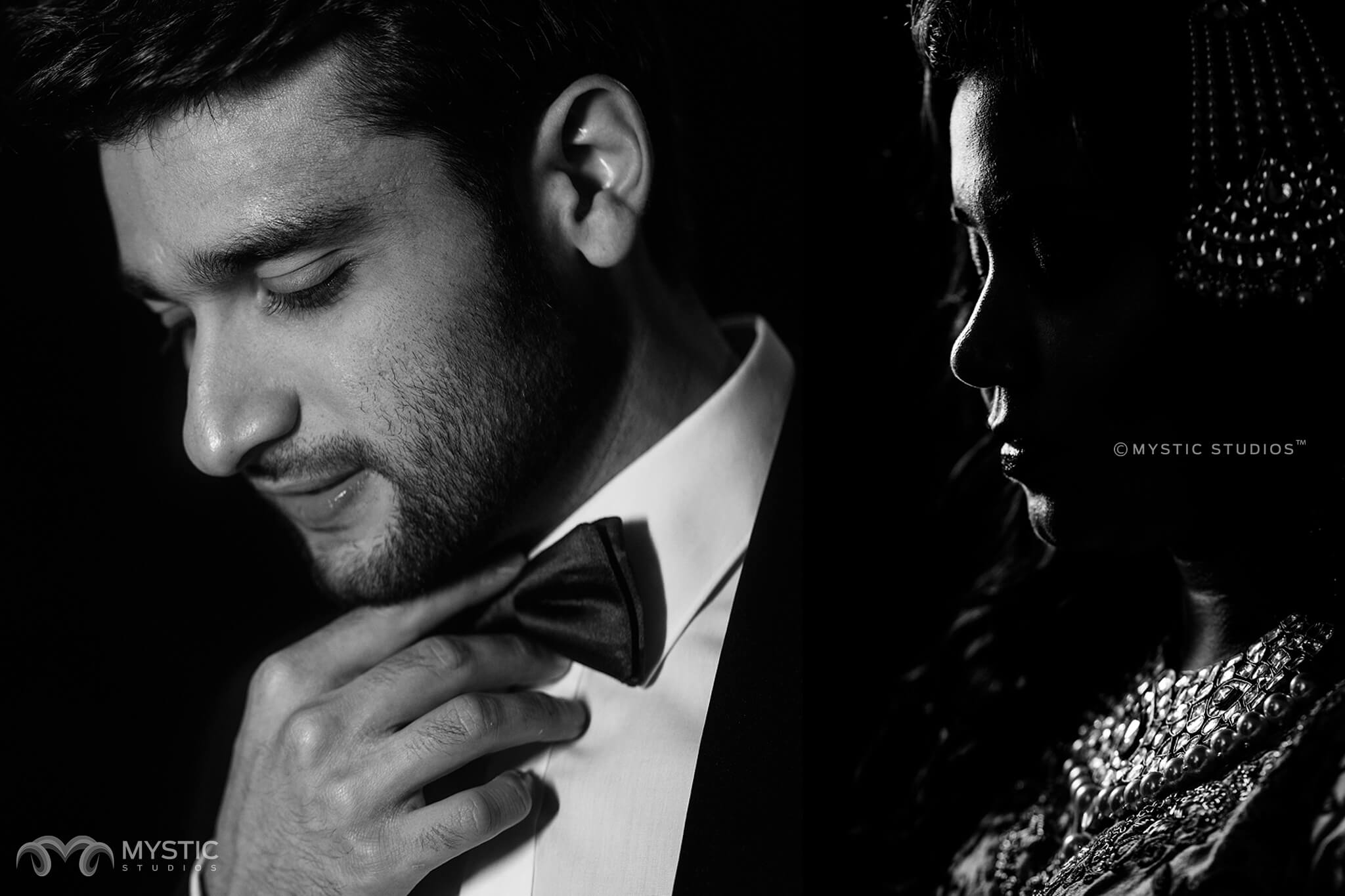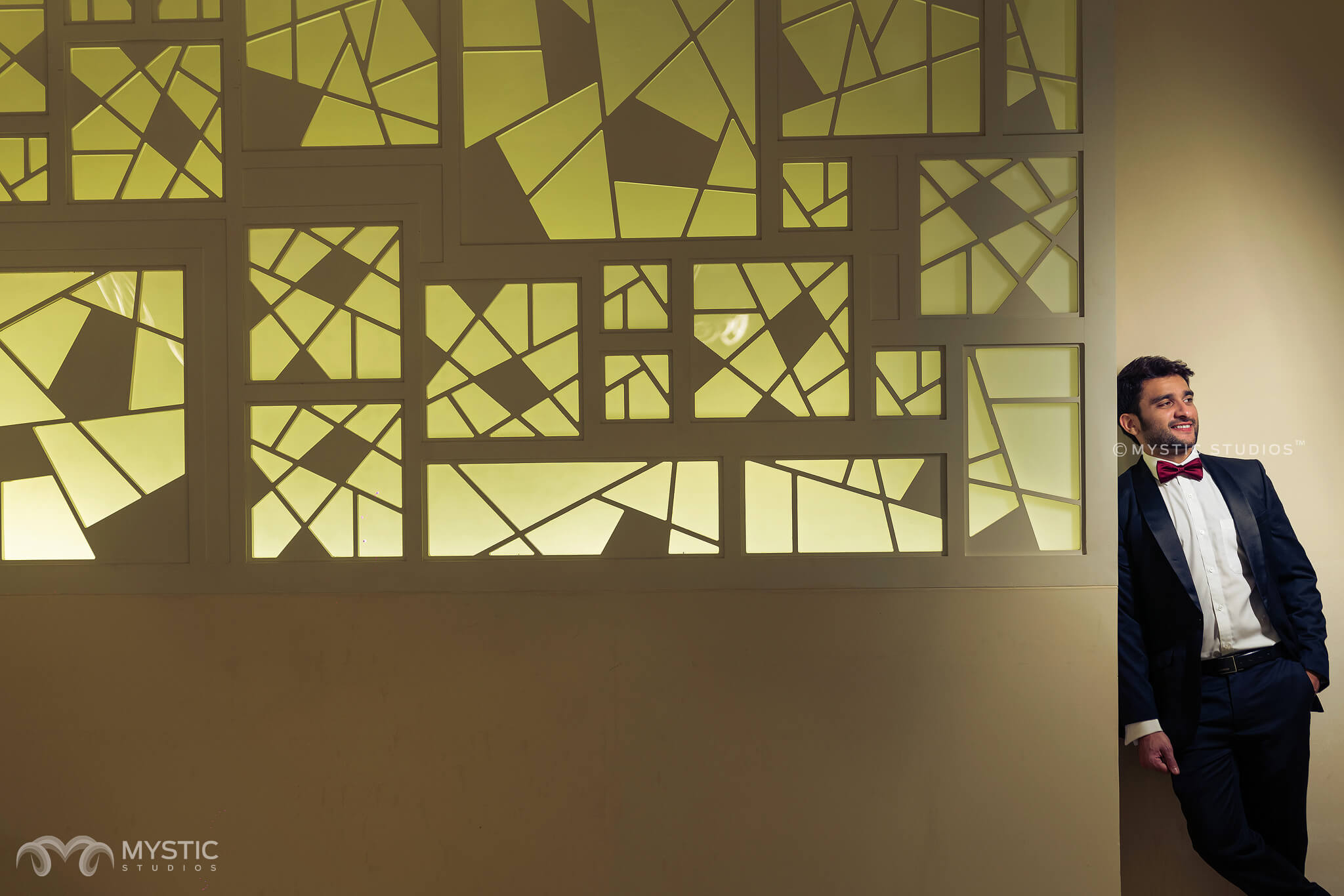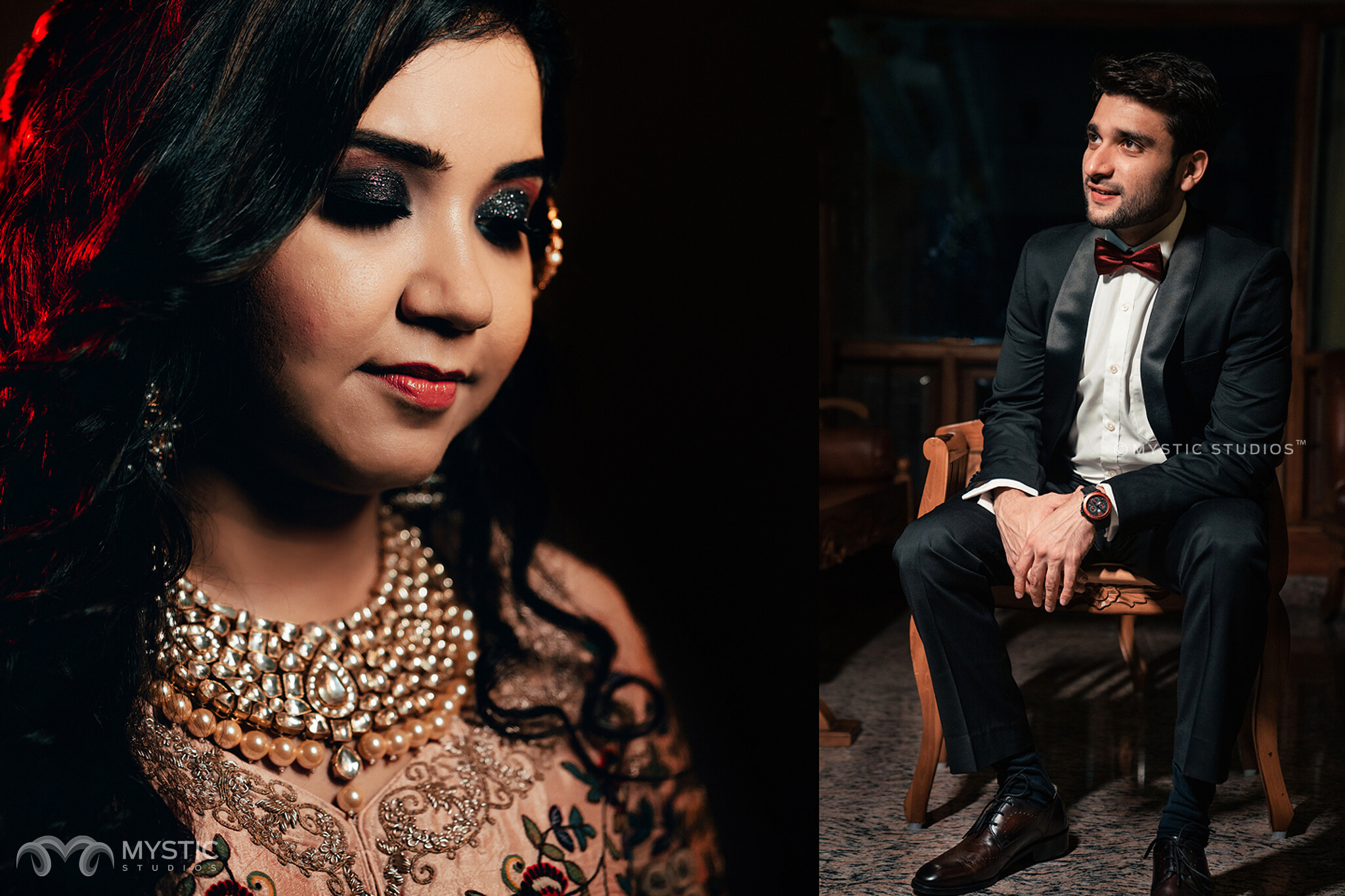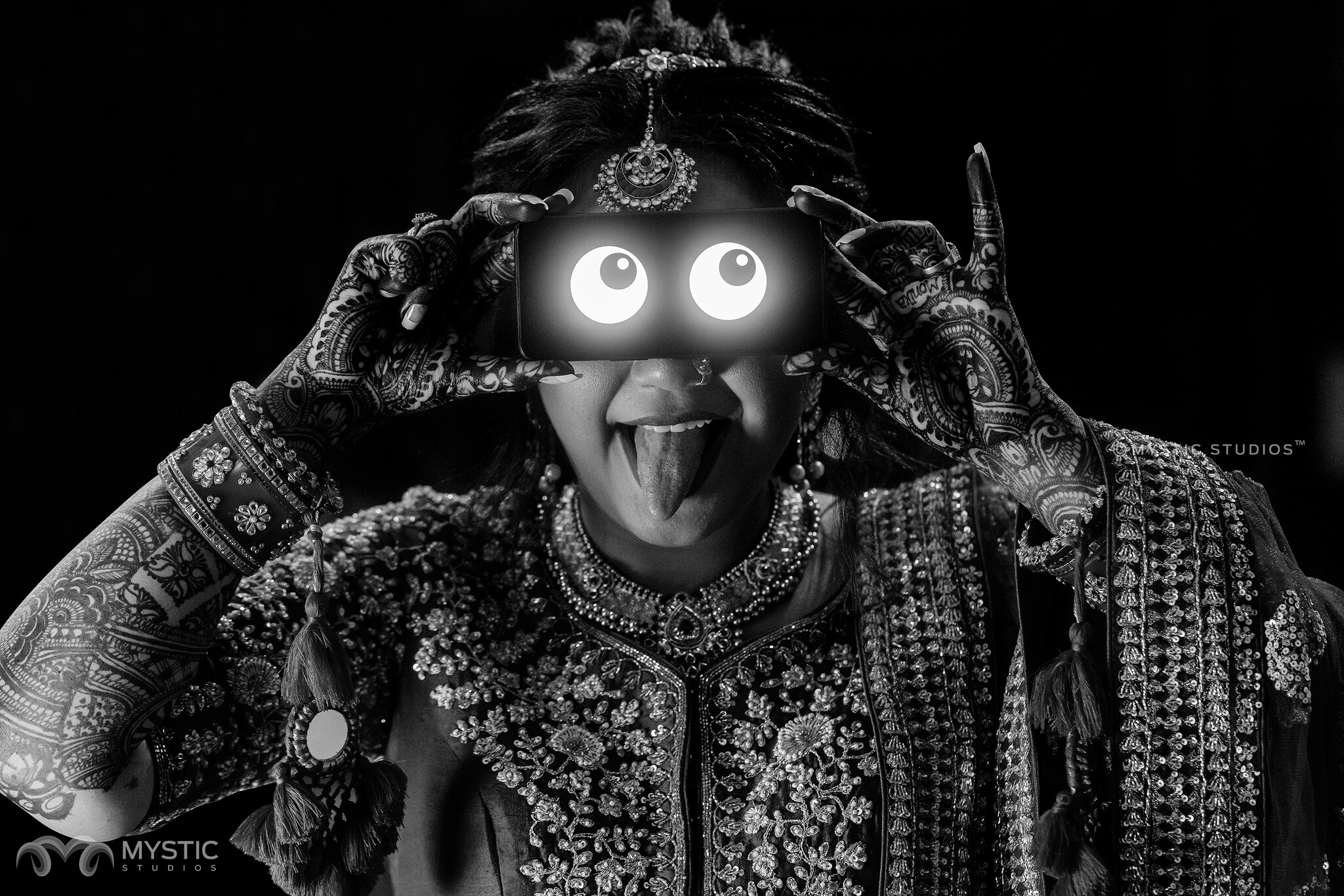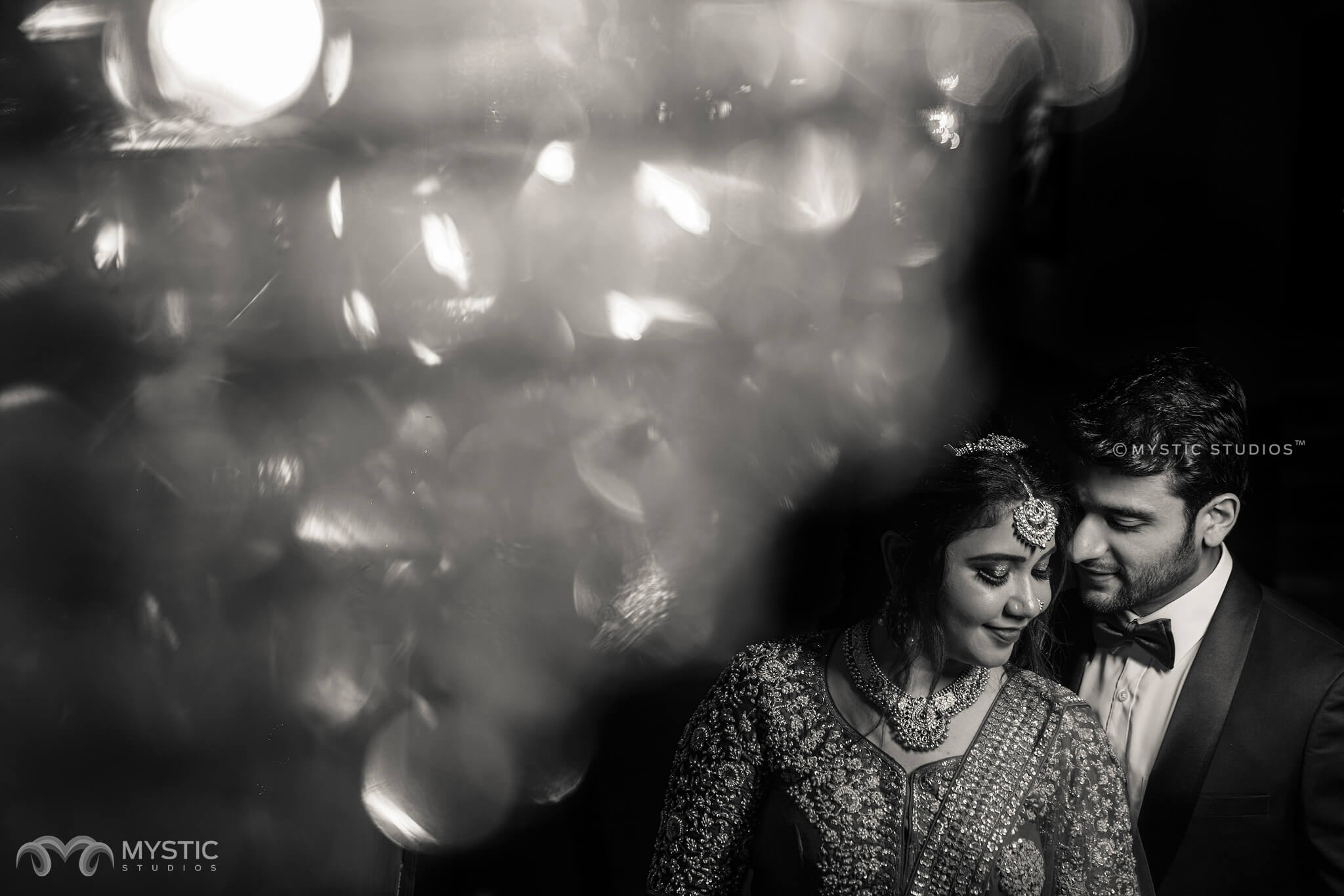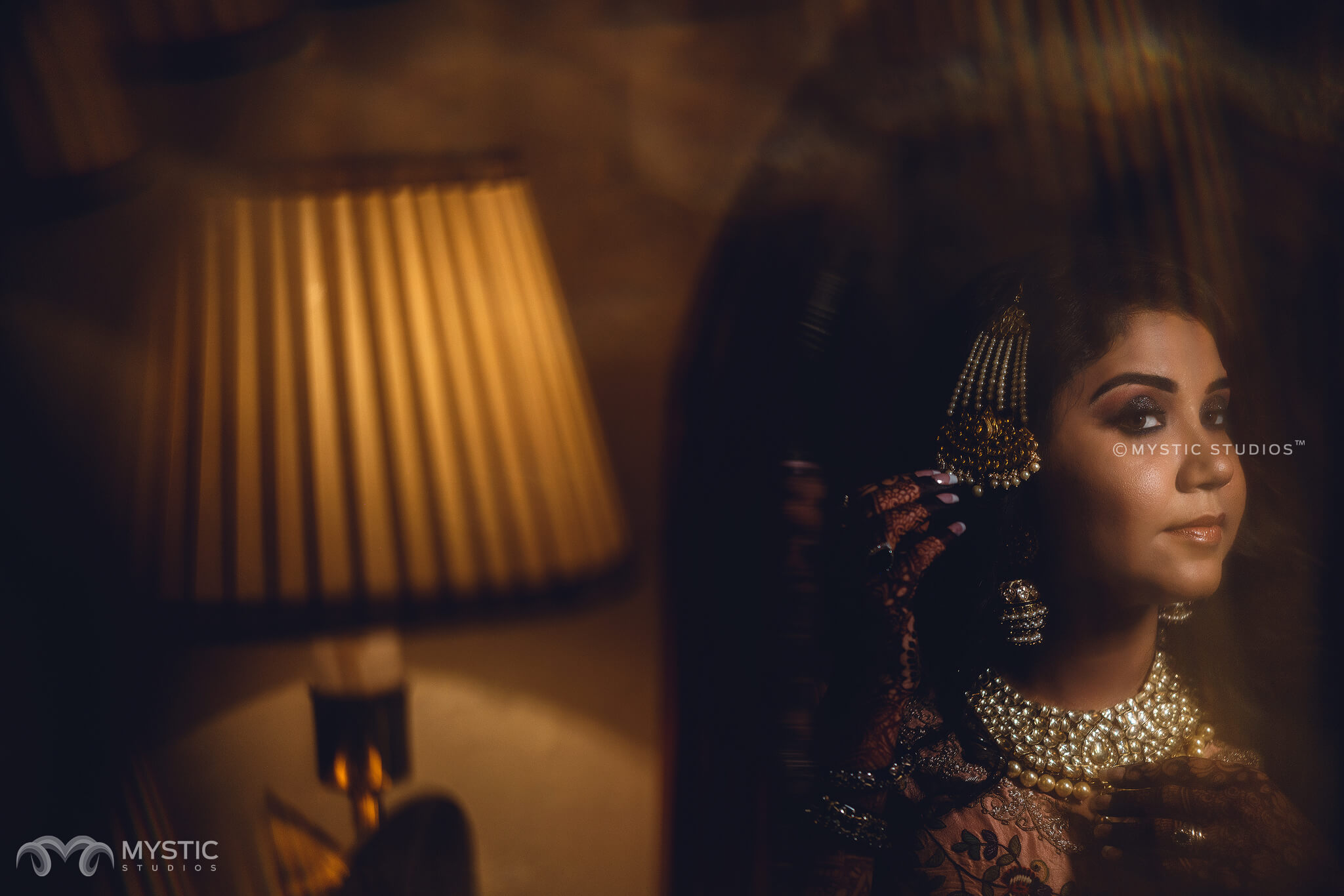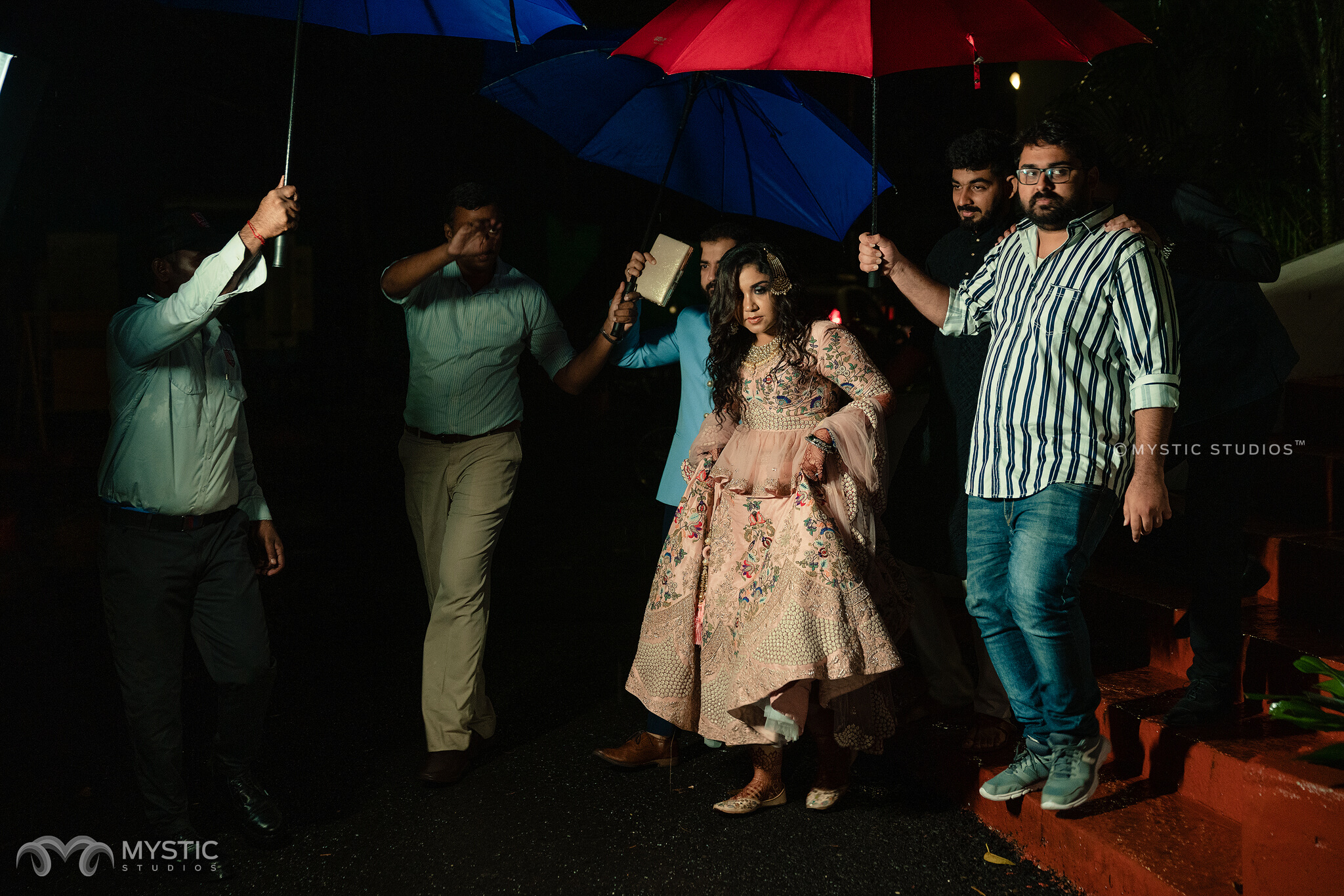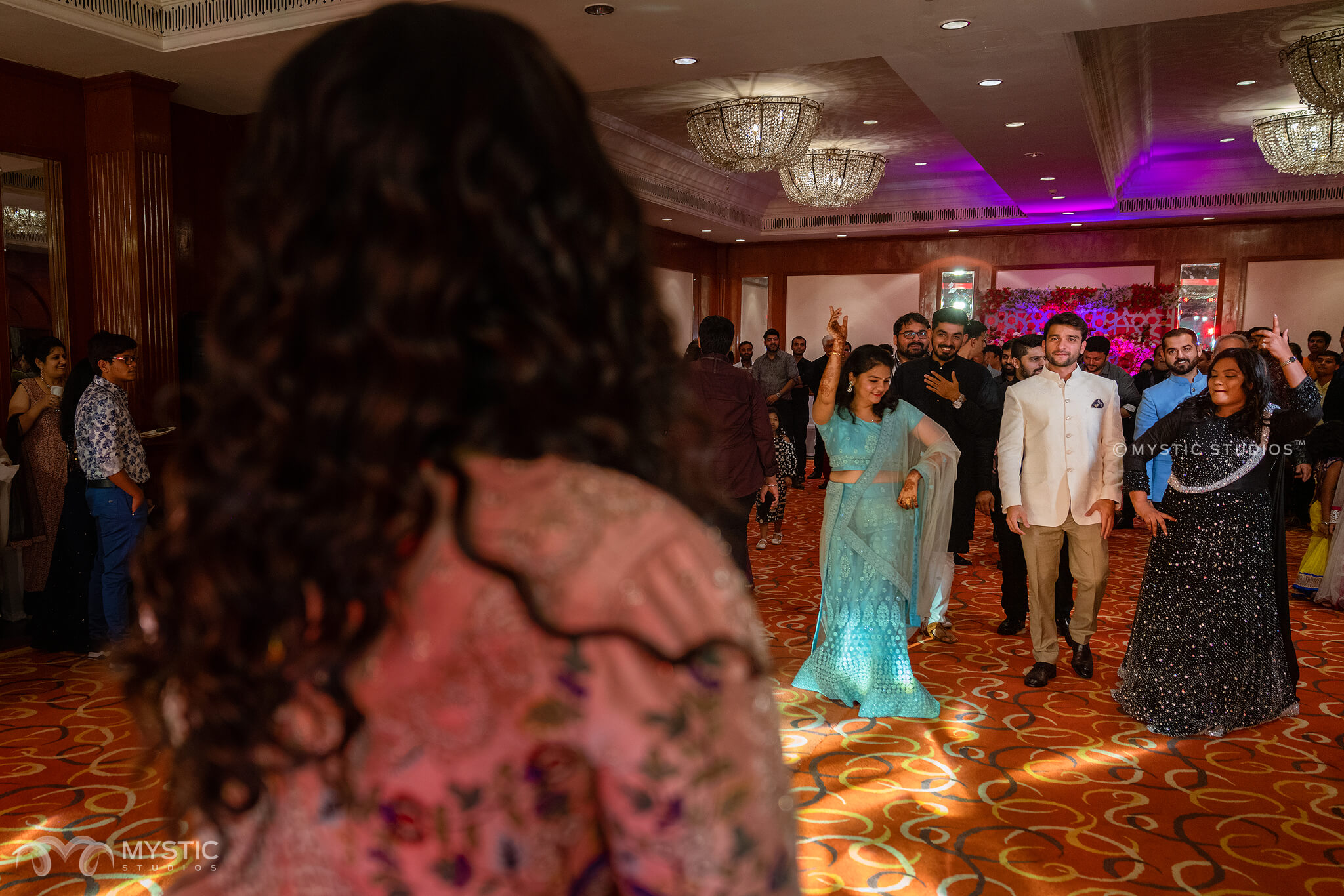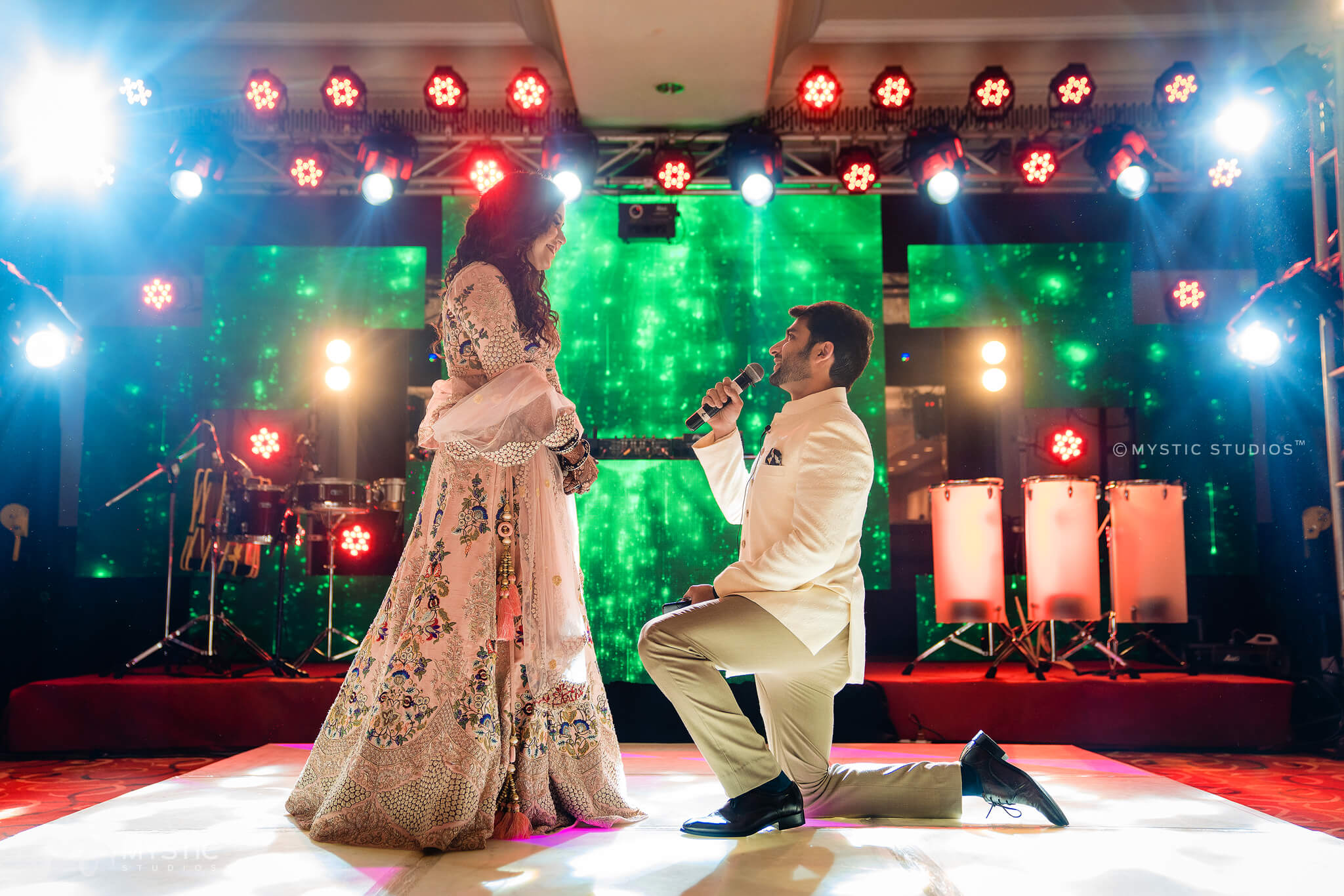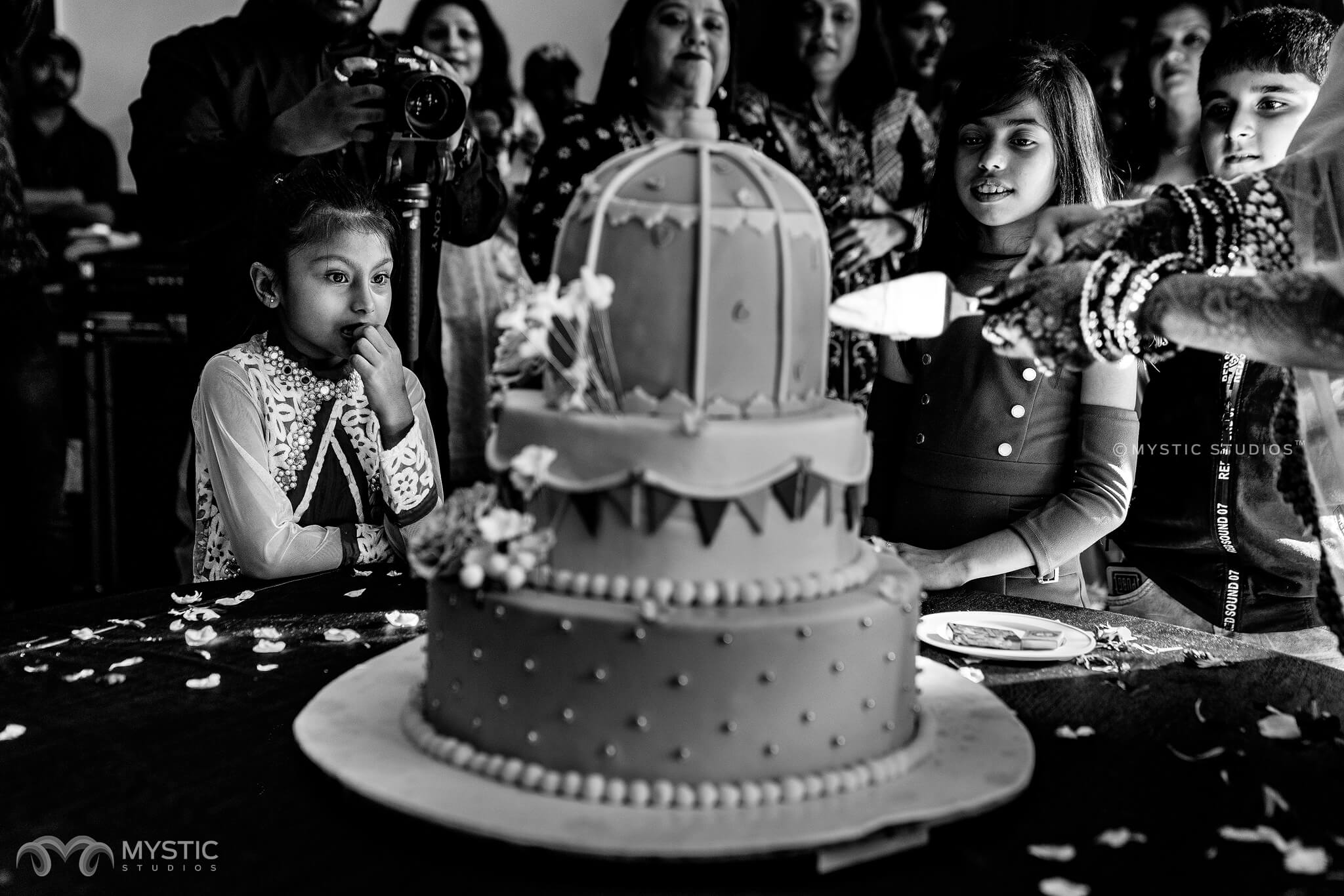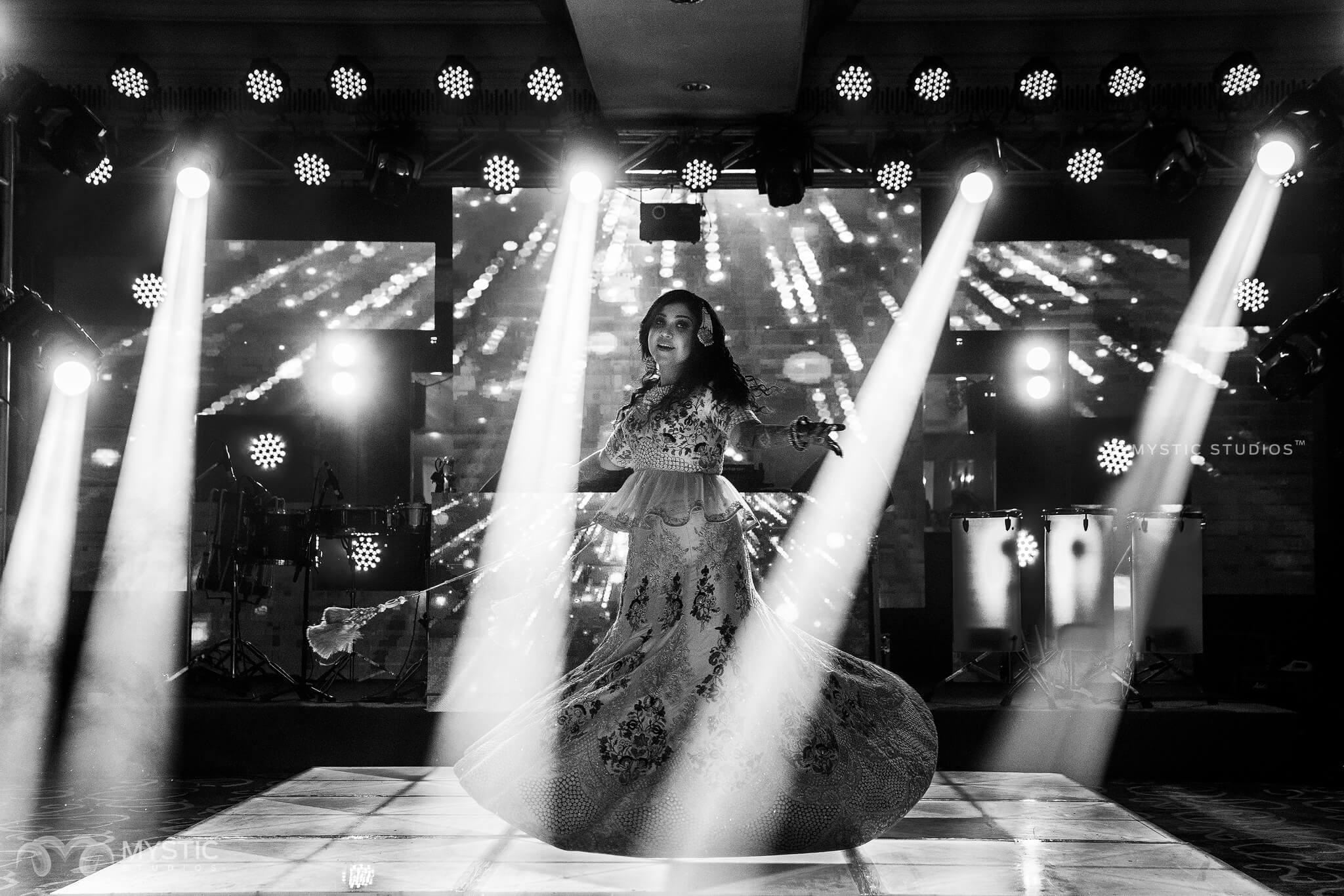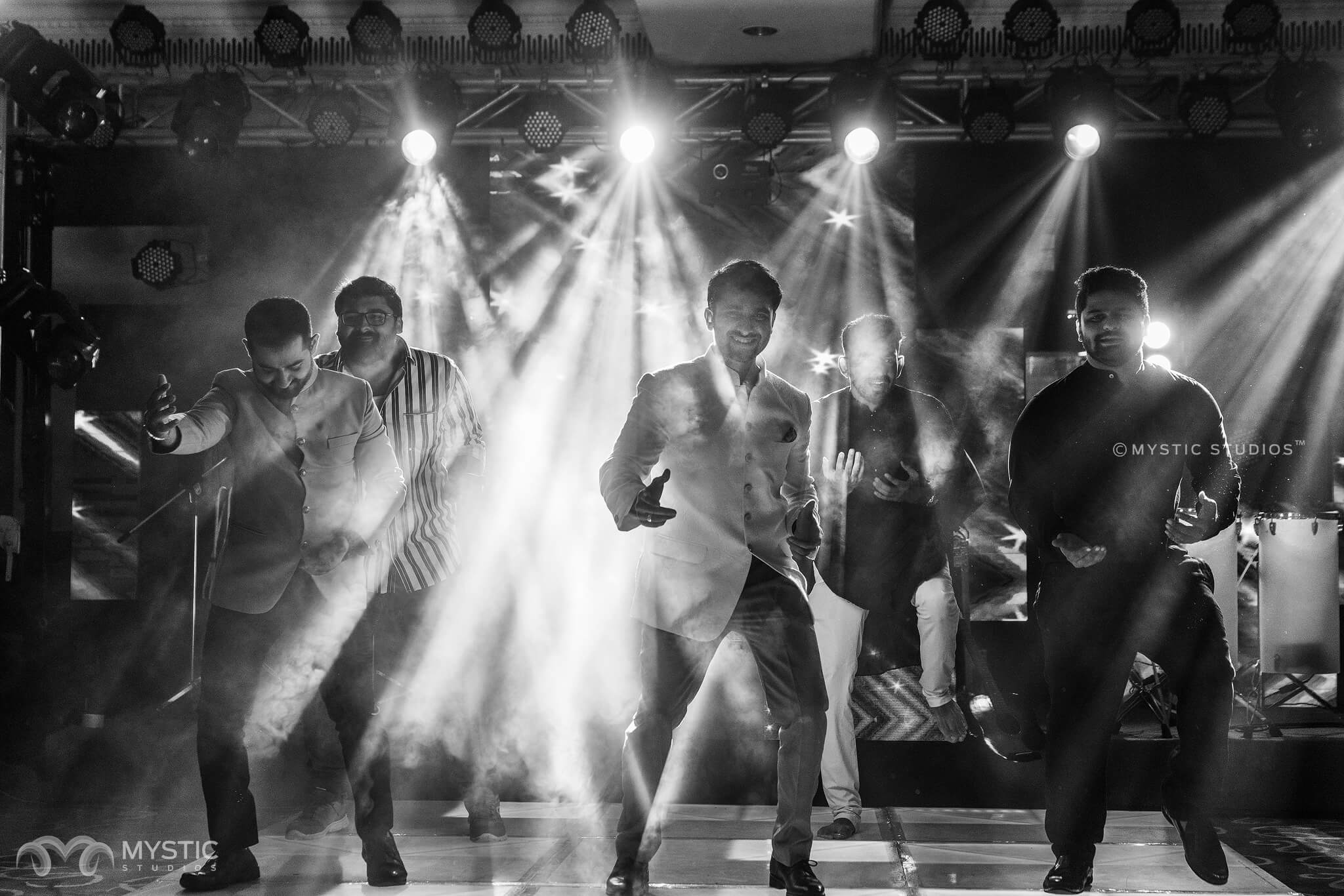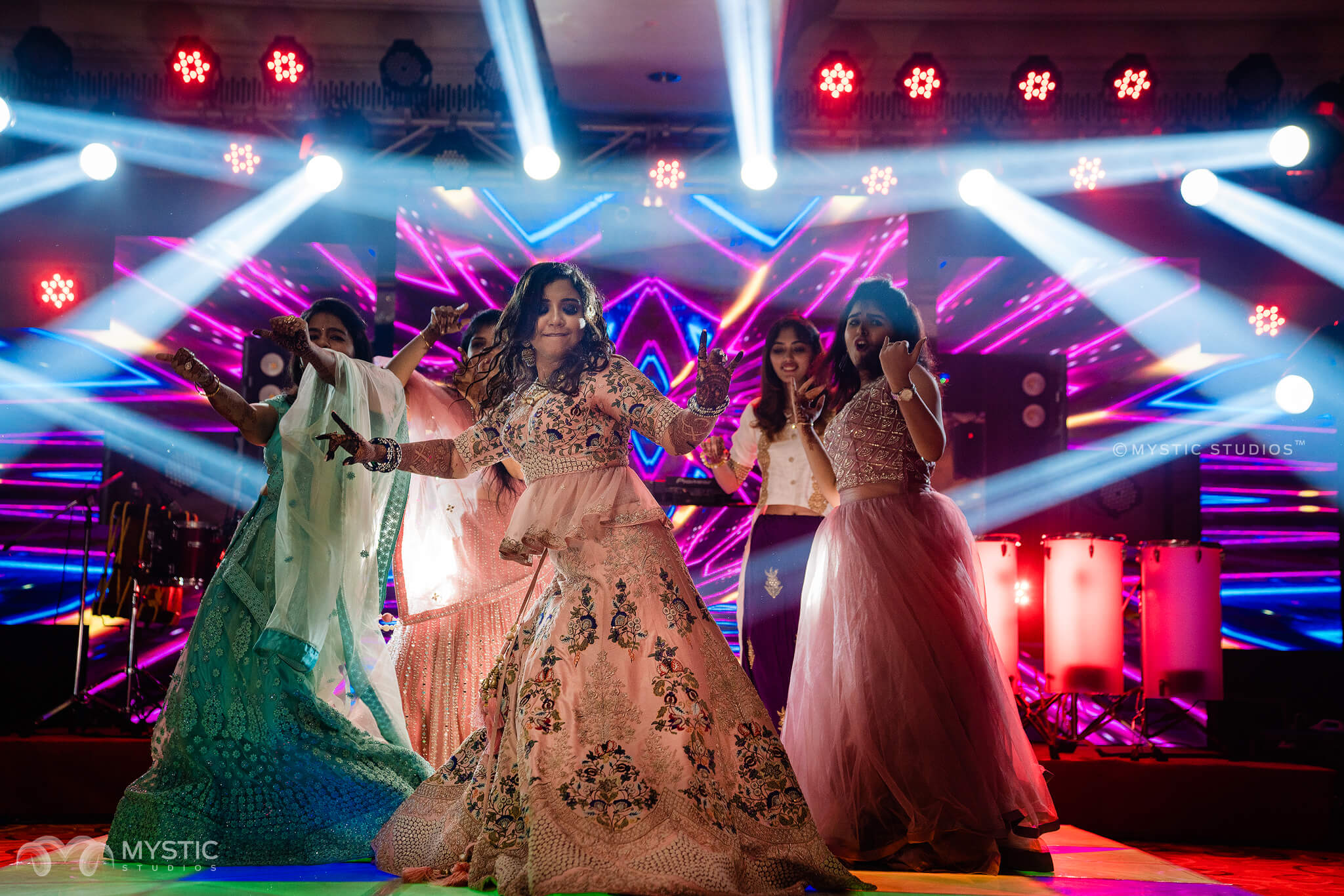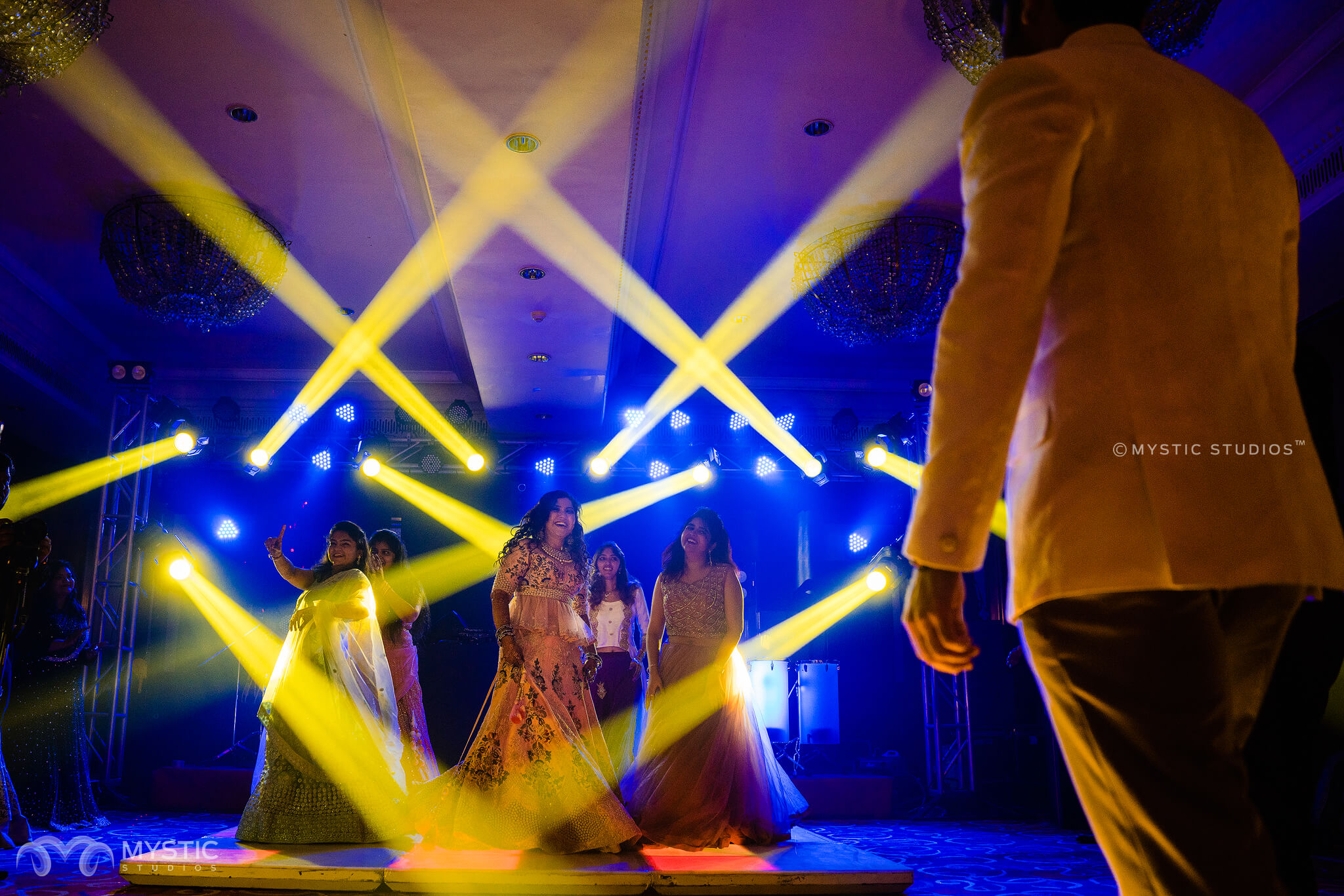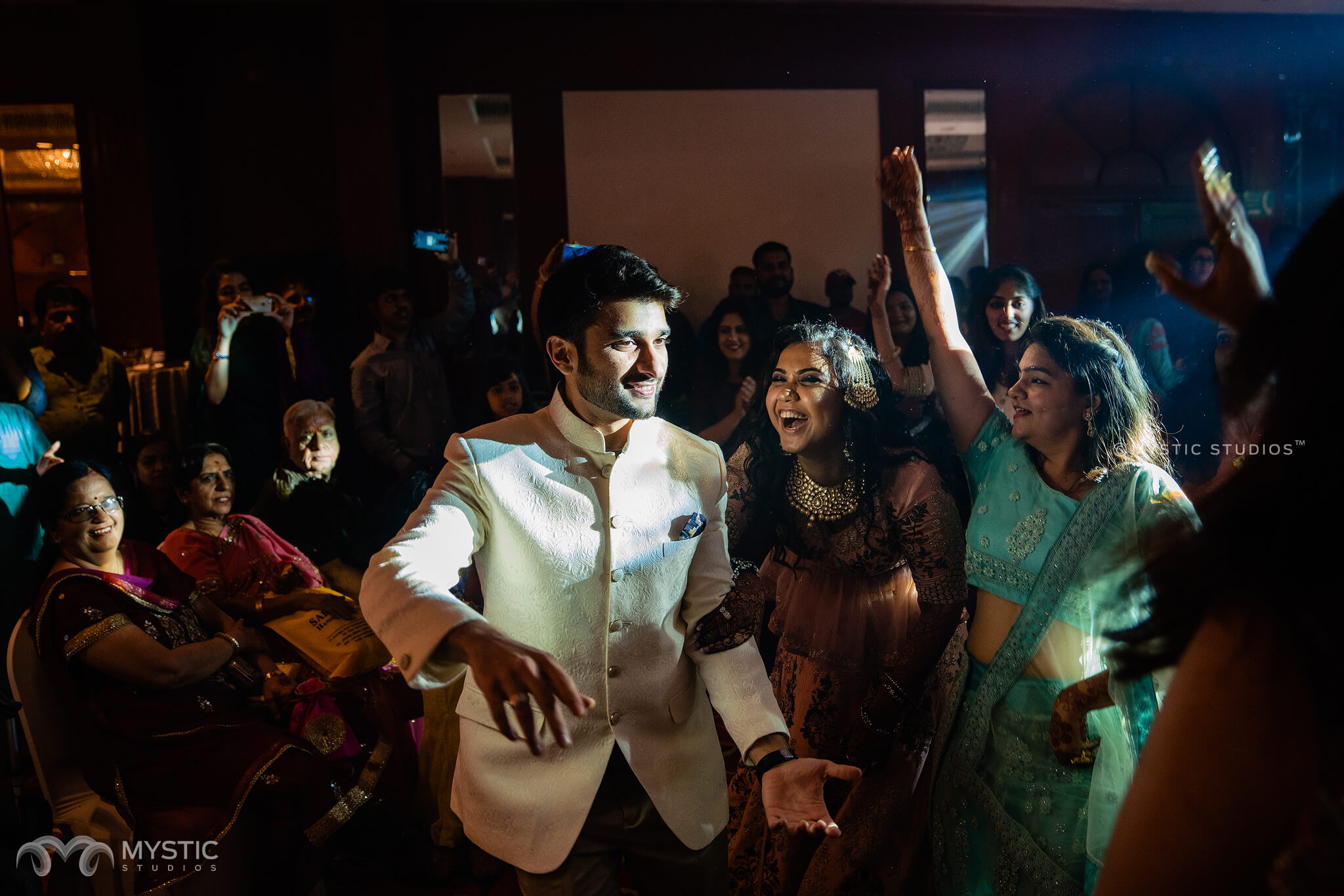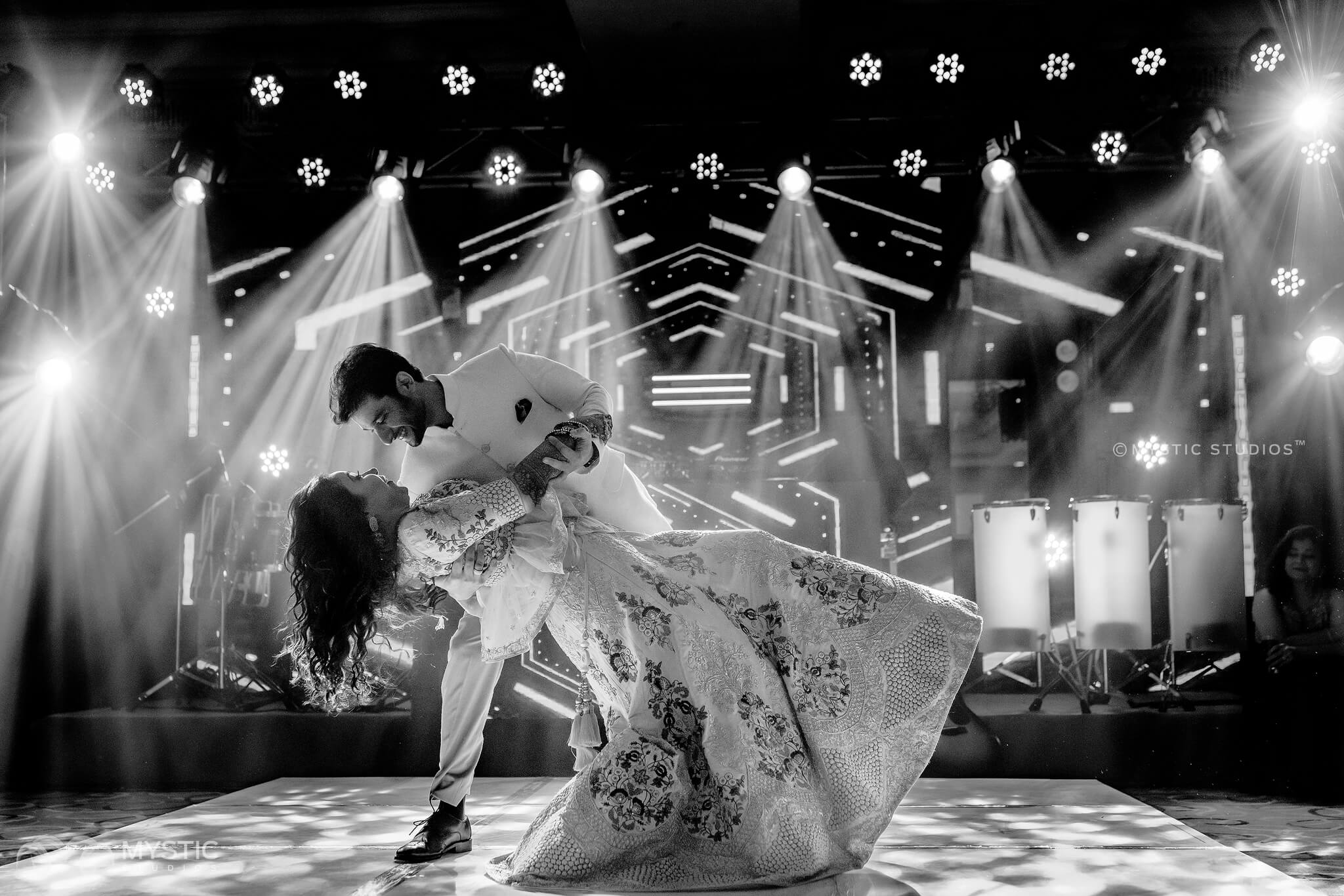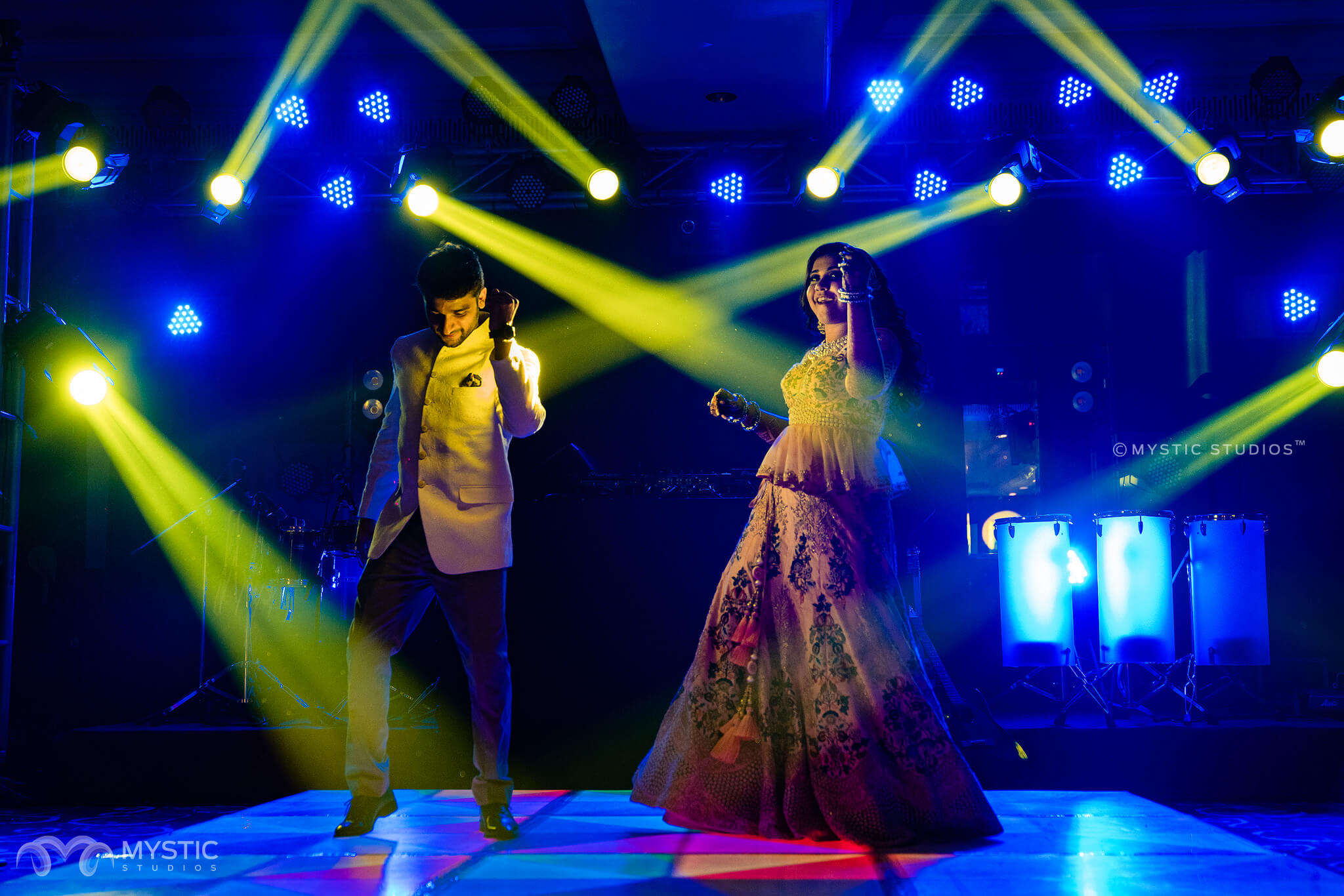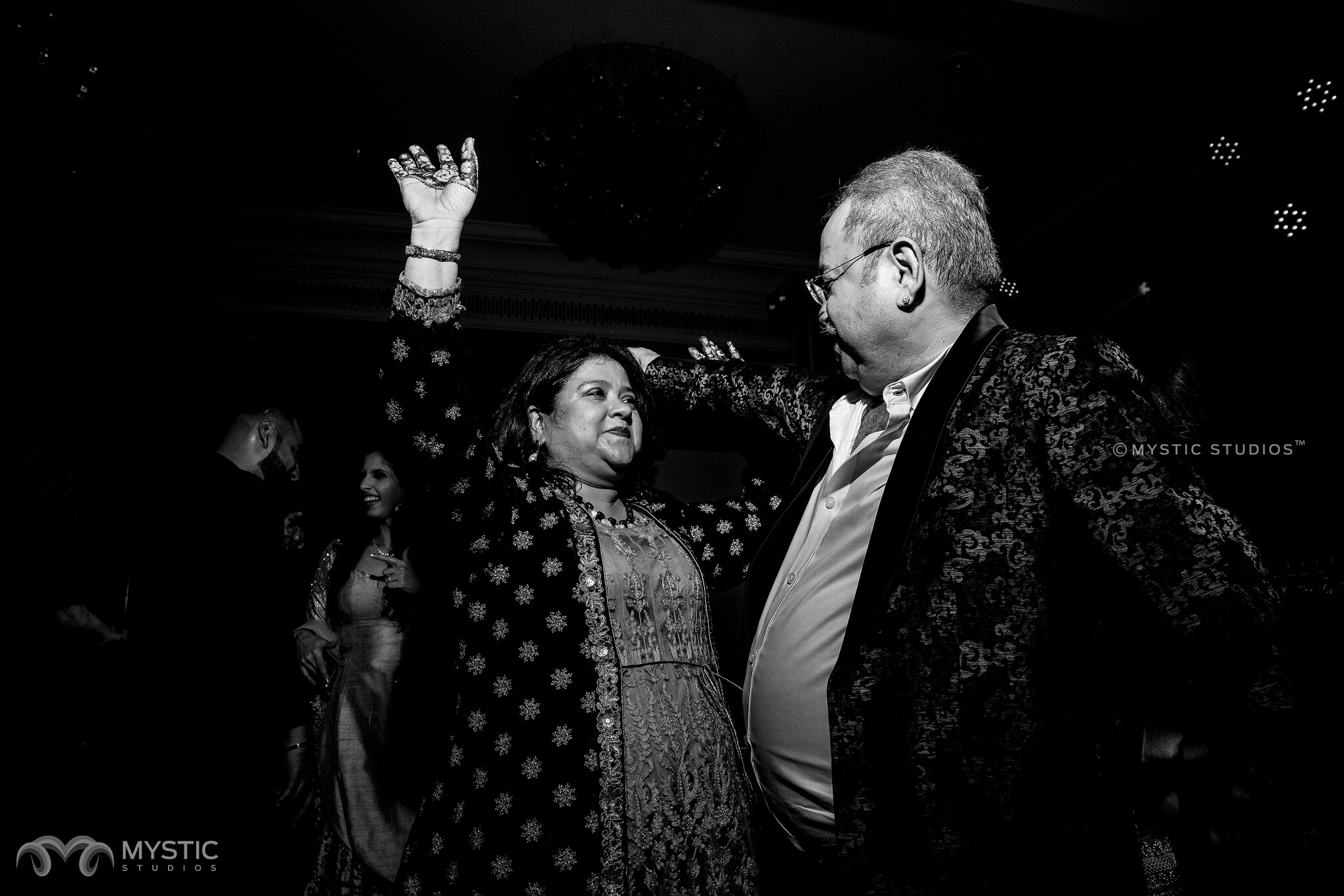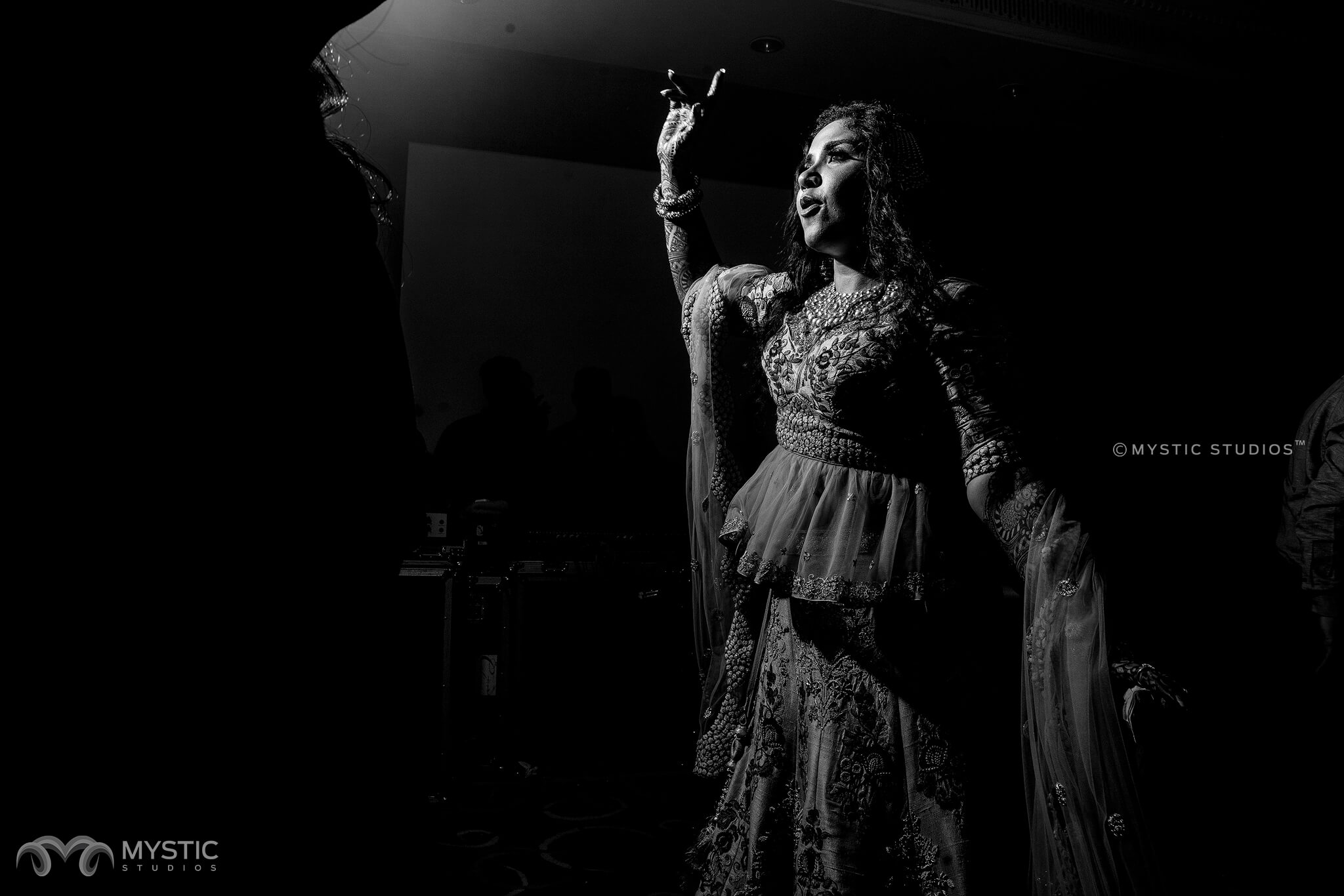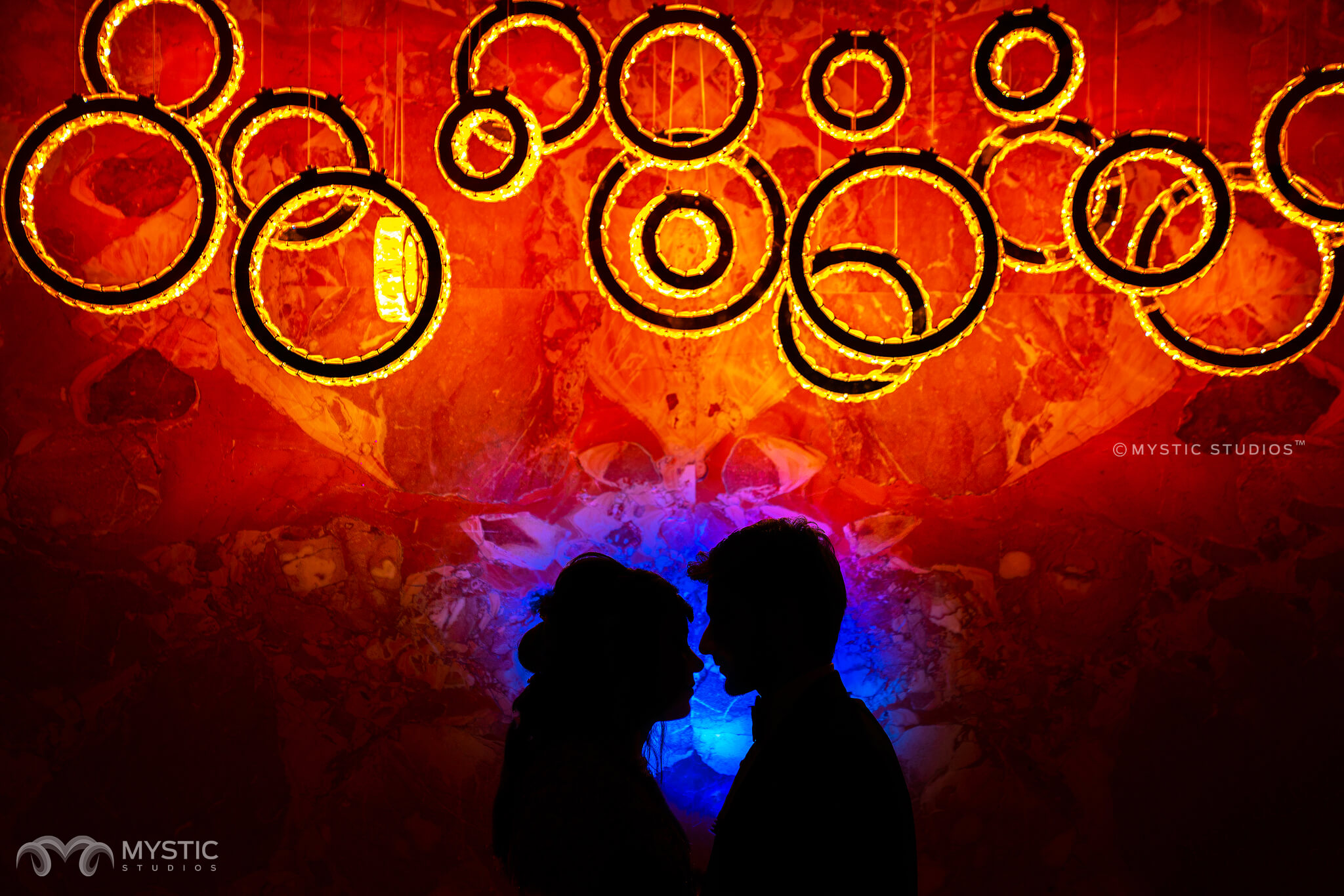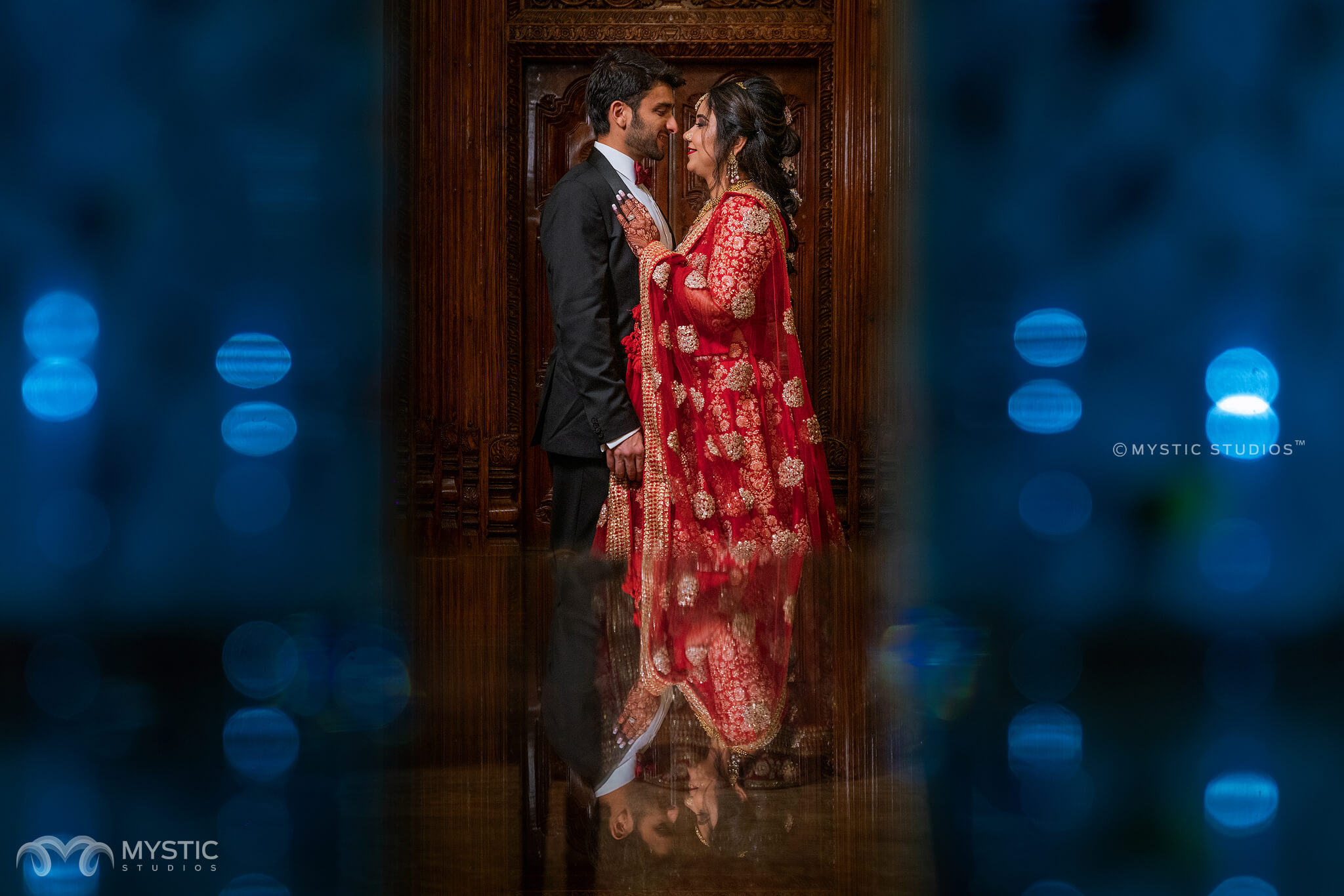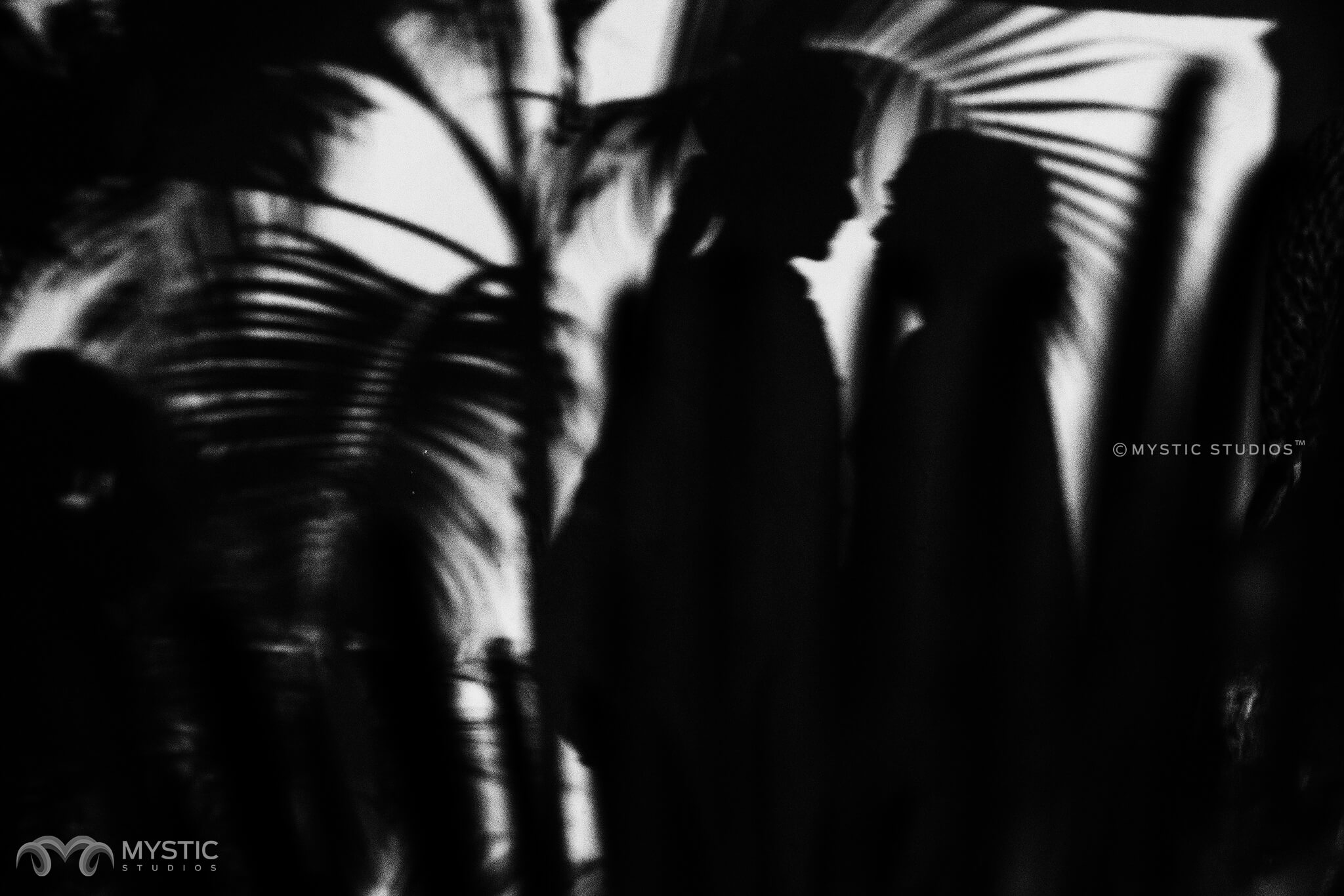 Having shot 750+ weddings all over India and few in Singapore,Dubai,US and London, Mystic Studios is one the artistic wedding photography company in Chennai and Coimbatore.If you enjoyed this post, we would be very grateful if you'd help it spread to a friend. Sharing is caring. Spread Love. And don't forget to check our other works by clicking here.