Cricketer weds Banker
A wedding is a symphony of smiles, laughter and stories. One such ensemble was the wedding of Sushil and Mona. 4 years back what started as a simple whatsapp conversation, led to two souls finding their better halves. Sushil is a passionate cricketer & wicketkeeper . Mona, who isn't interested in sports never imagined in her wildest dreams that she would marry a sportsman. Slowly their conversations blossomed into love. Both of them were movie buffs and interestingly they have made a century with Bahubali as their 100th movie. For us, it was three days of complete fun with the camera. Starting from Cocktail to Reception it was their friends who have added more colors to the connection of two hearts. Sushil who is also an ardent fan of Manchester United Football club, wanted his pre-wedding photoshoot with Football theme.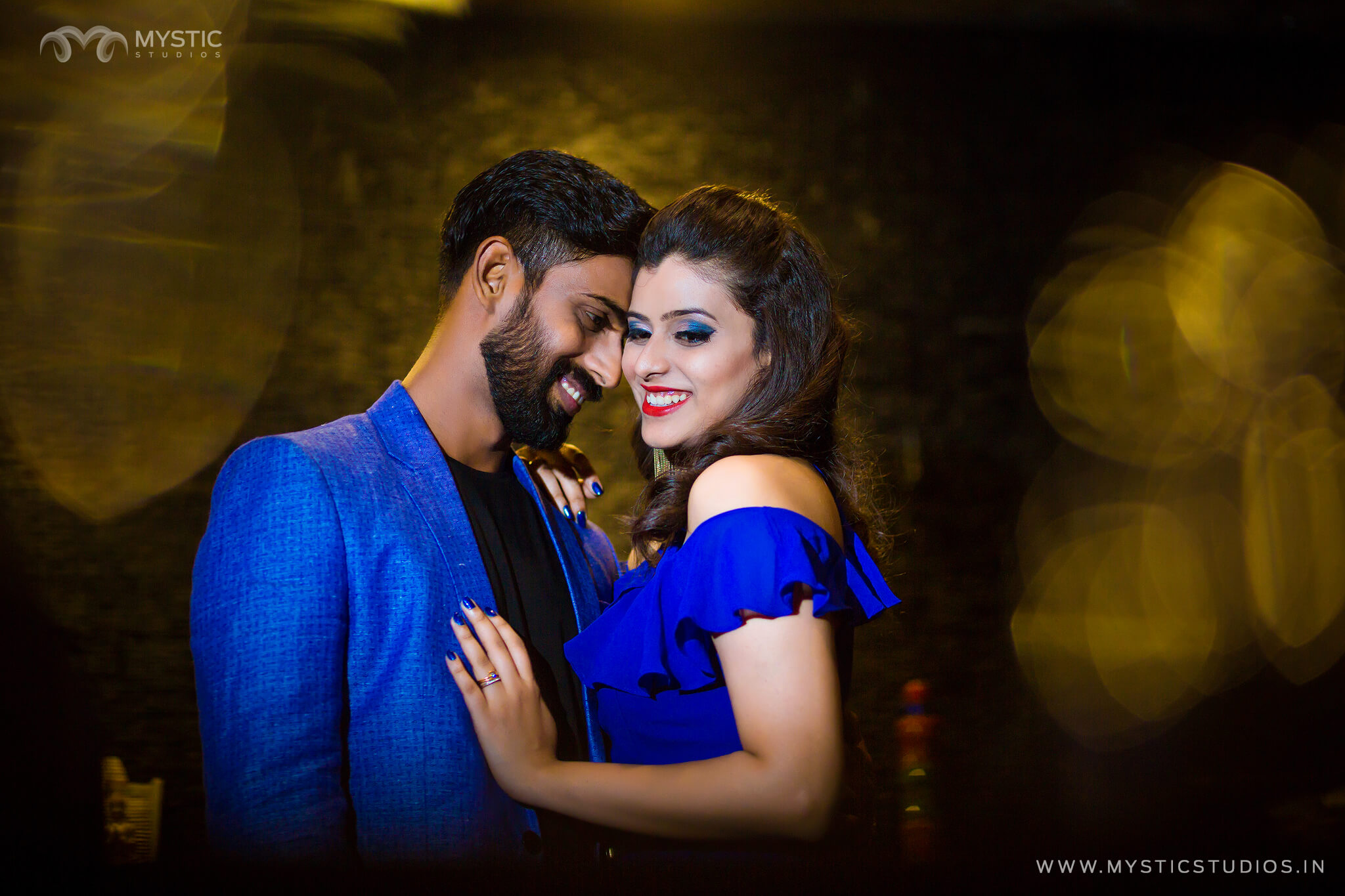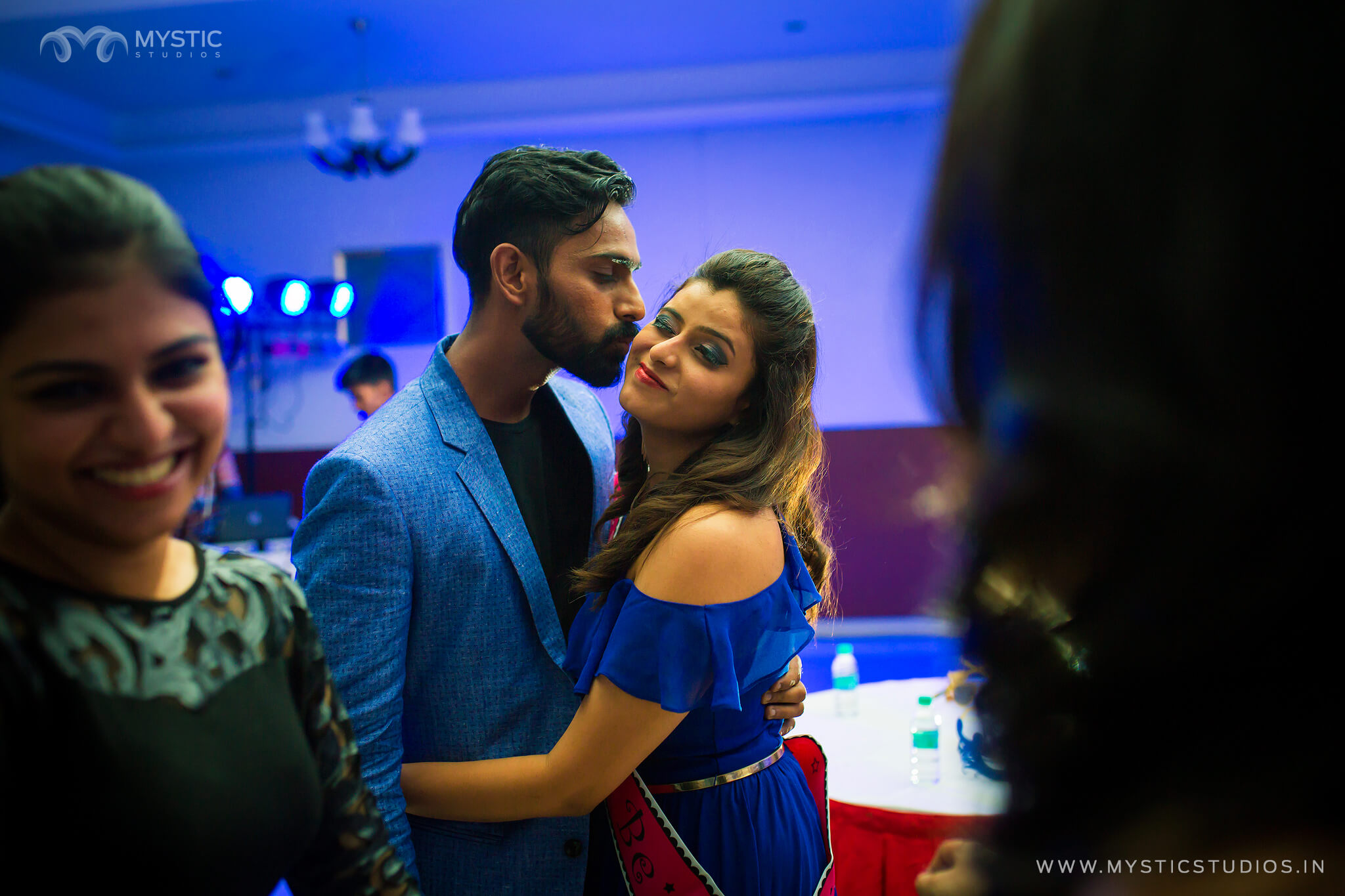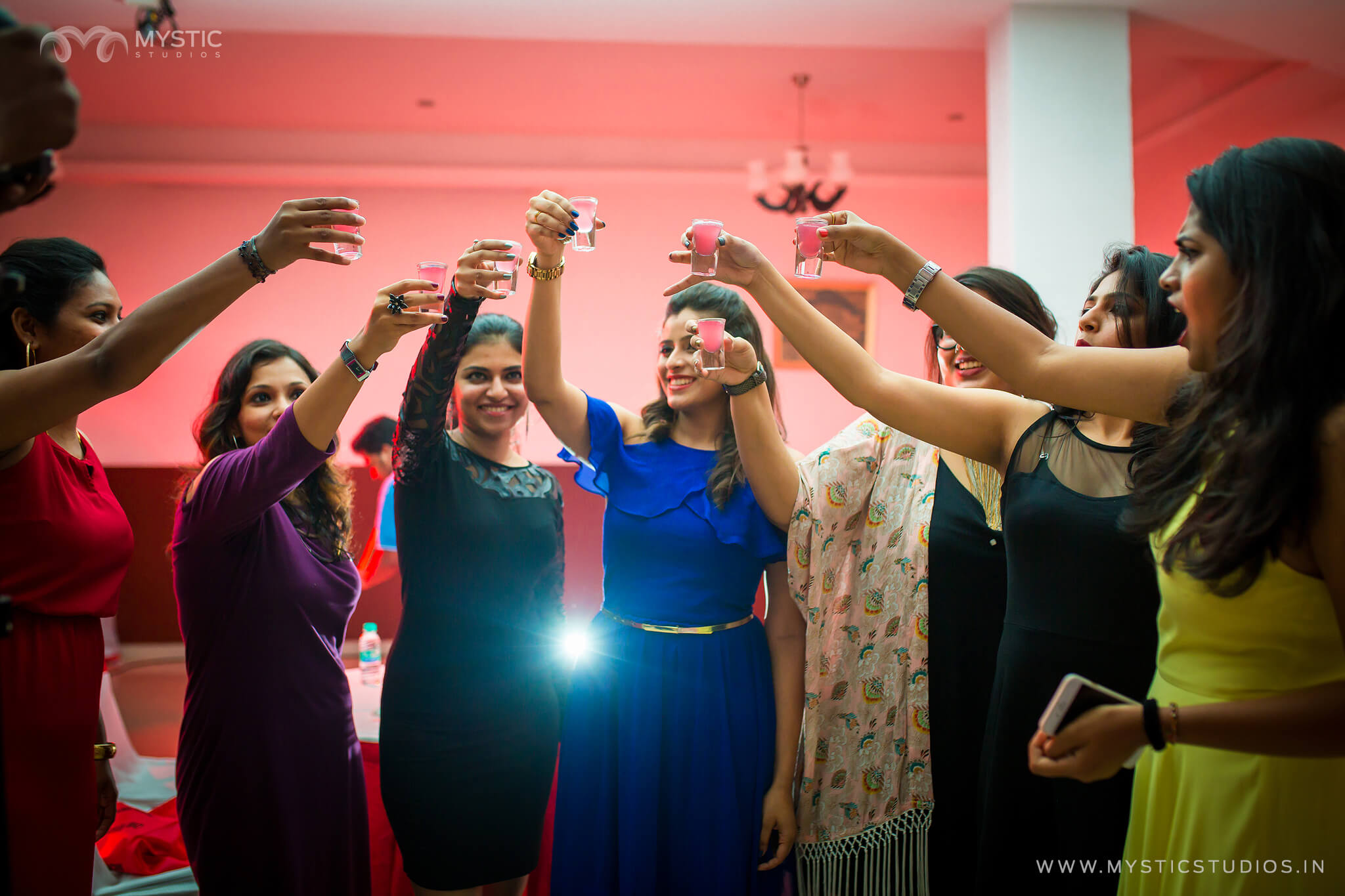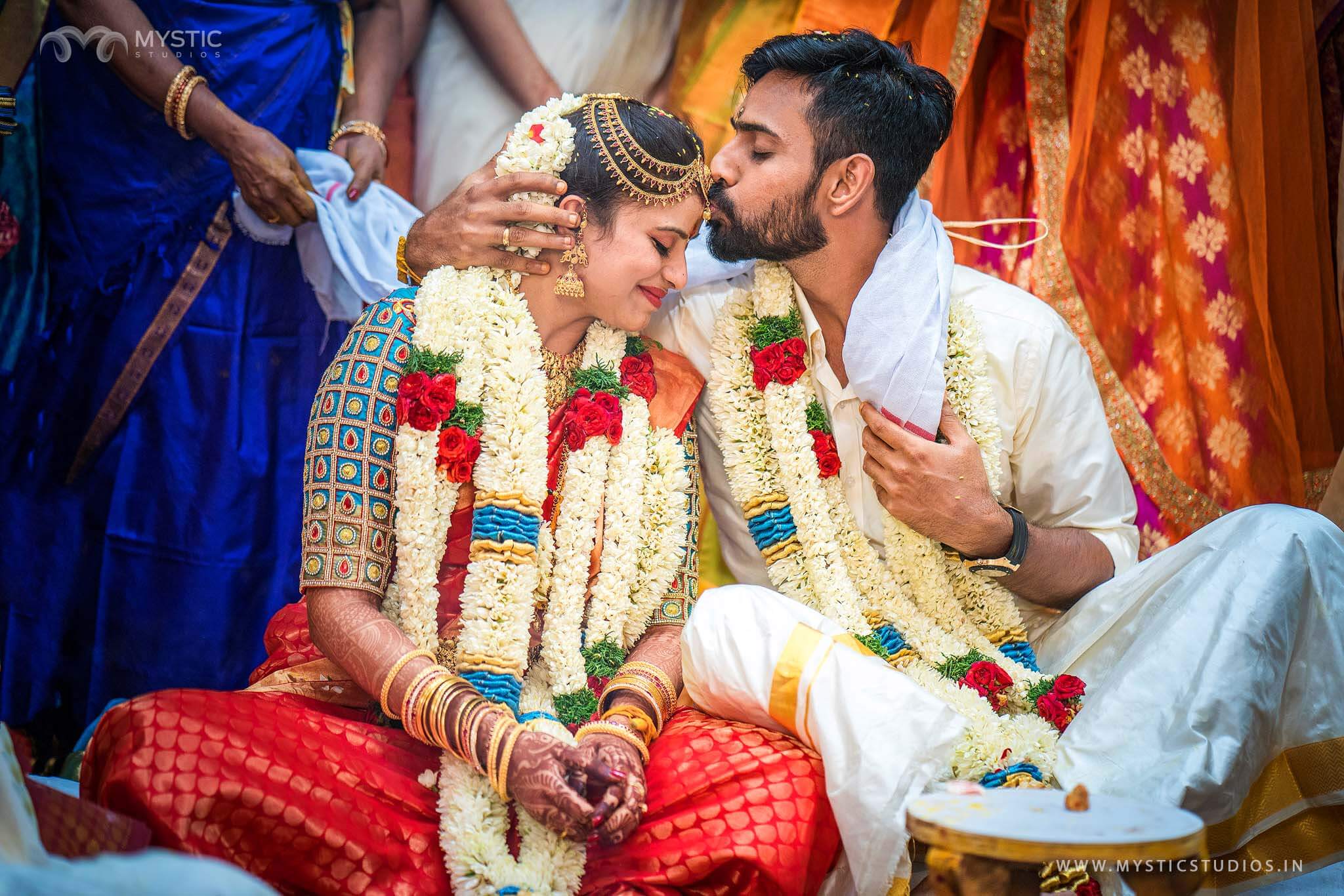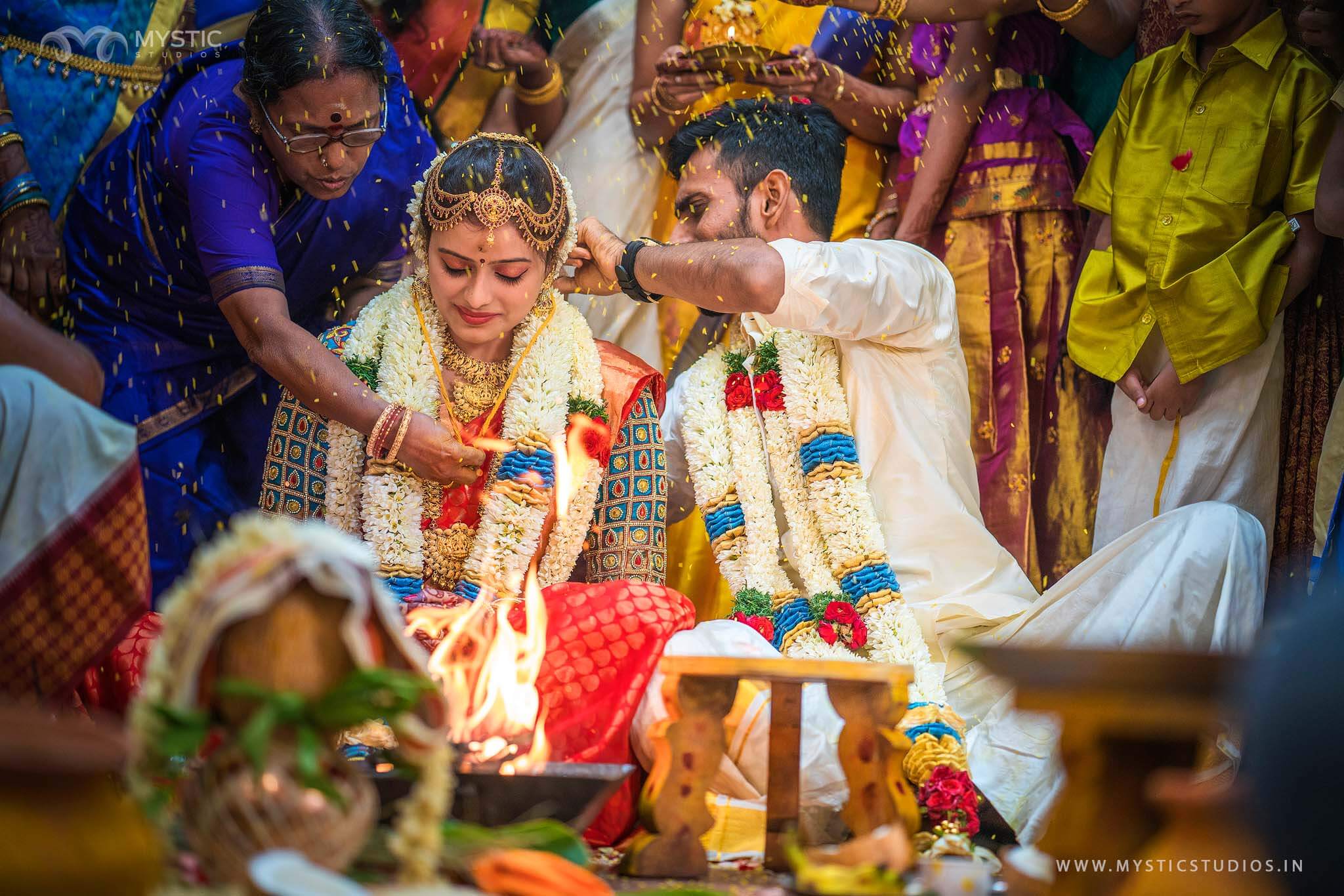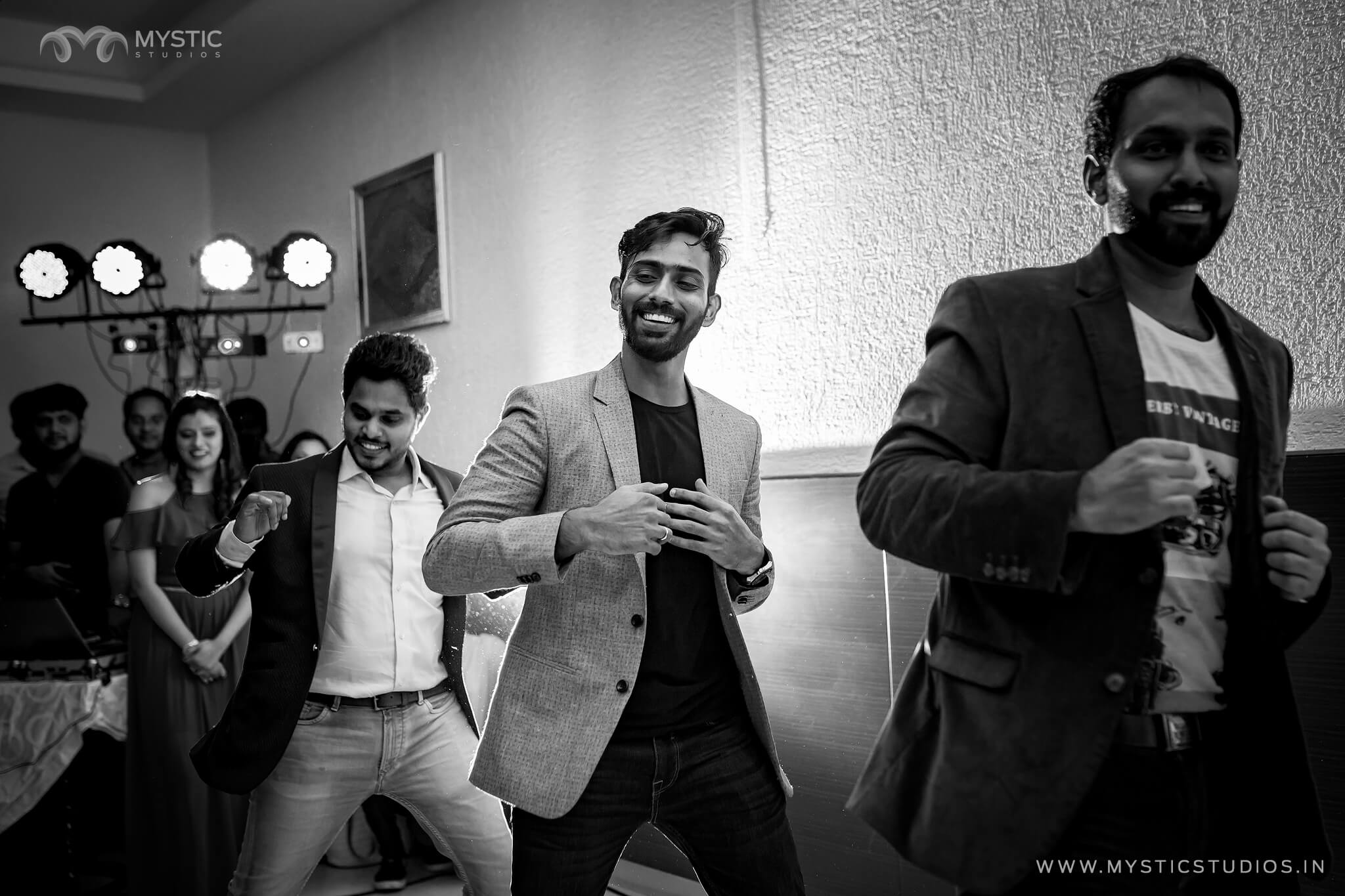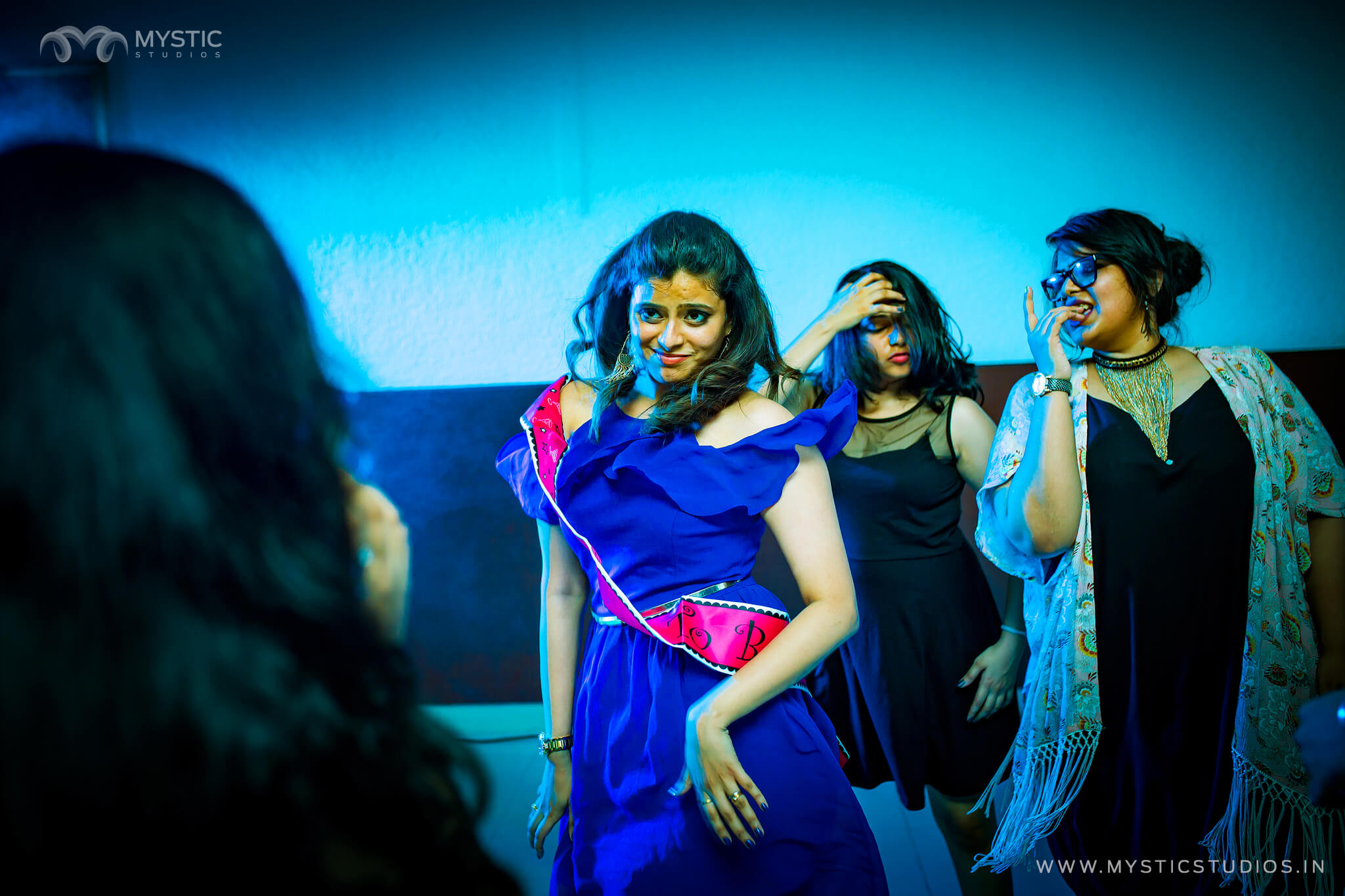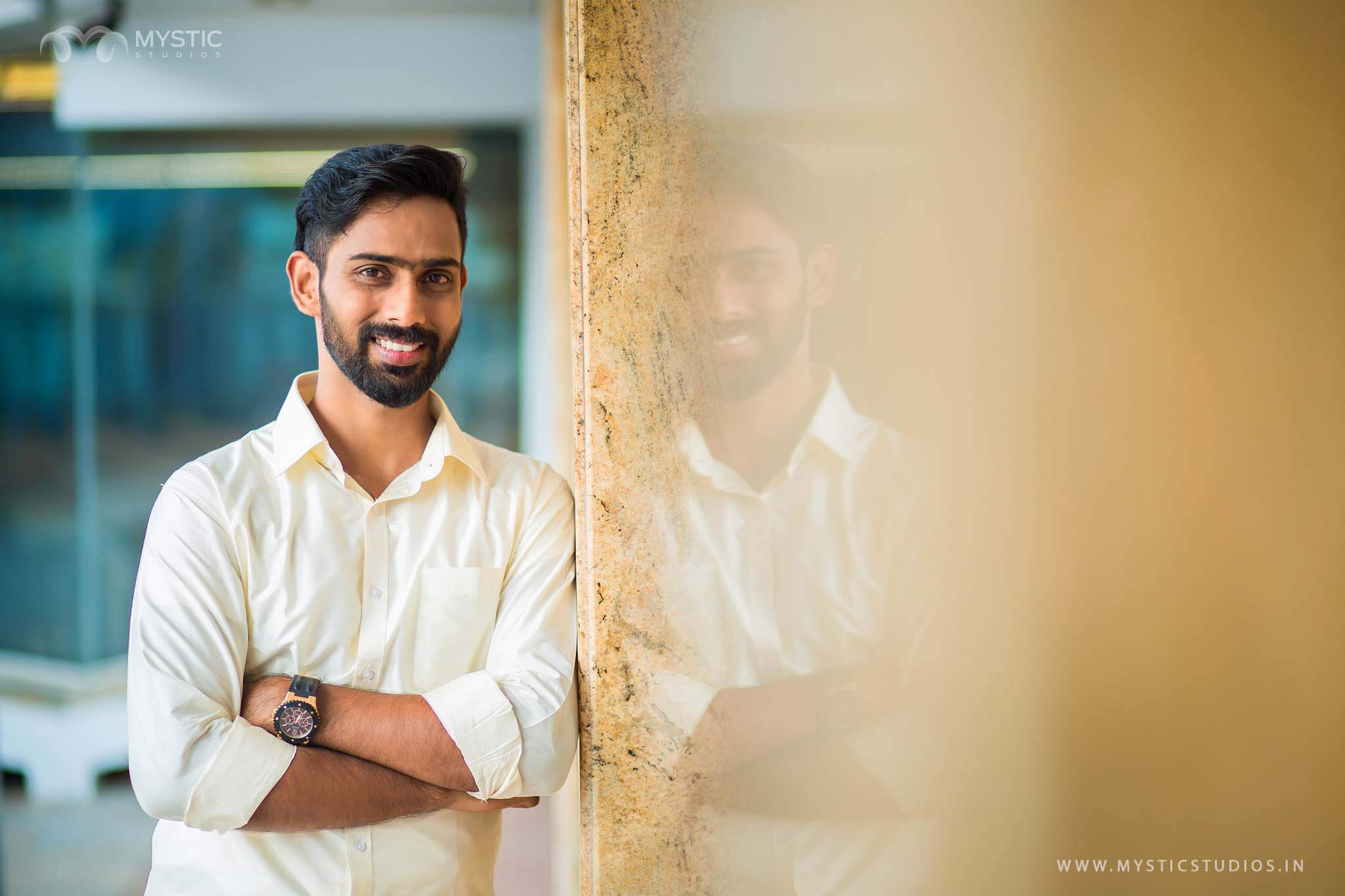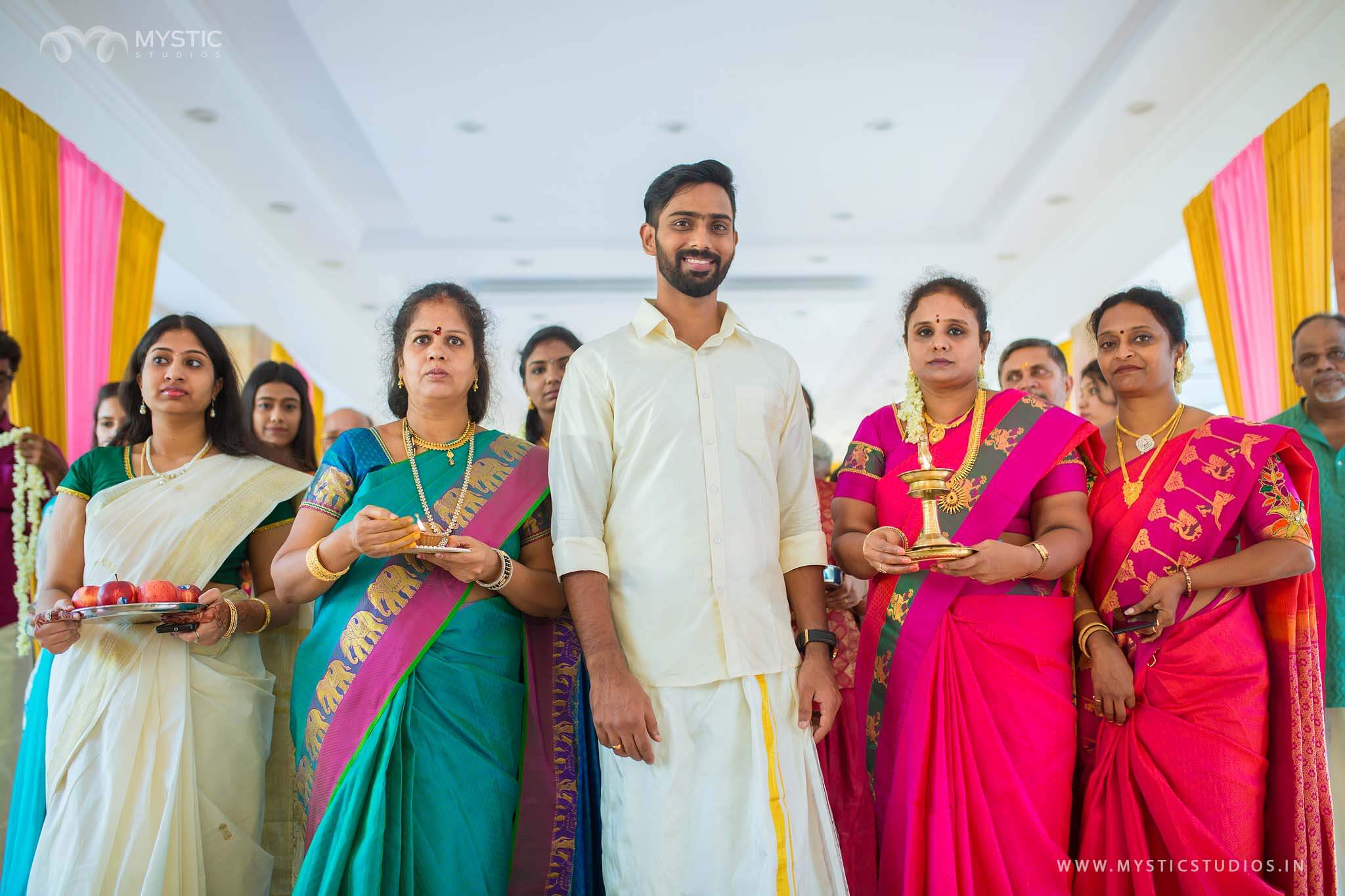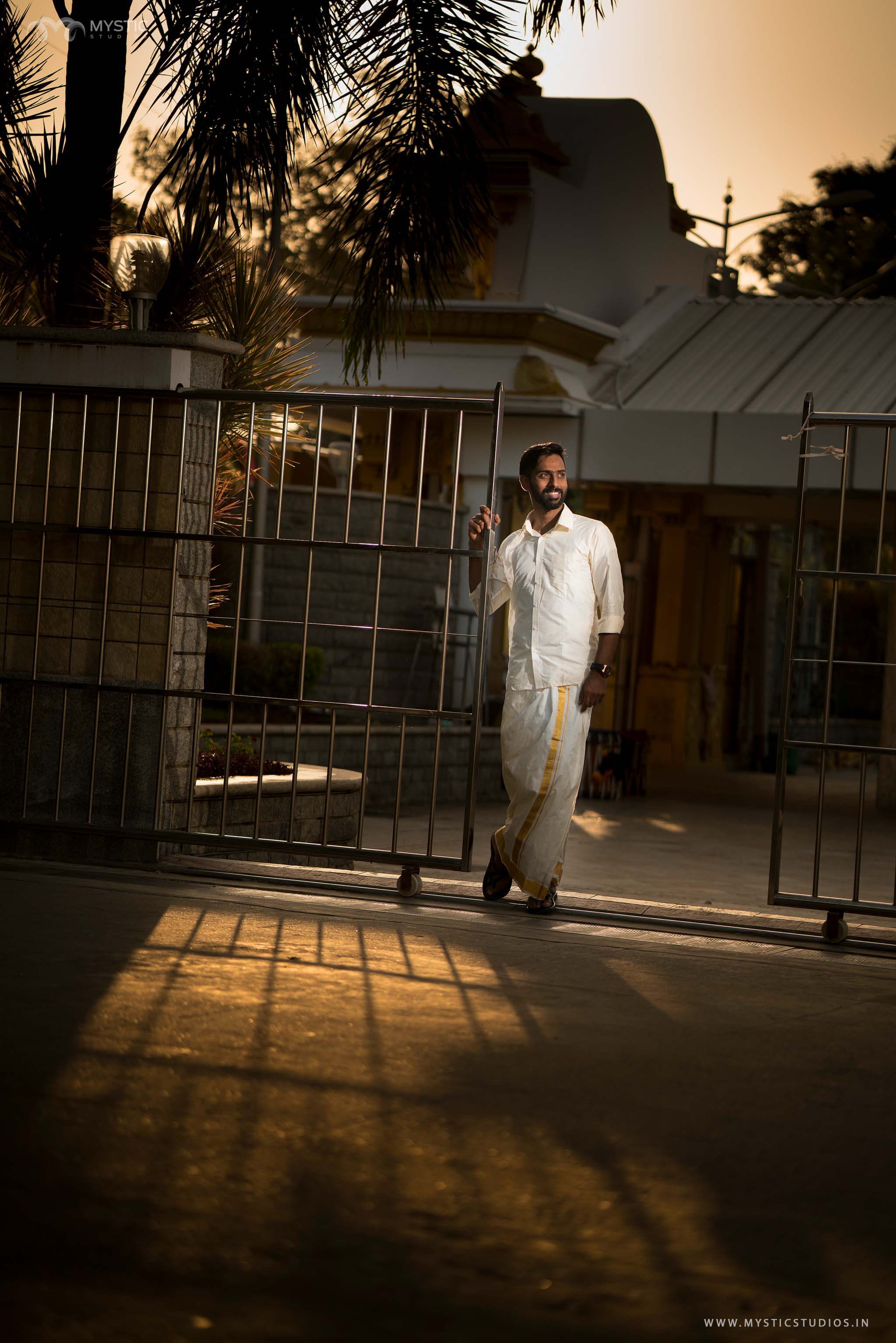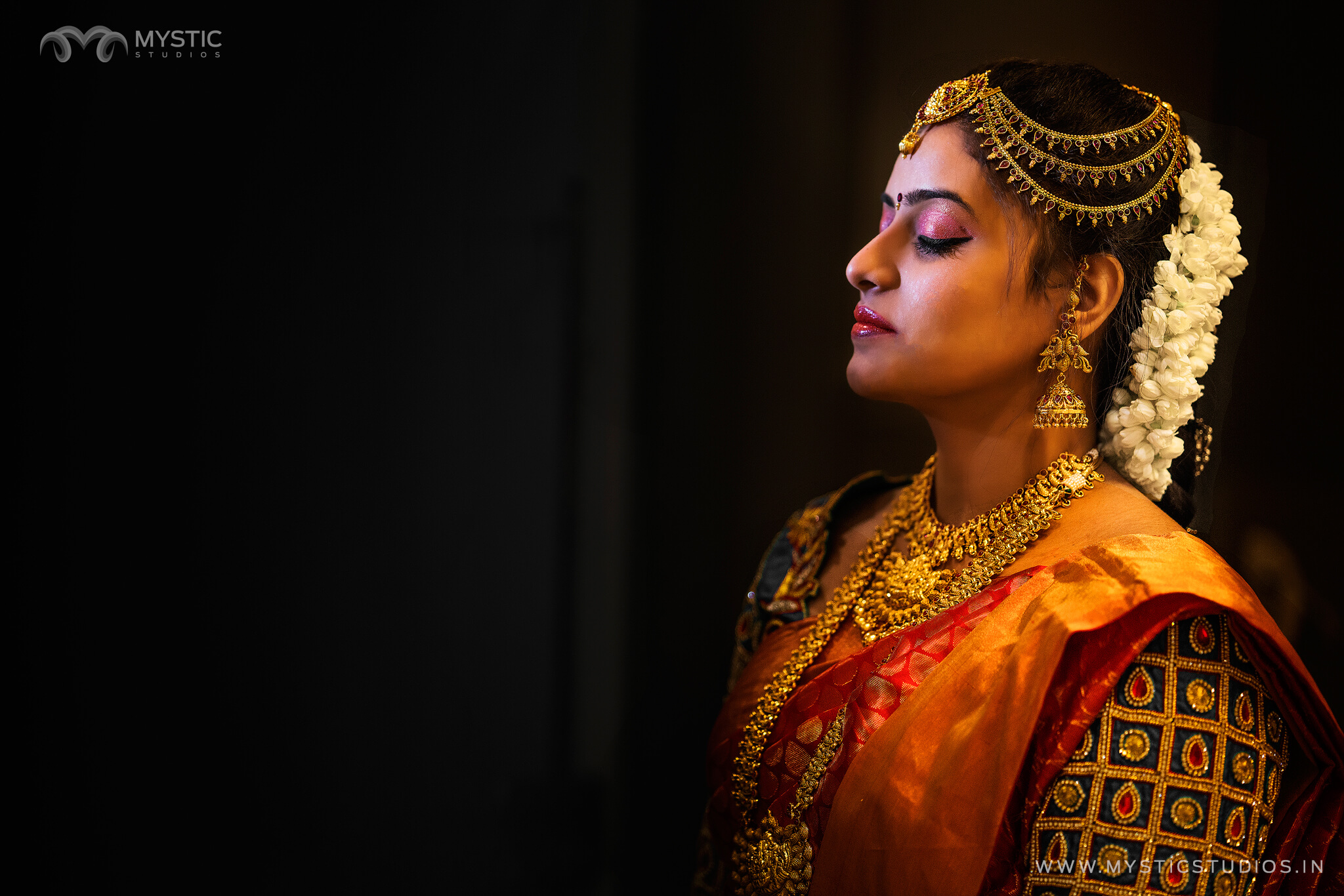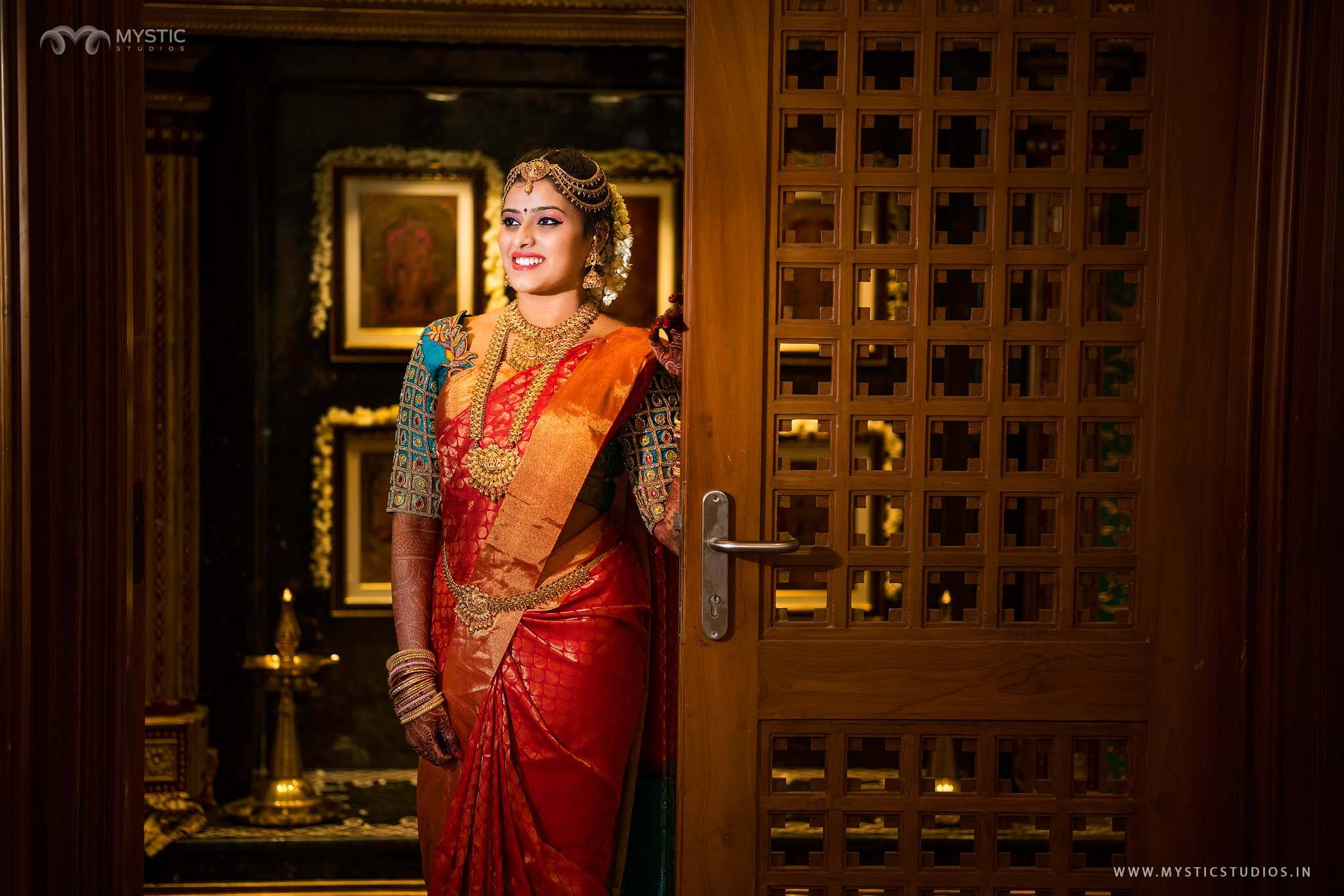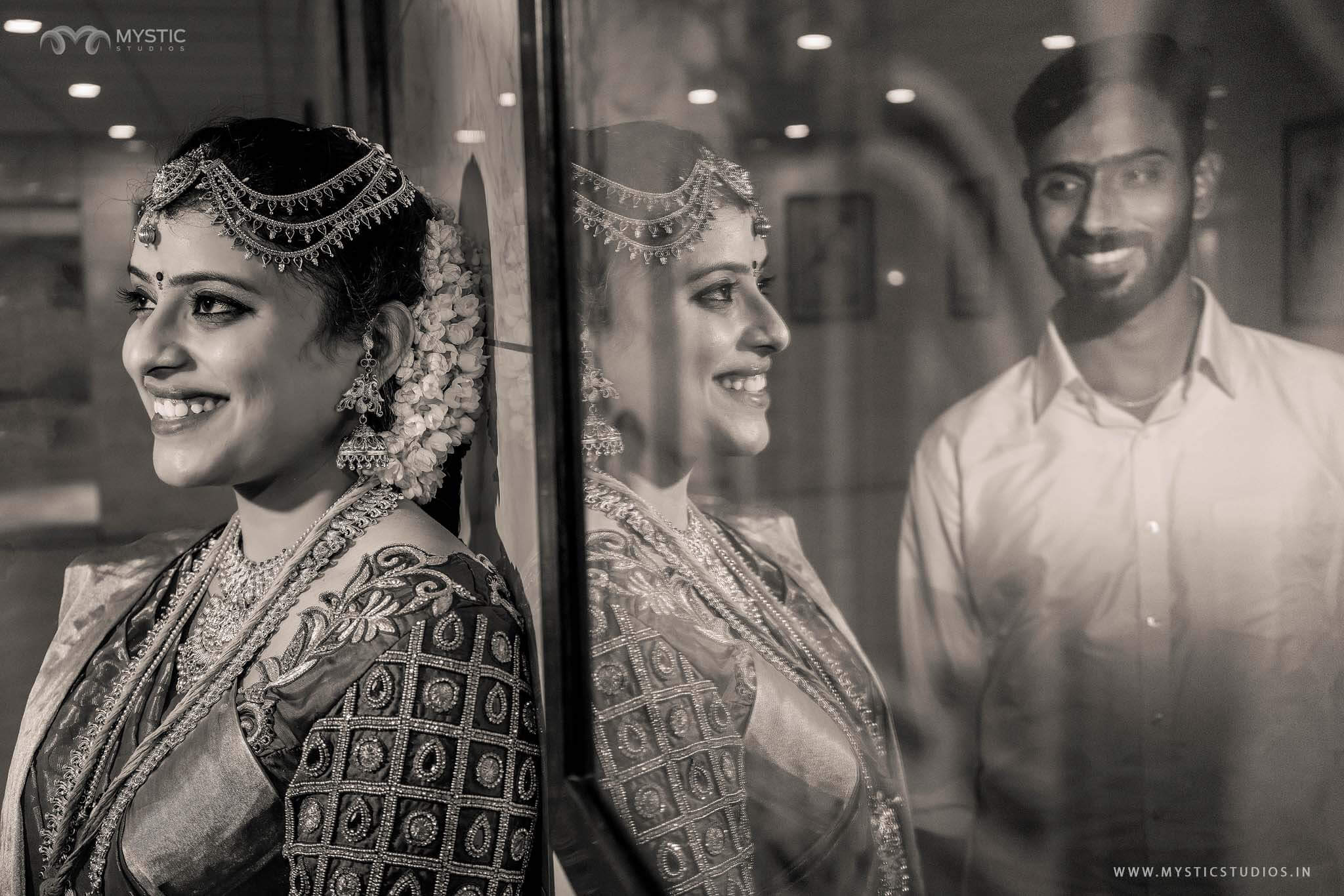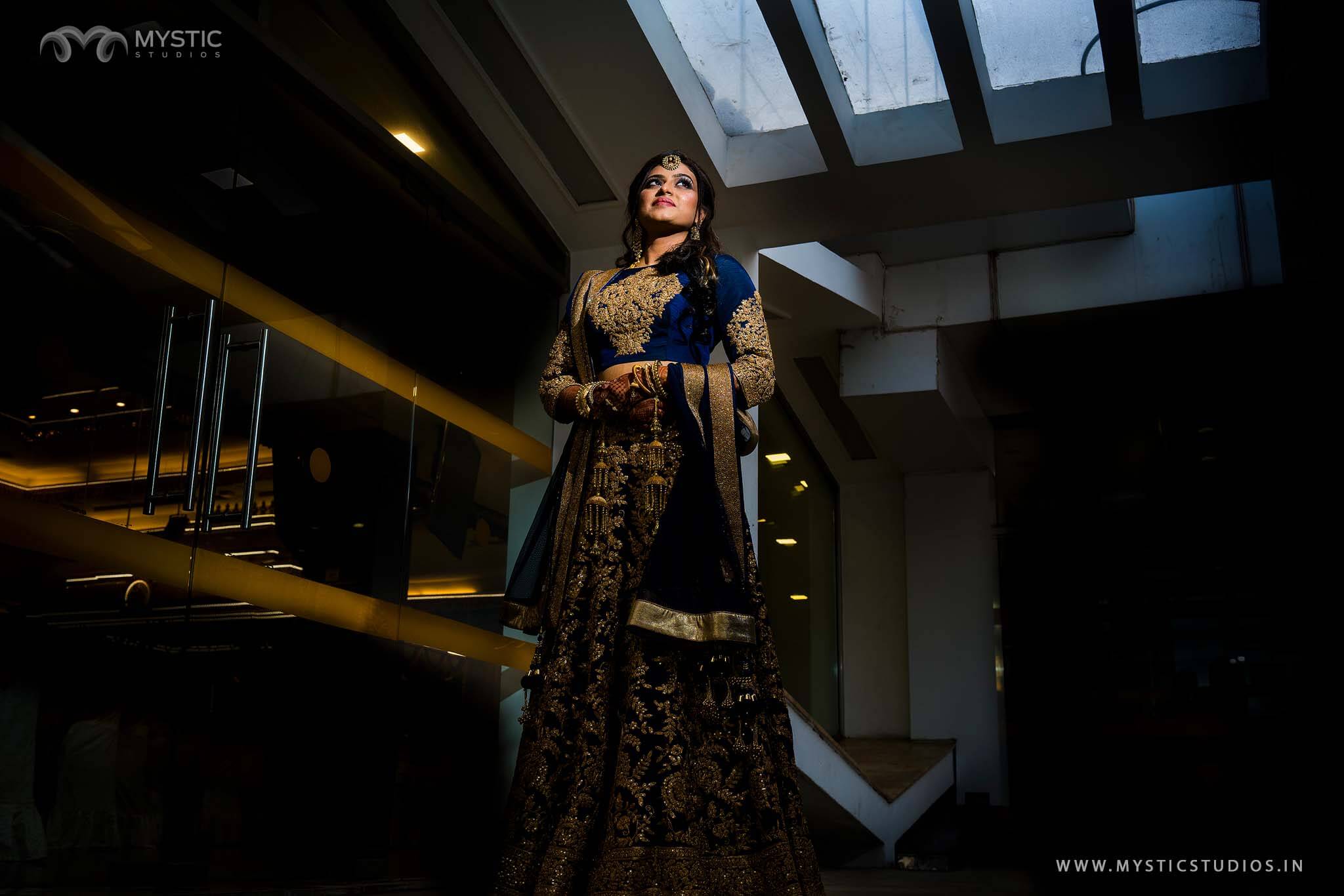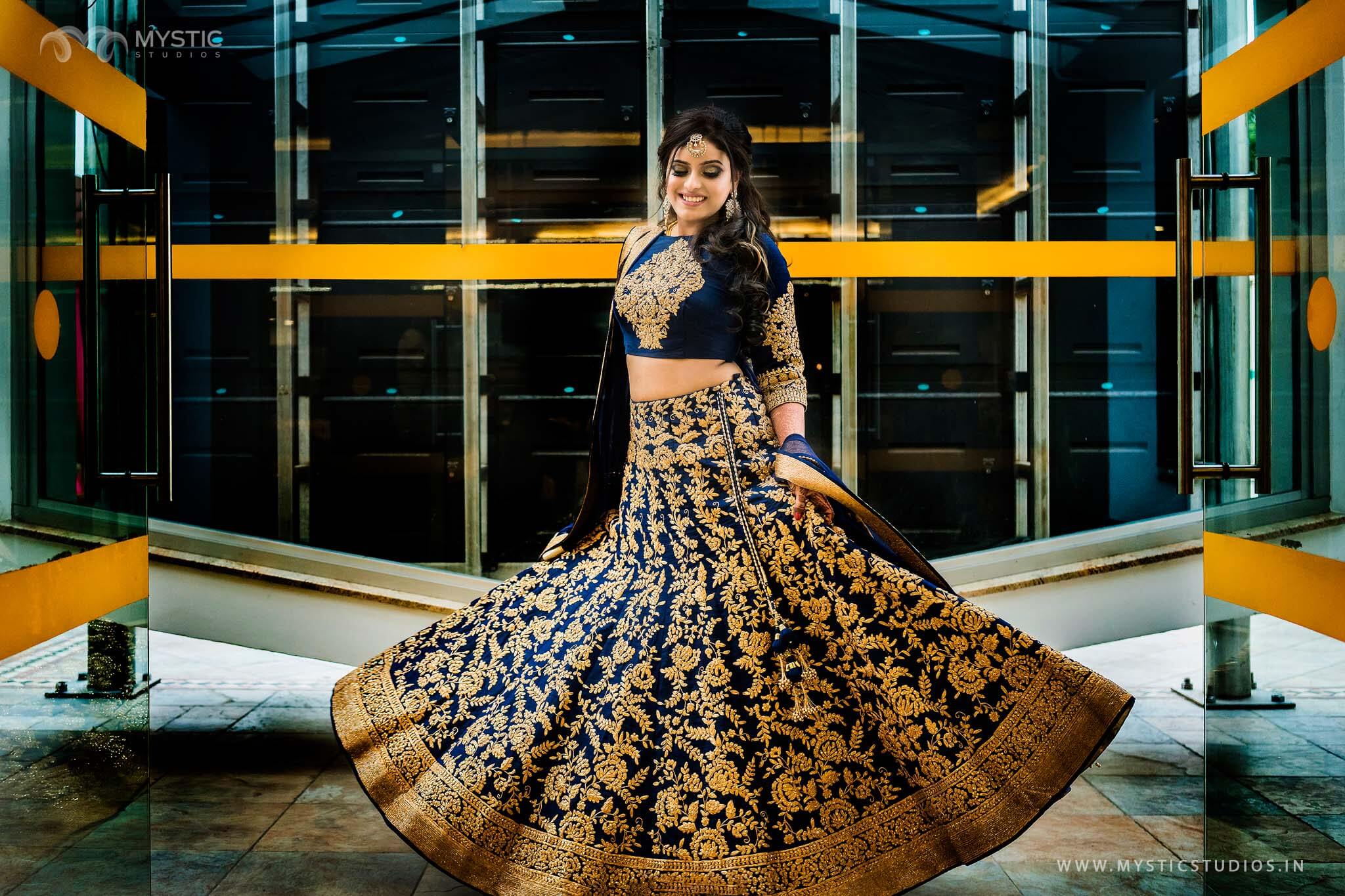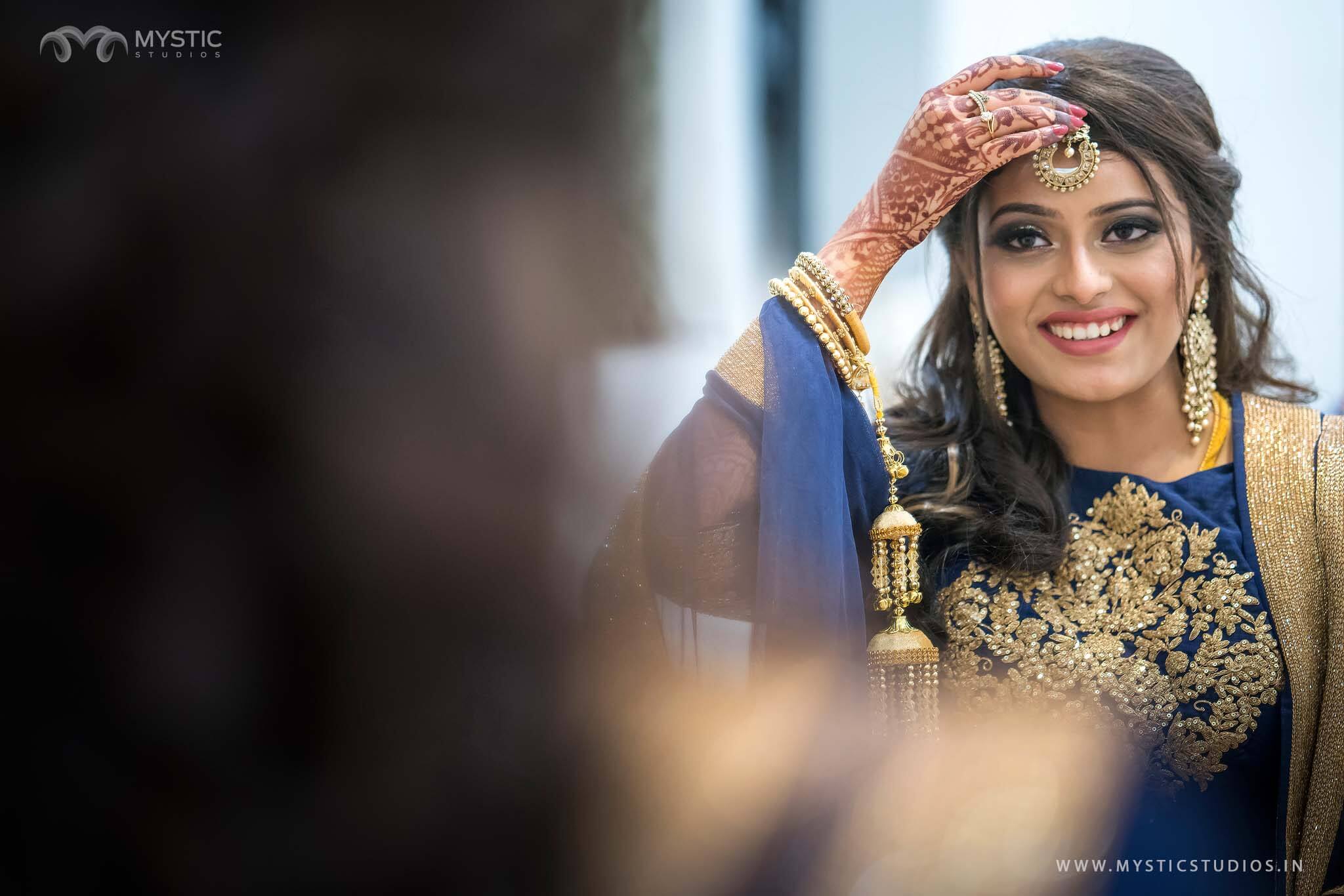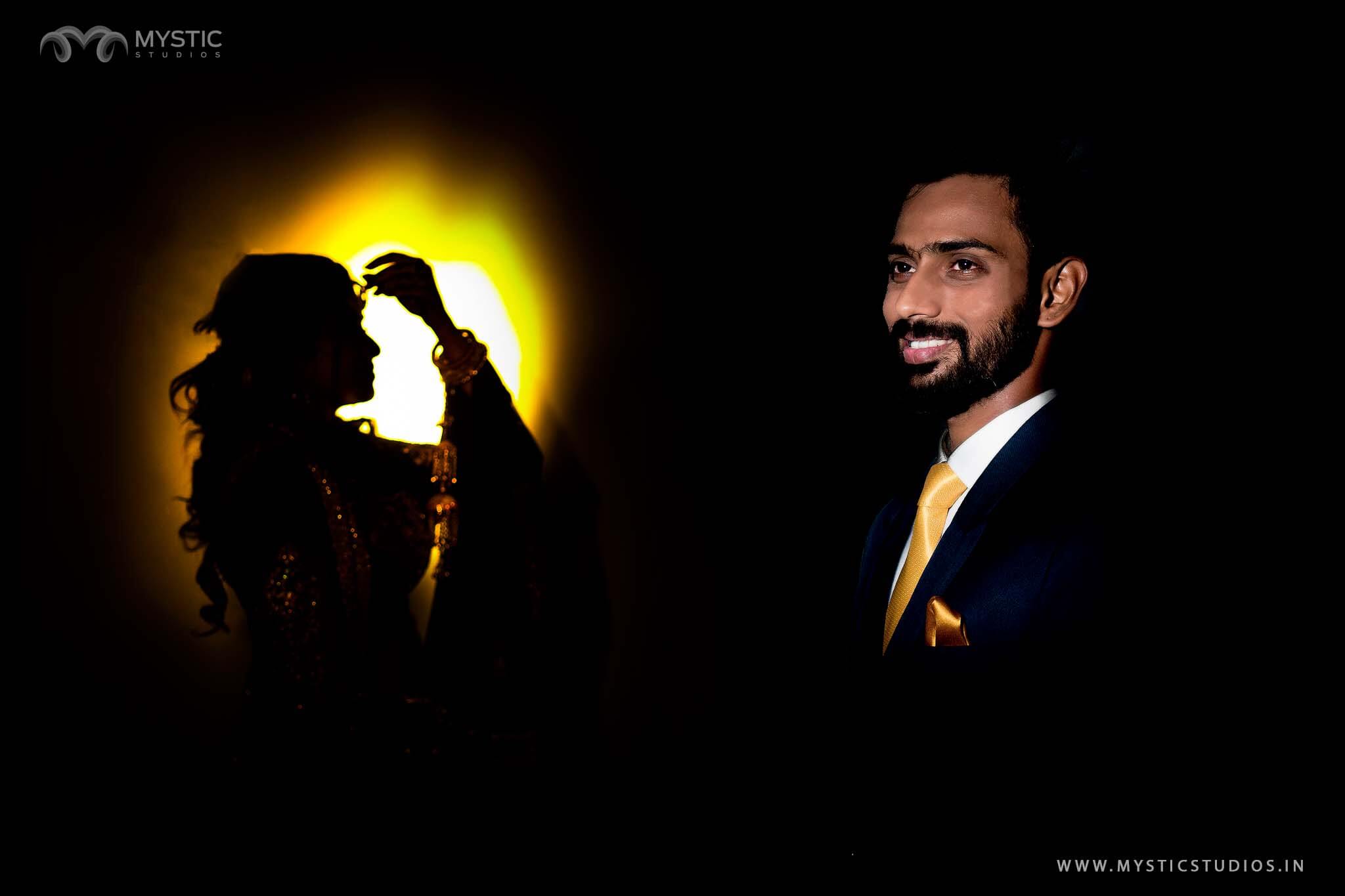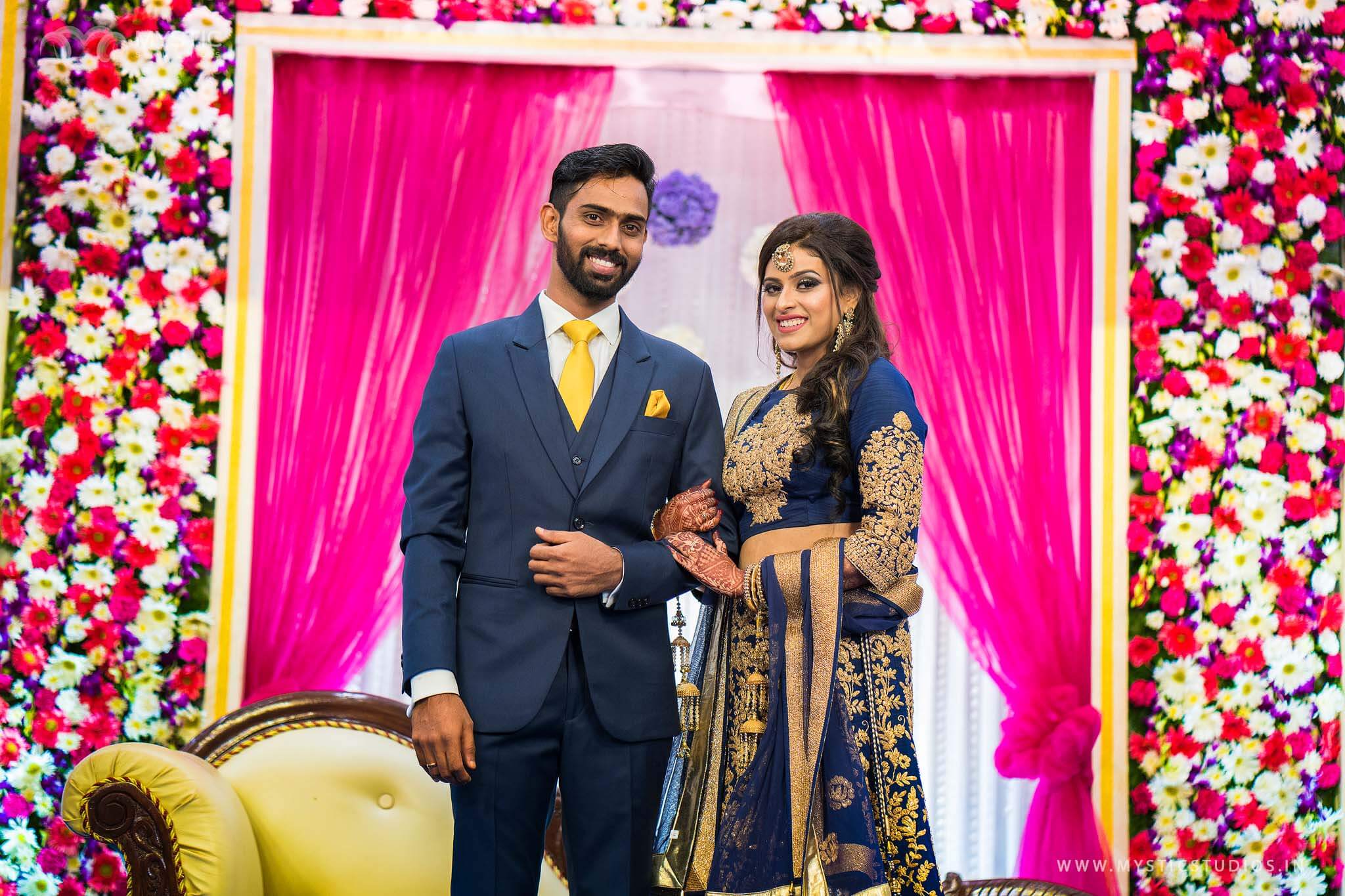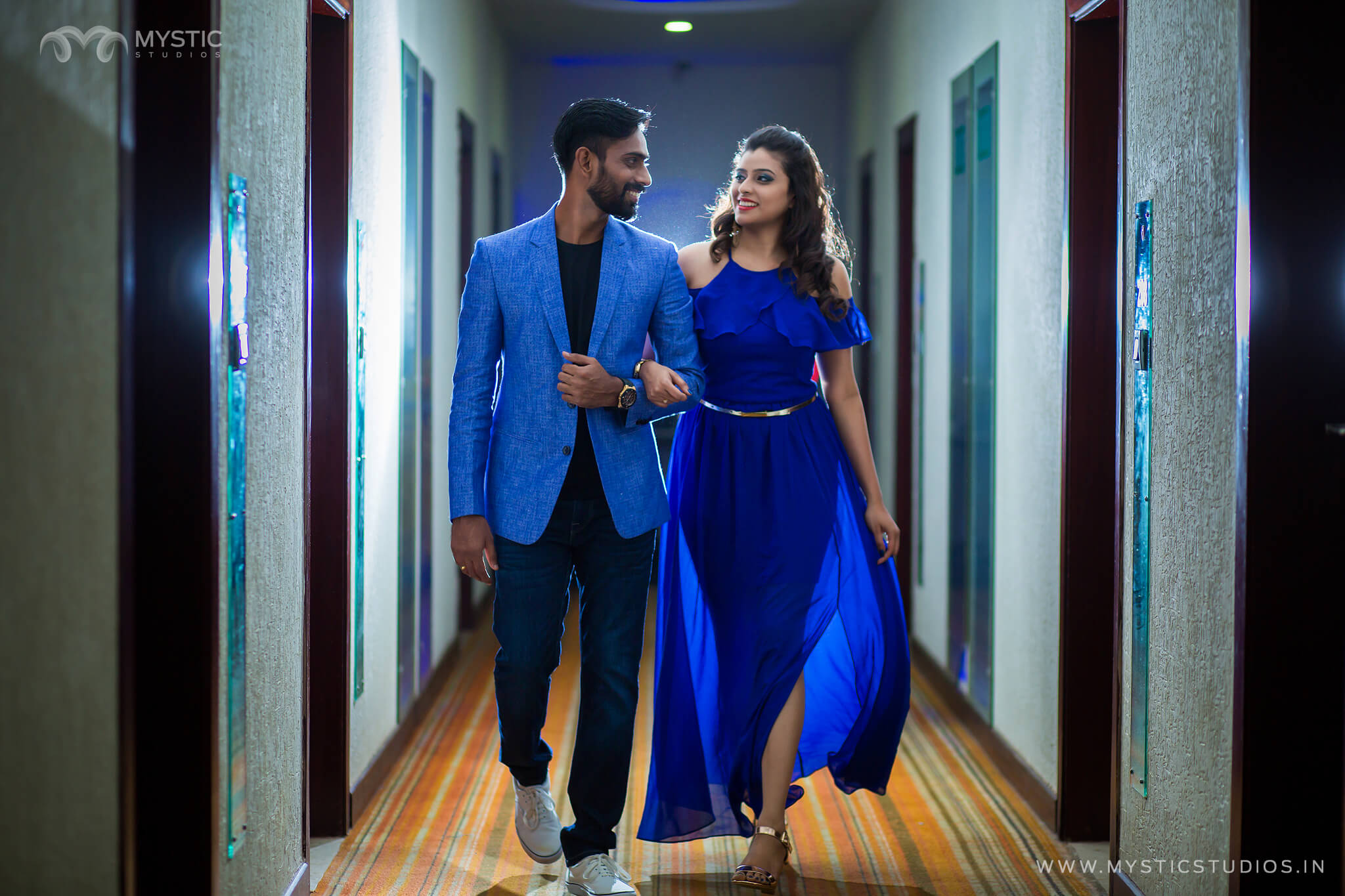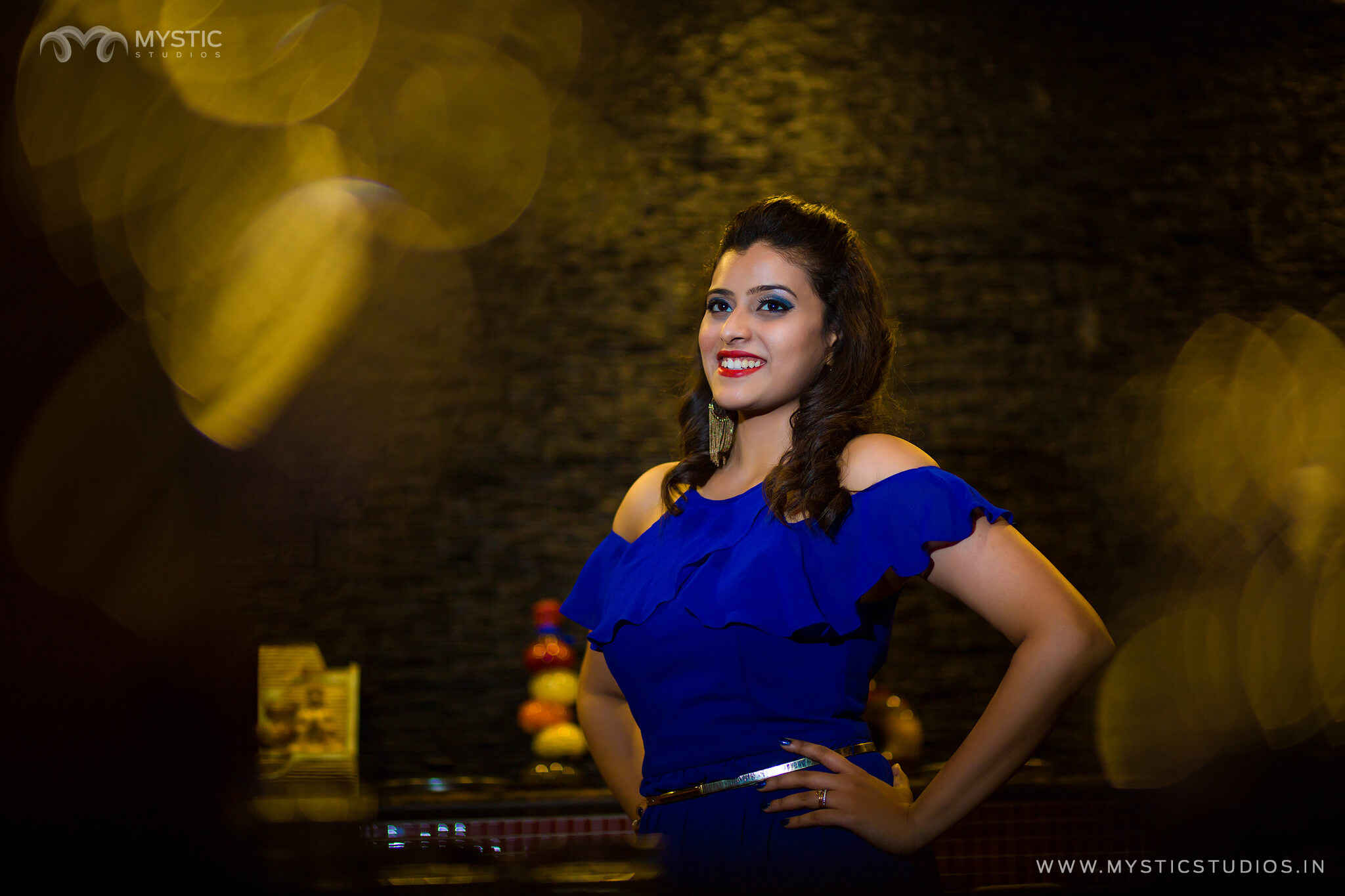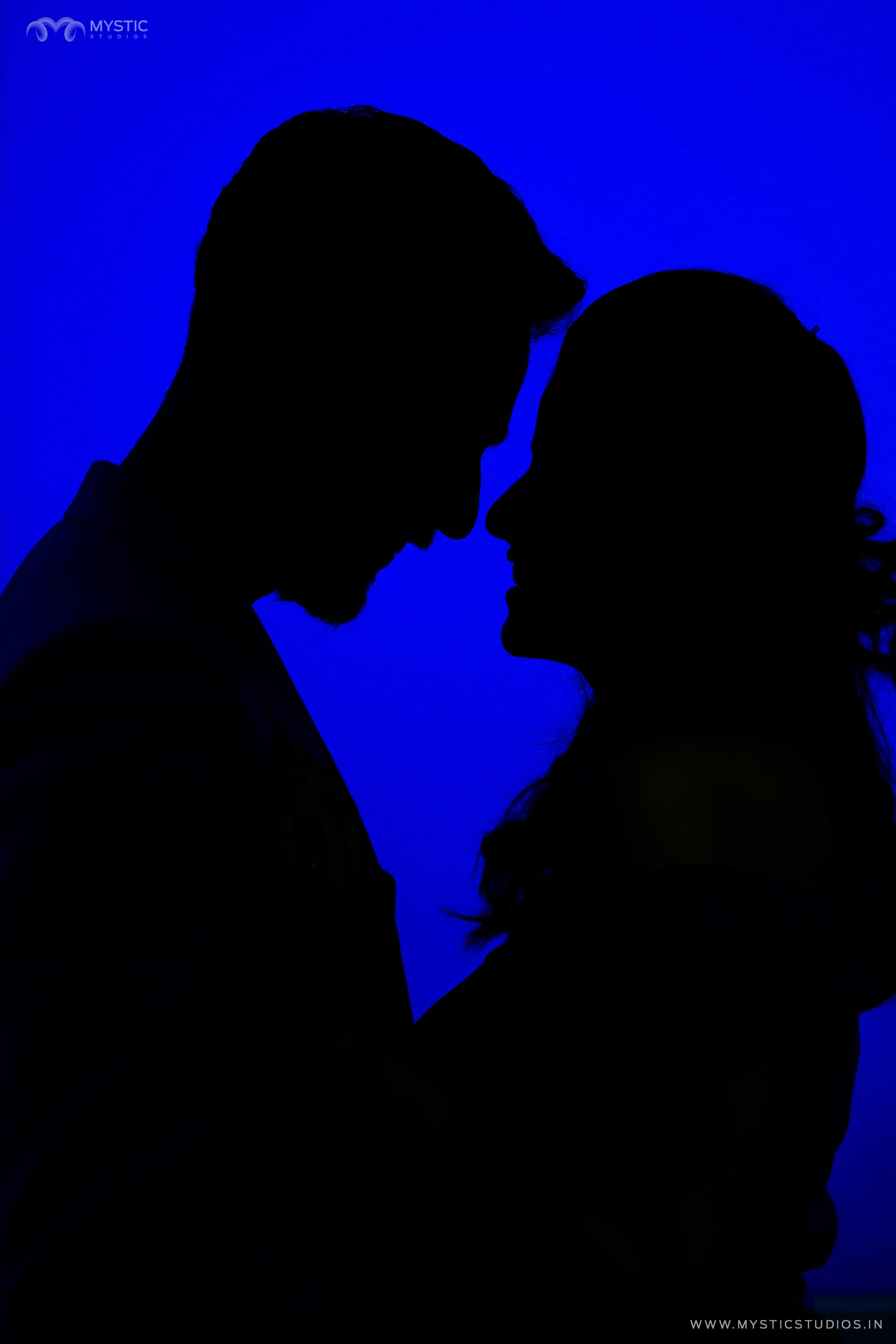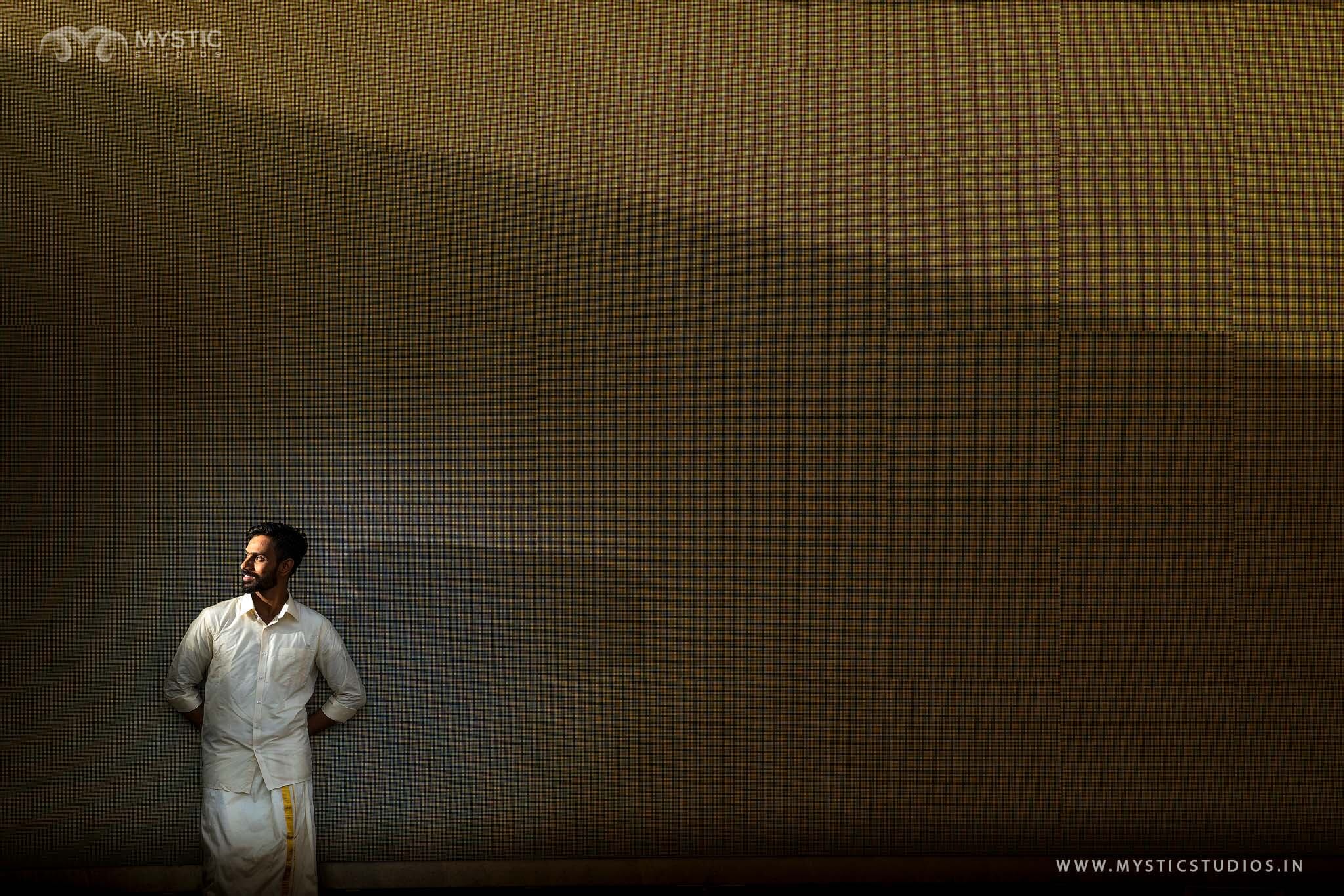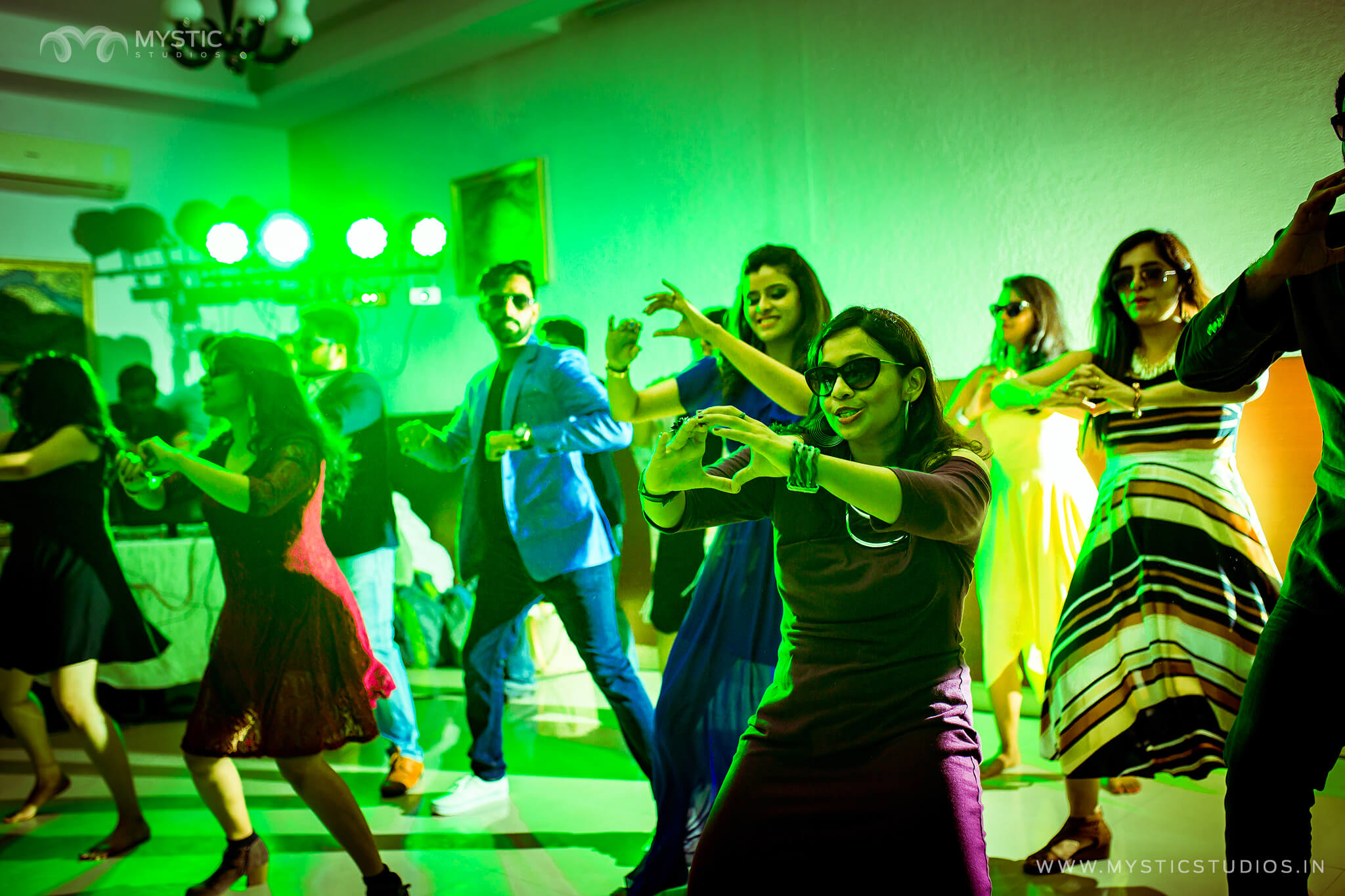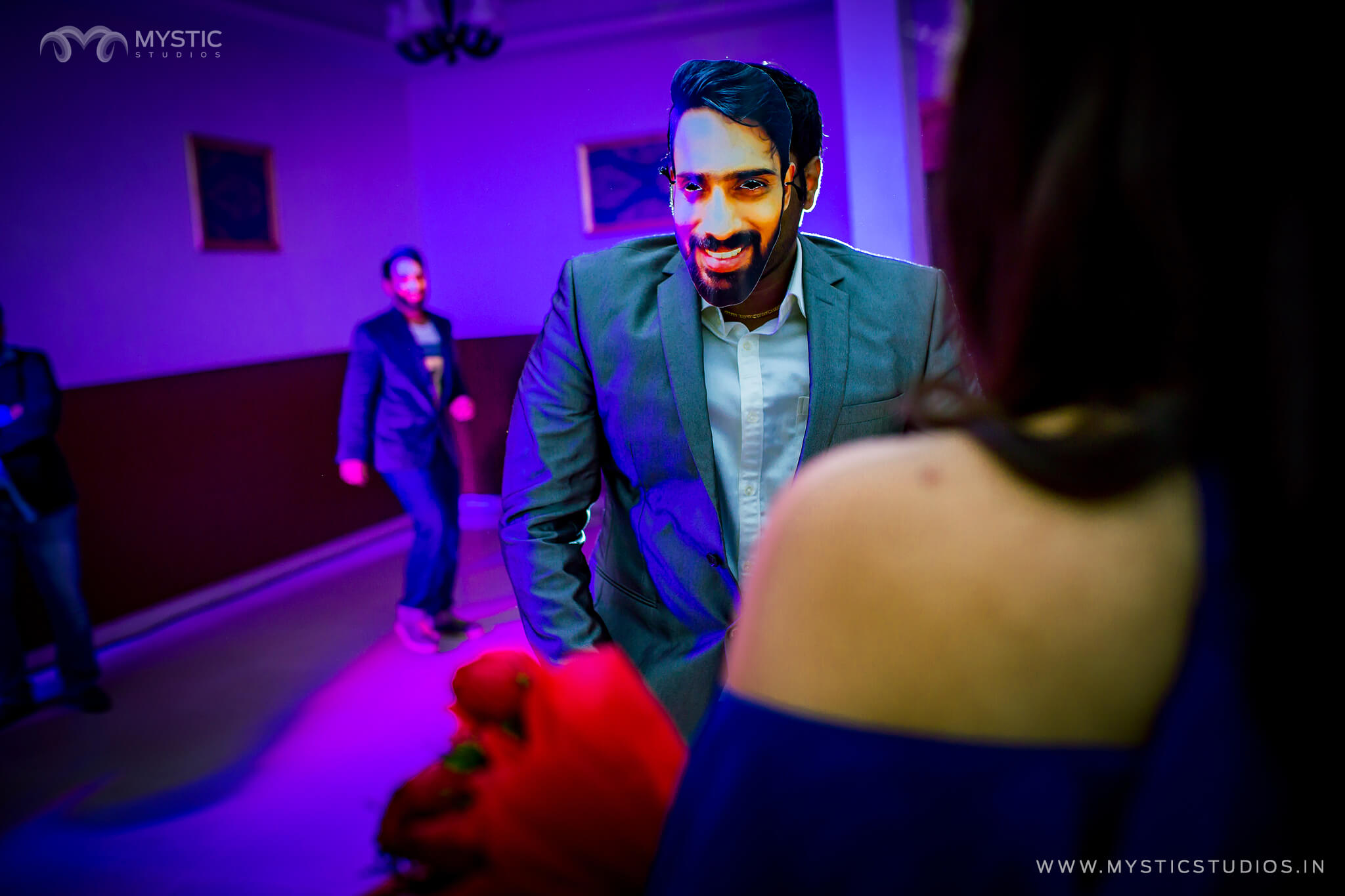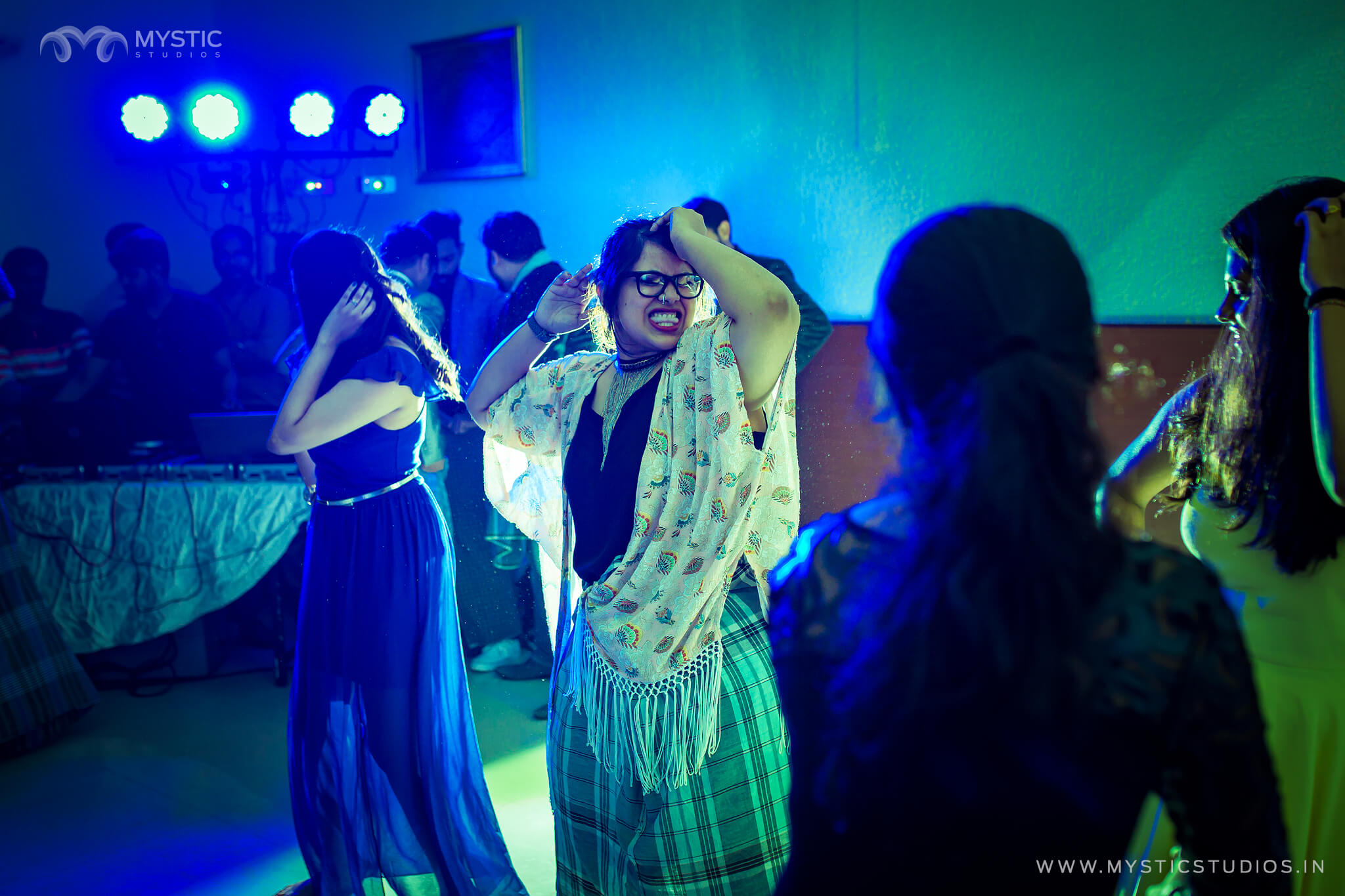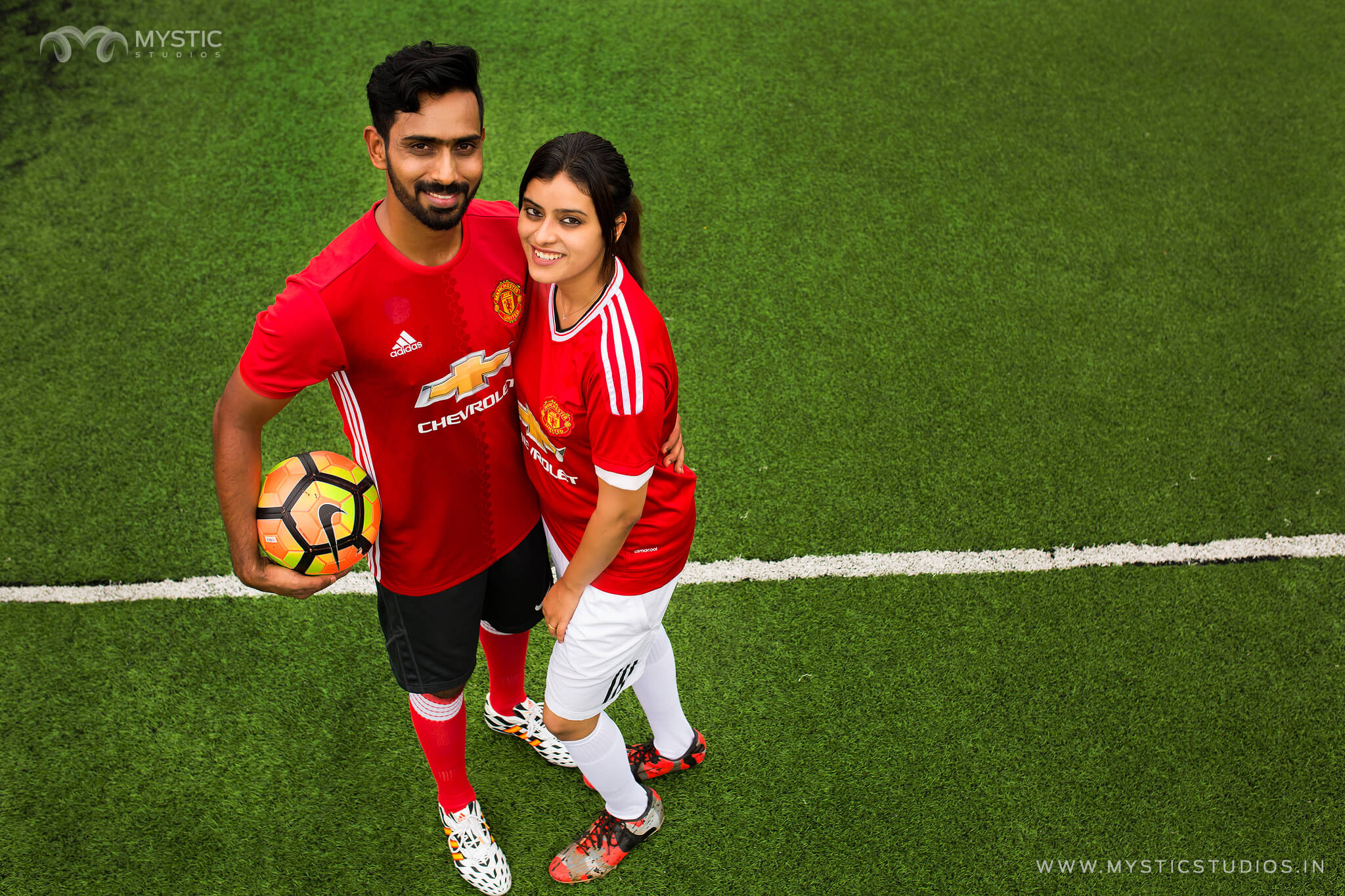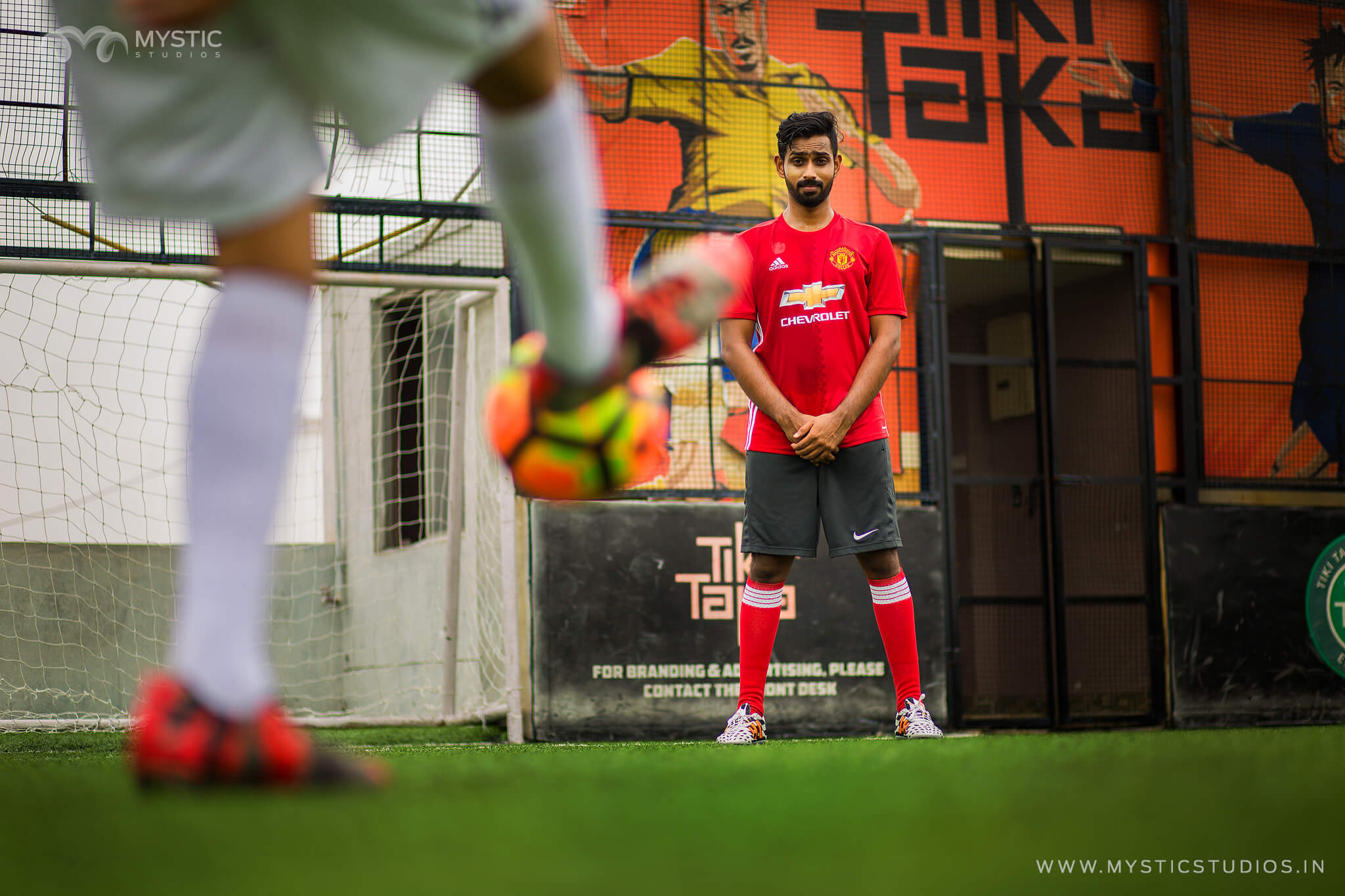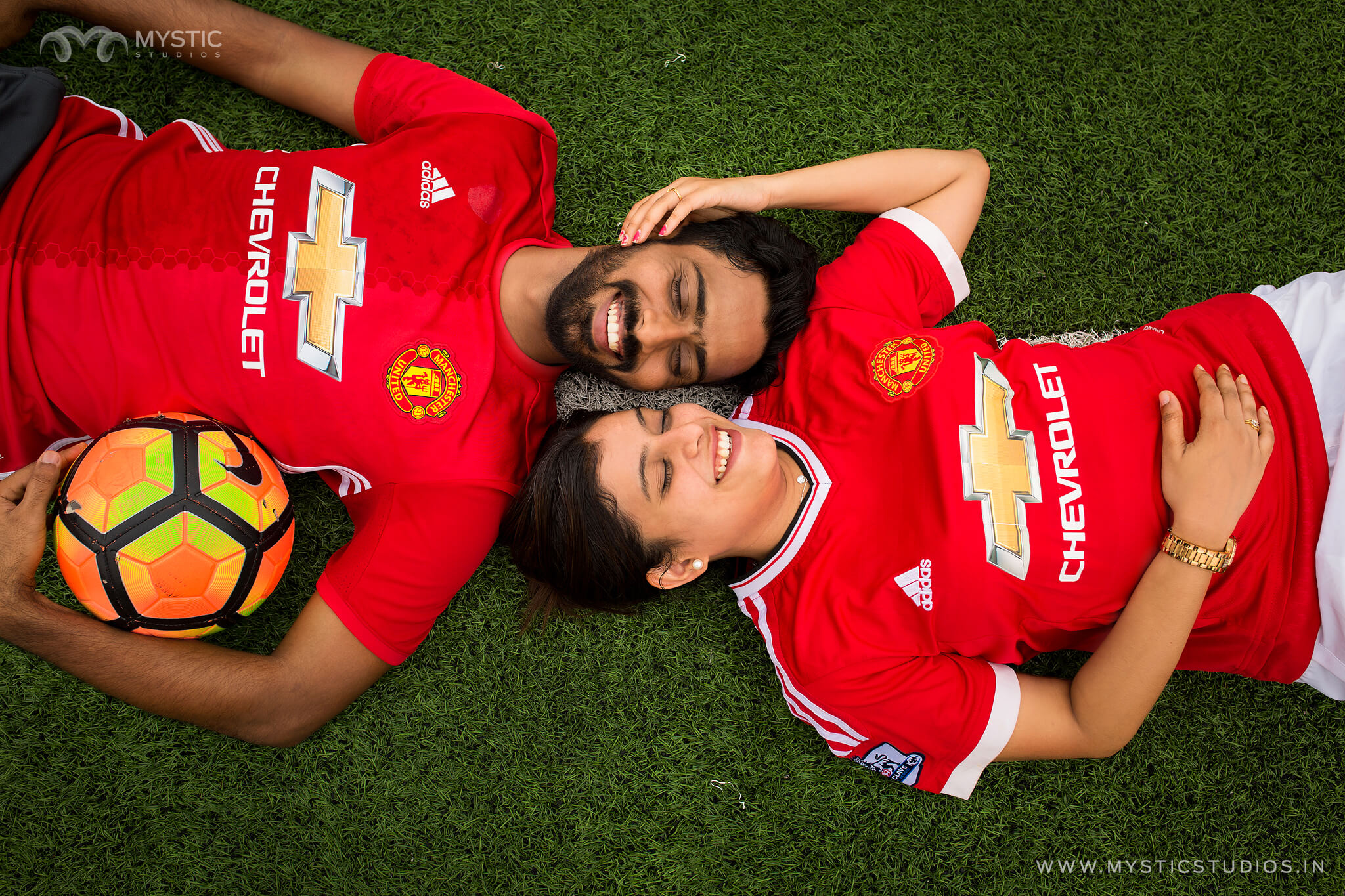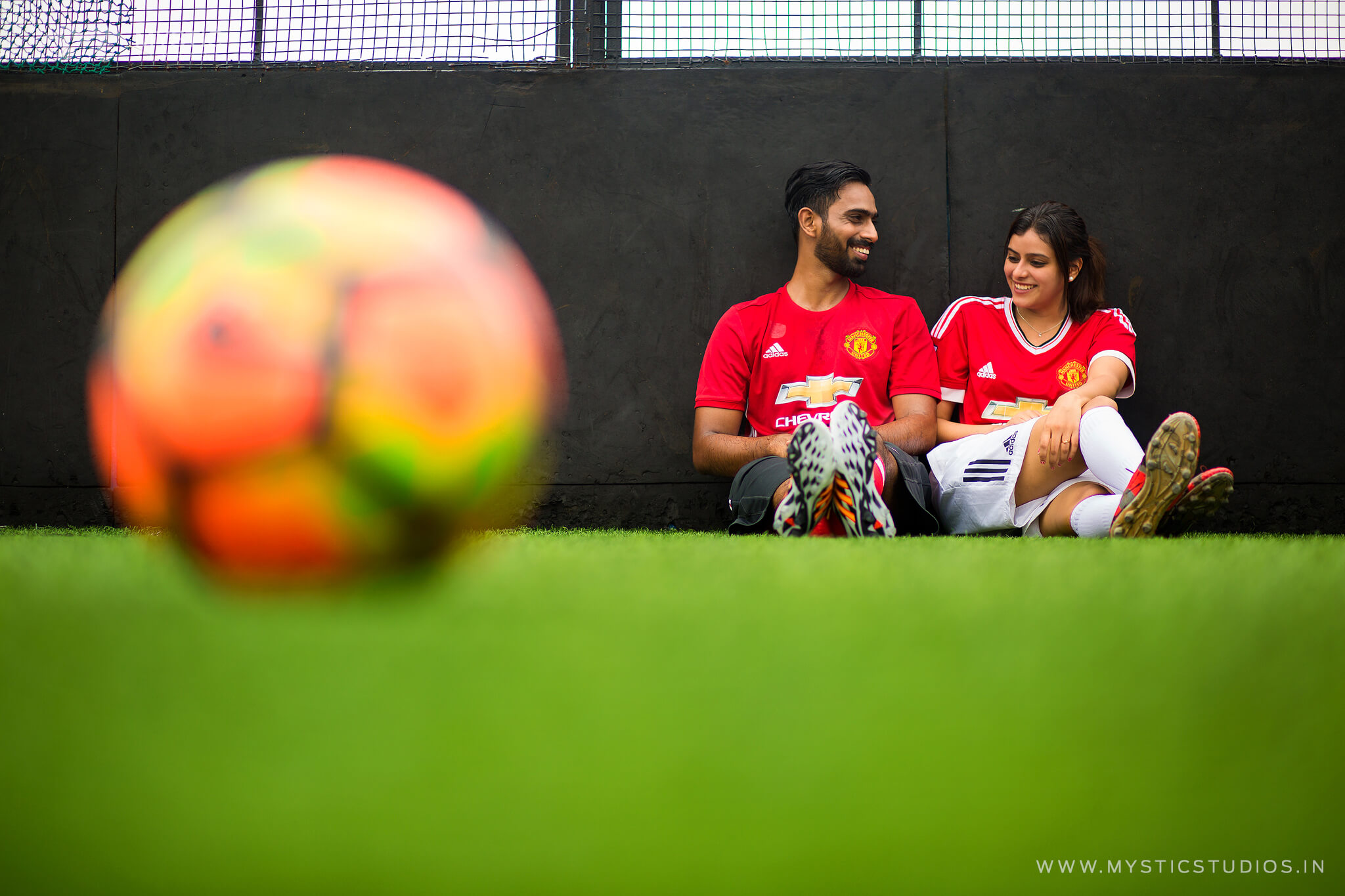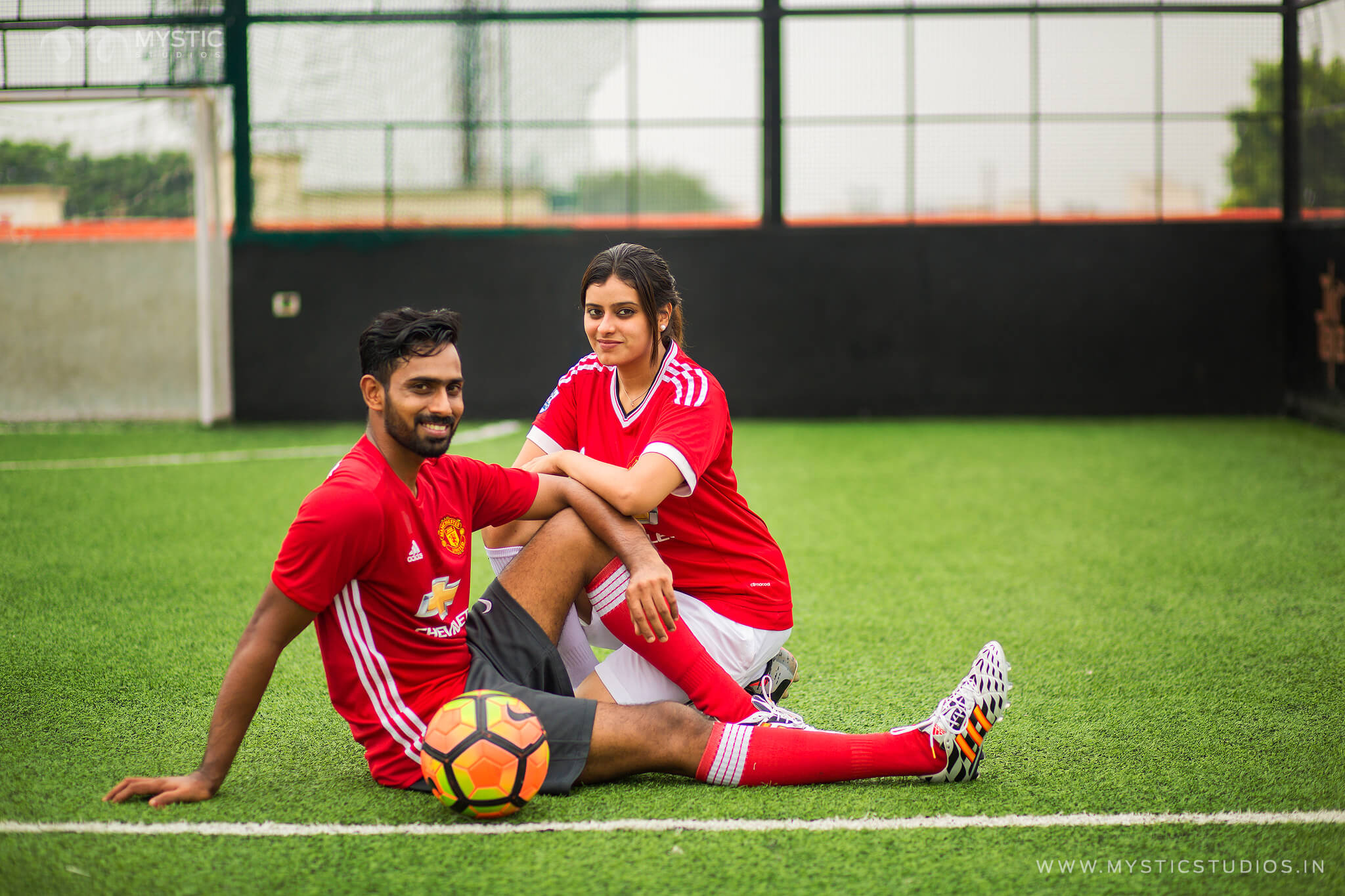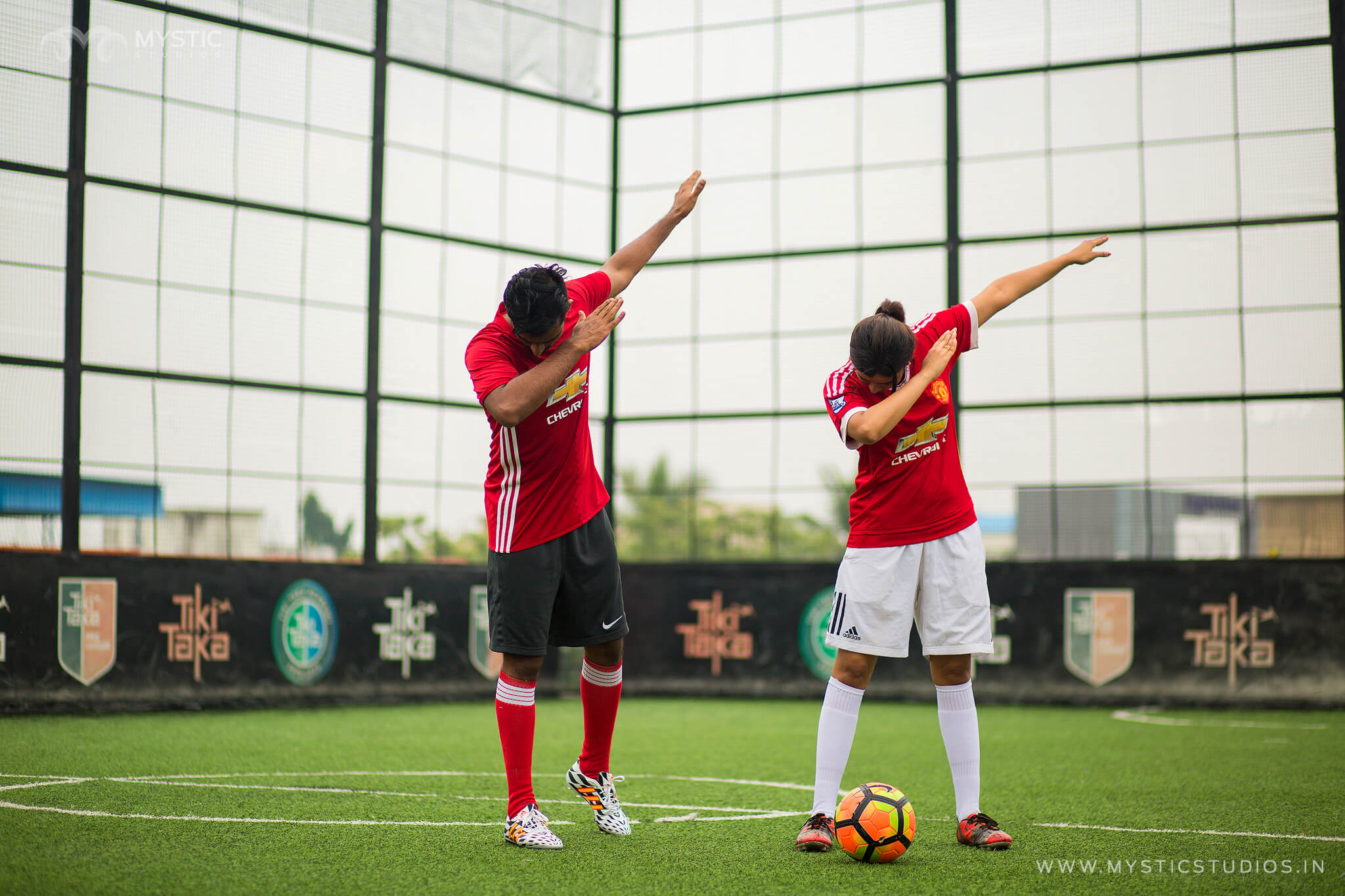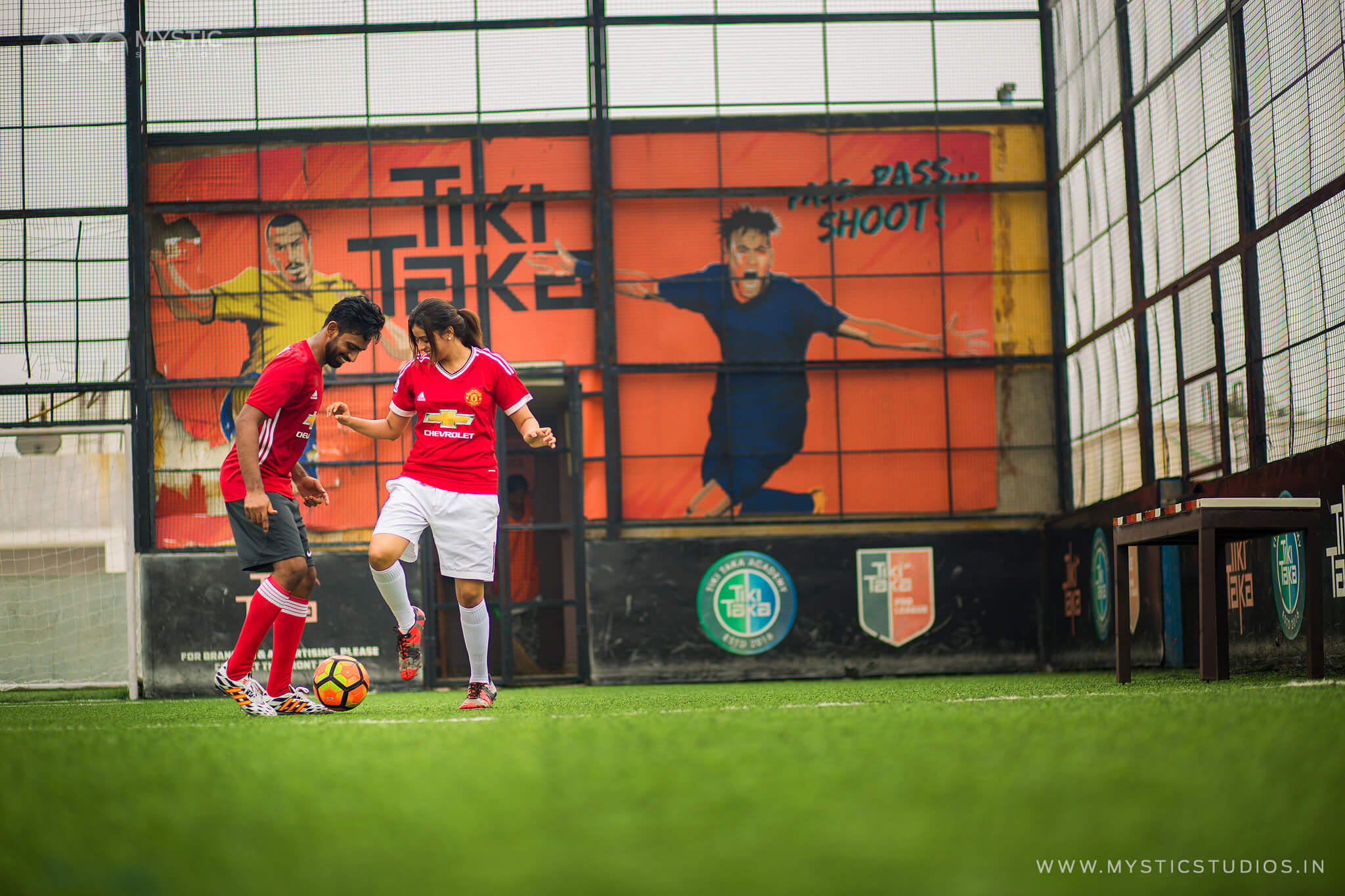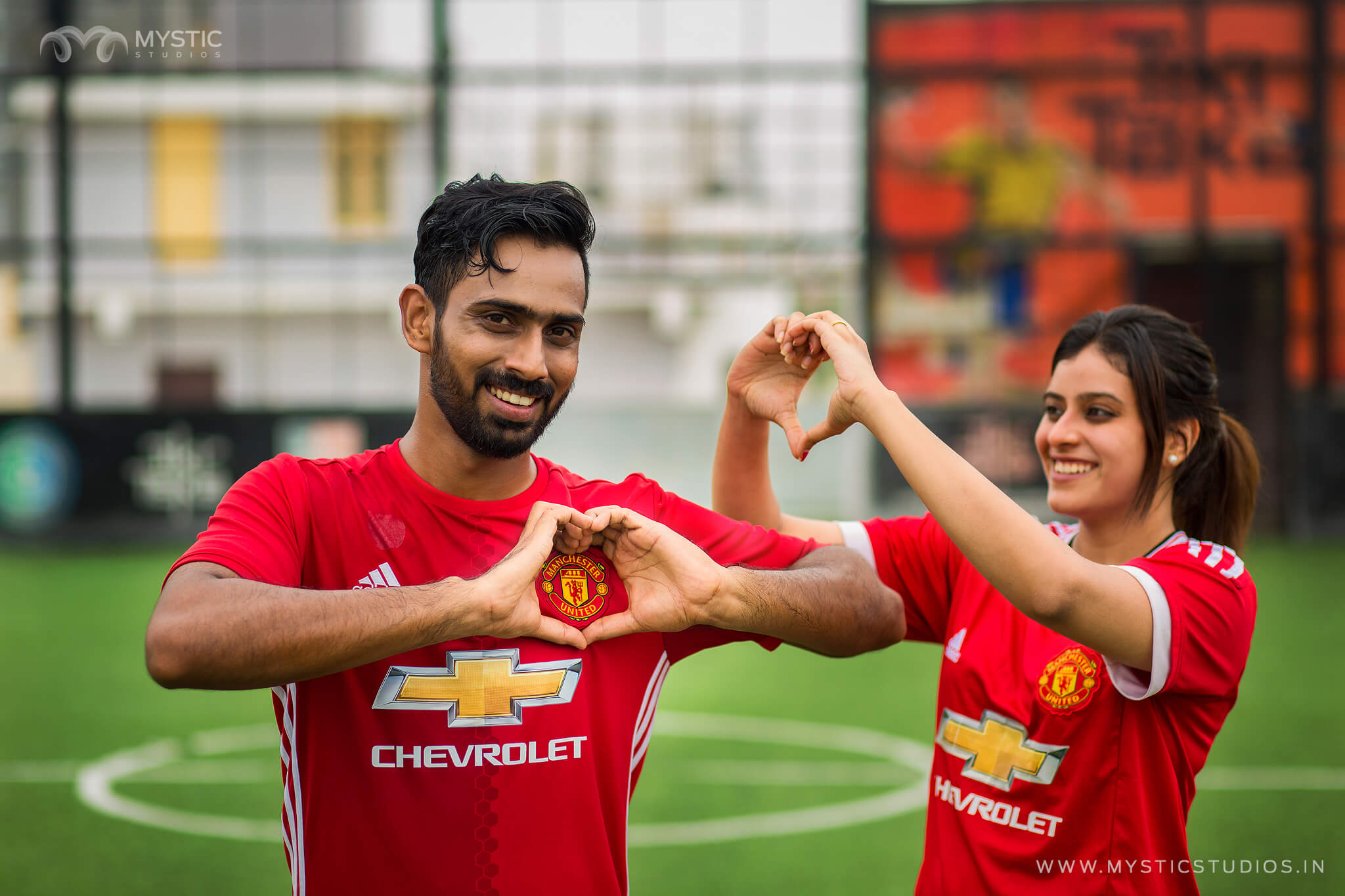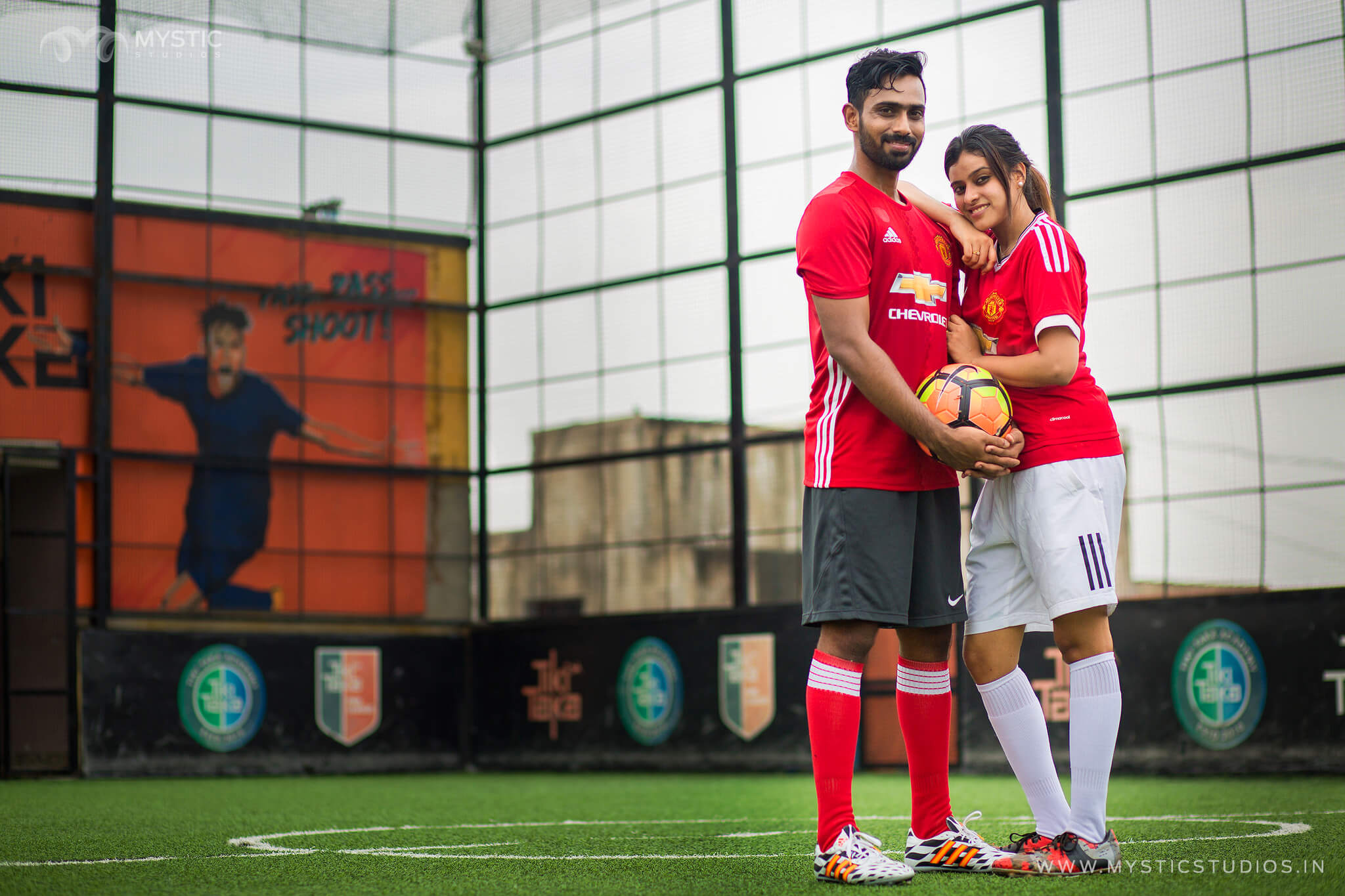 Having shot 750+ weddings all over India and few in Singapore,Dubai,US and London, Mystic Studios is one the artistic wedding photography company in Chennai and Coimbatore.If you enjoyed this post, we would be very grateful if you'd help it spread to a friend. Sharing is caring. Spread Love. And don't forget to check our other works by clicking here.