Big fat Wedding from Gulbarga
A big fat wedding photography in a makeshift wedding venue at gulbarga with over 20,000 guests! No kidding, twenty-thousand. In Gulbarga, Karnataka!
It all started with the bride, Swati, who approached team Mystic Studios for her engagement shoot, having seen our previous works. She and her then soon-to-be better half, Nikesh completely loved our photography and style of working that they asked us to get on board their big fat wedding! No wonder it's said, do the job well and the job will do the talking for you! It brought us the chance to do a wedding photography at gulbarga.
Fast forward to the Gulbarga wedding, where a vast plain ground became the venue of a 4-day fiesta with all round merry and vibrance. With exquisite decor from Mumbai, the venue was beautifully done for all the events – Sangeet, Mehendi, the wedding, and the reception. It turned out to be an extravaganza for all the senses, thanks to the lighting, music, decor, food, banter, performances and what not! It was safe to say Gulbarga lived up to its reputation as the land of lavish living those 4 days.
If you thought Swati and Nikesh would have wanted to just rest after the wedding carnival, you're wrong! They were pepped up about the post wedding shoot in Dubai. Off we headed with them to magical Dubai and the rest, as they say, is history.
What can we say? At Mystic Studios, we love weddings. And when it comes to big fat weddings, we looove them to the hilt! If you're planning a wedding carnival, hit us up!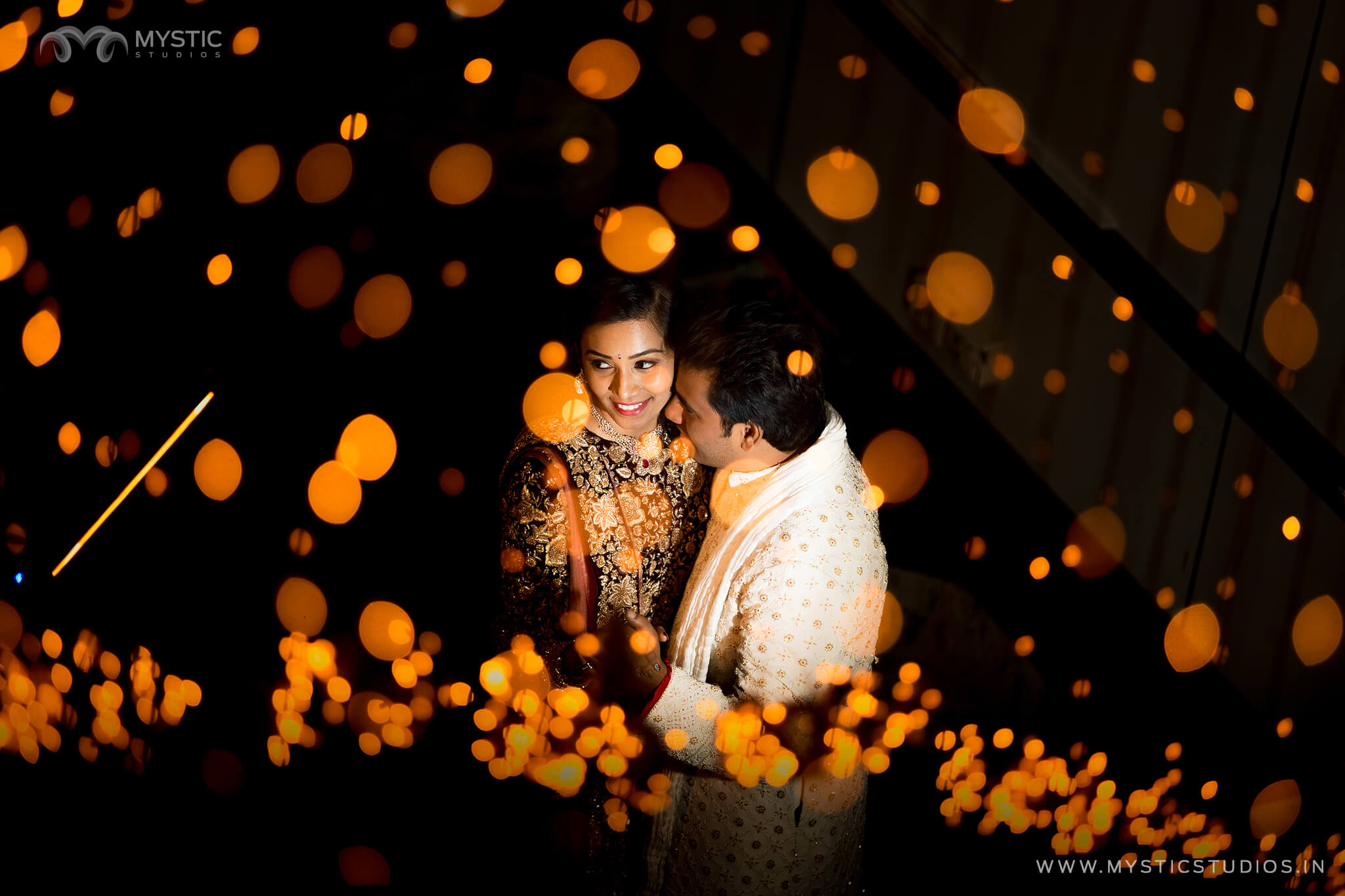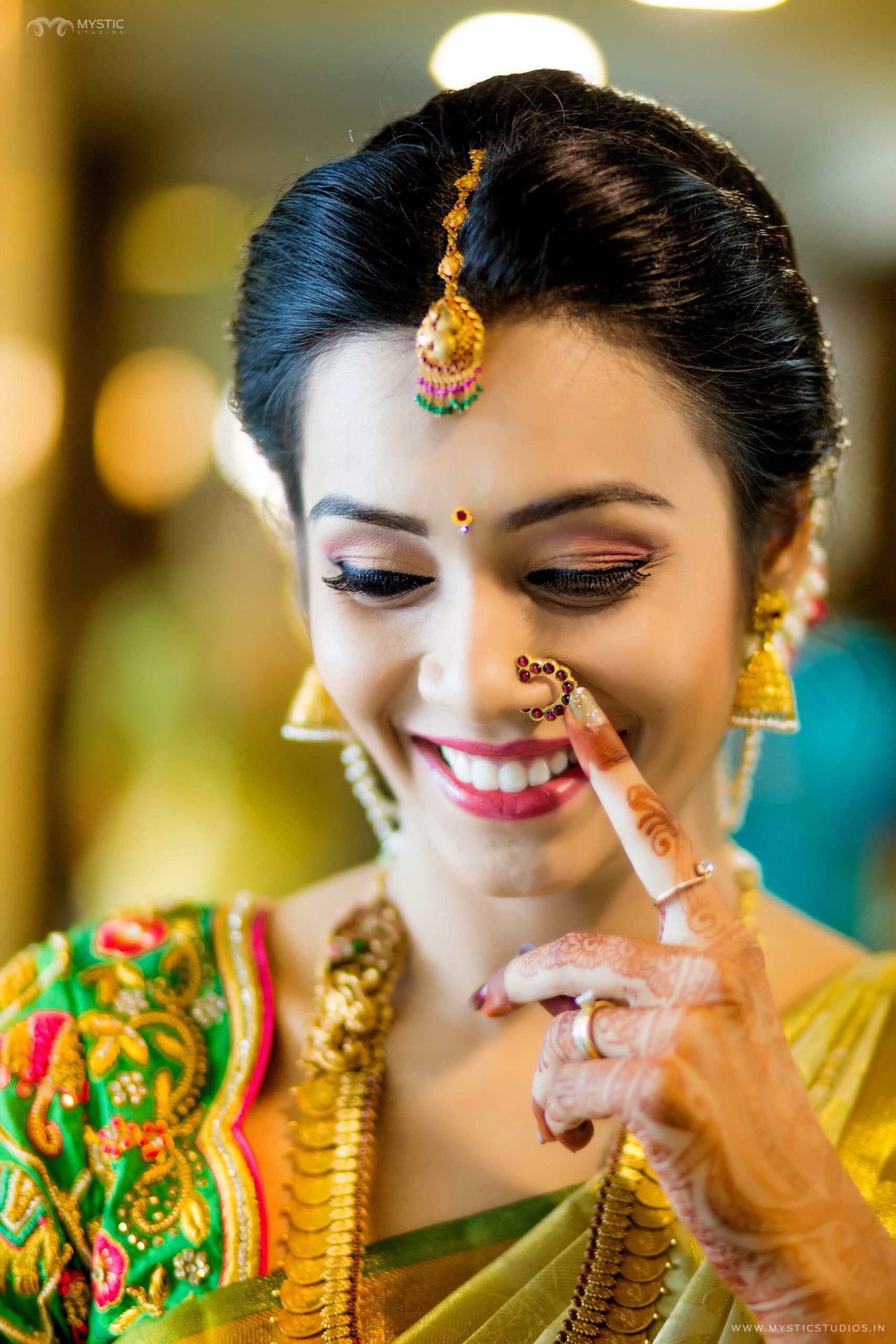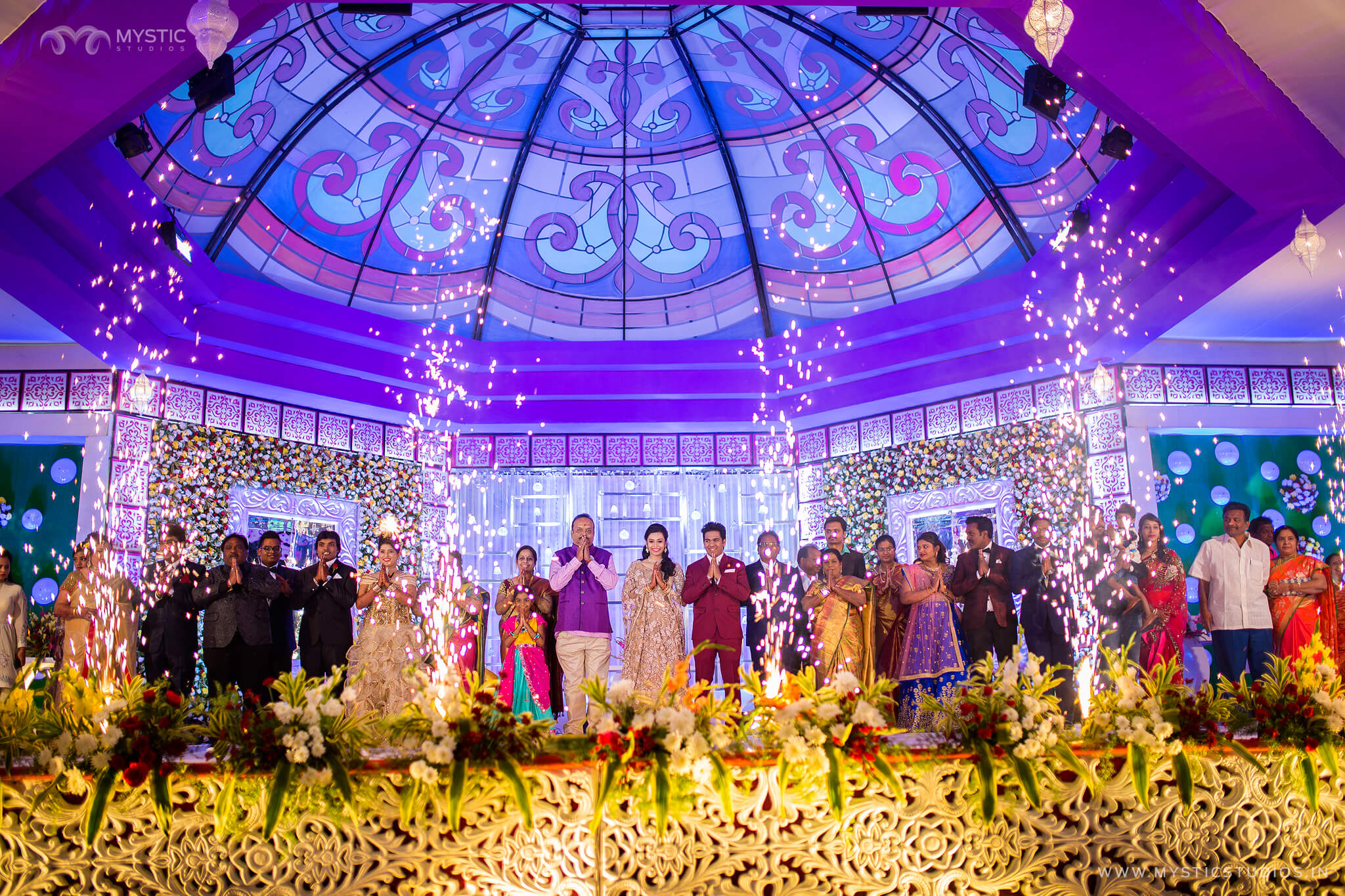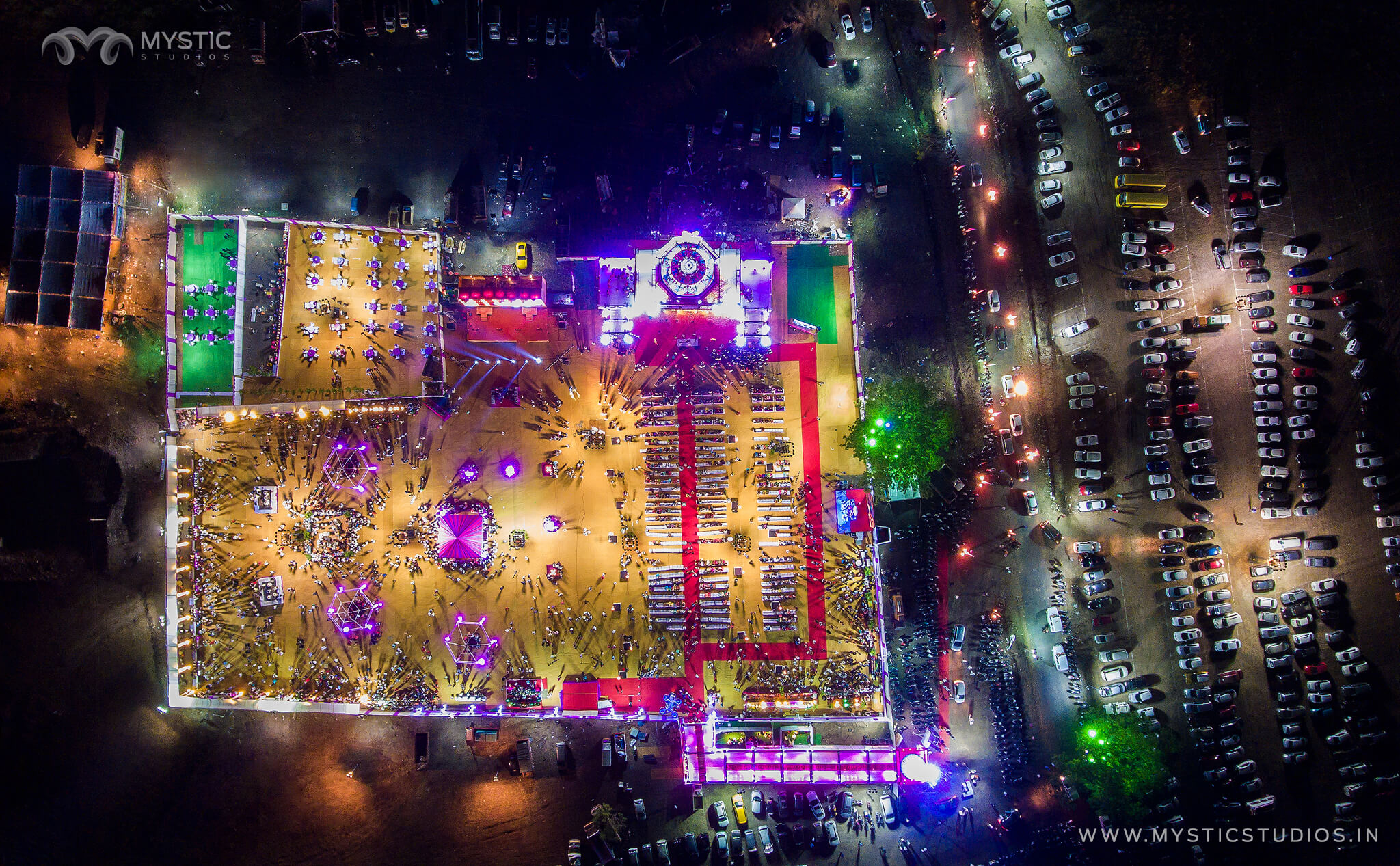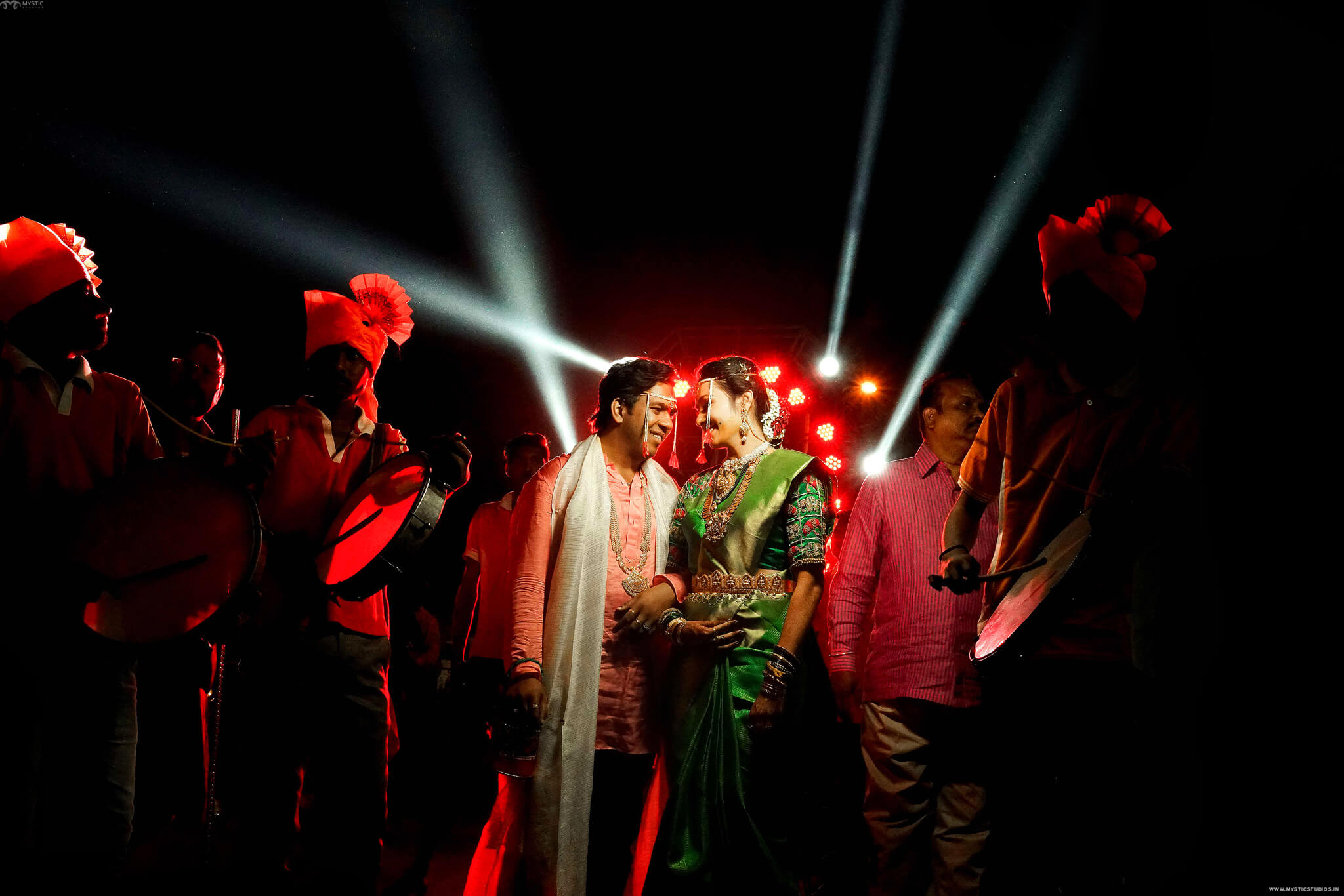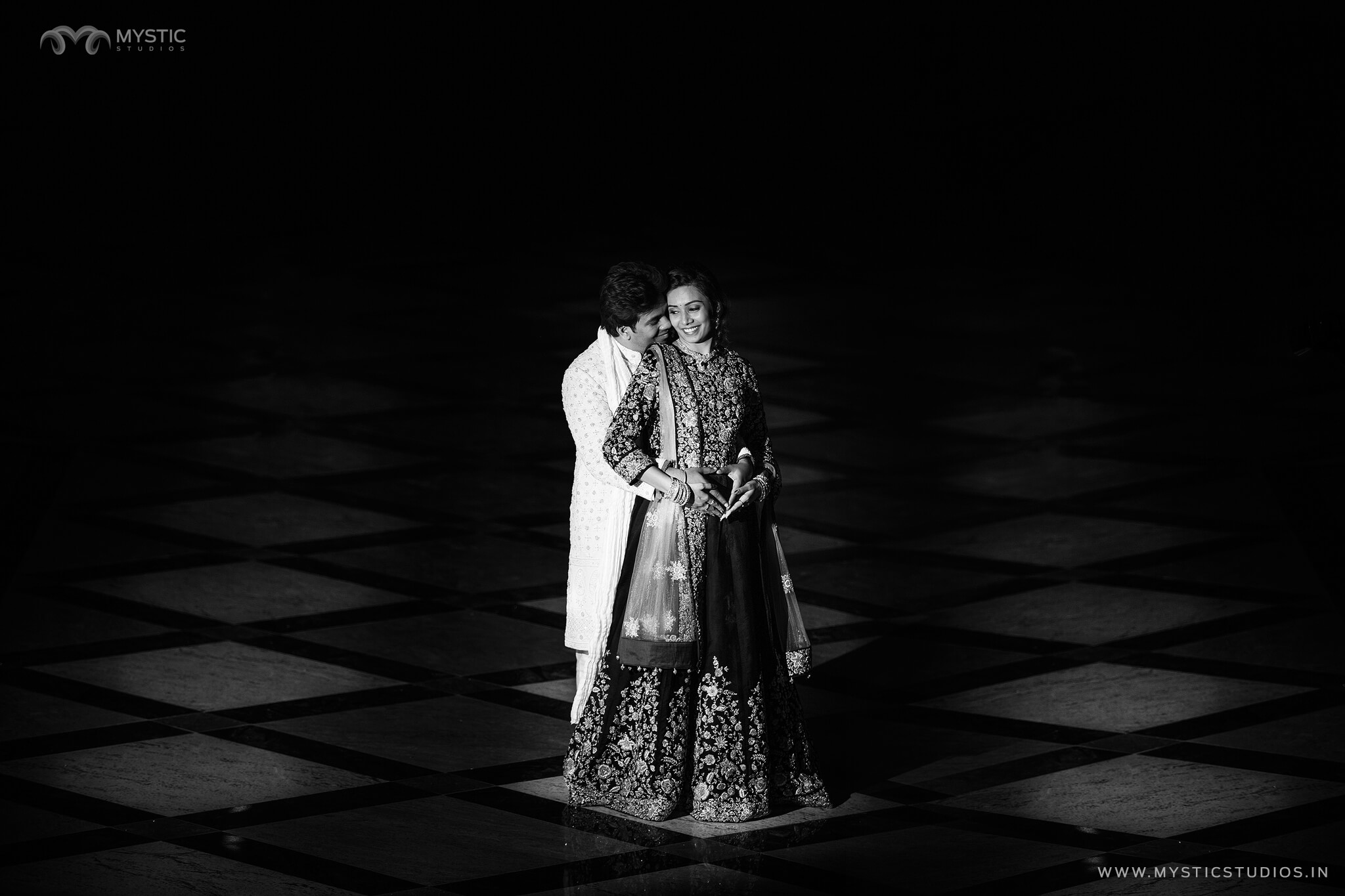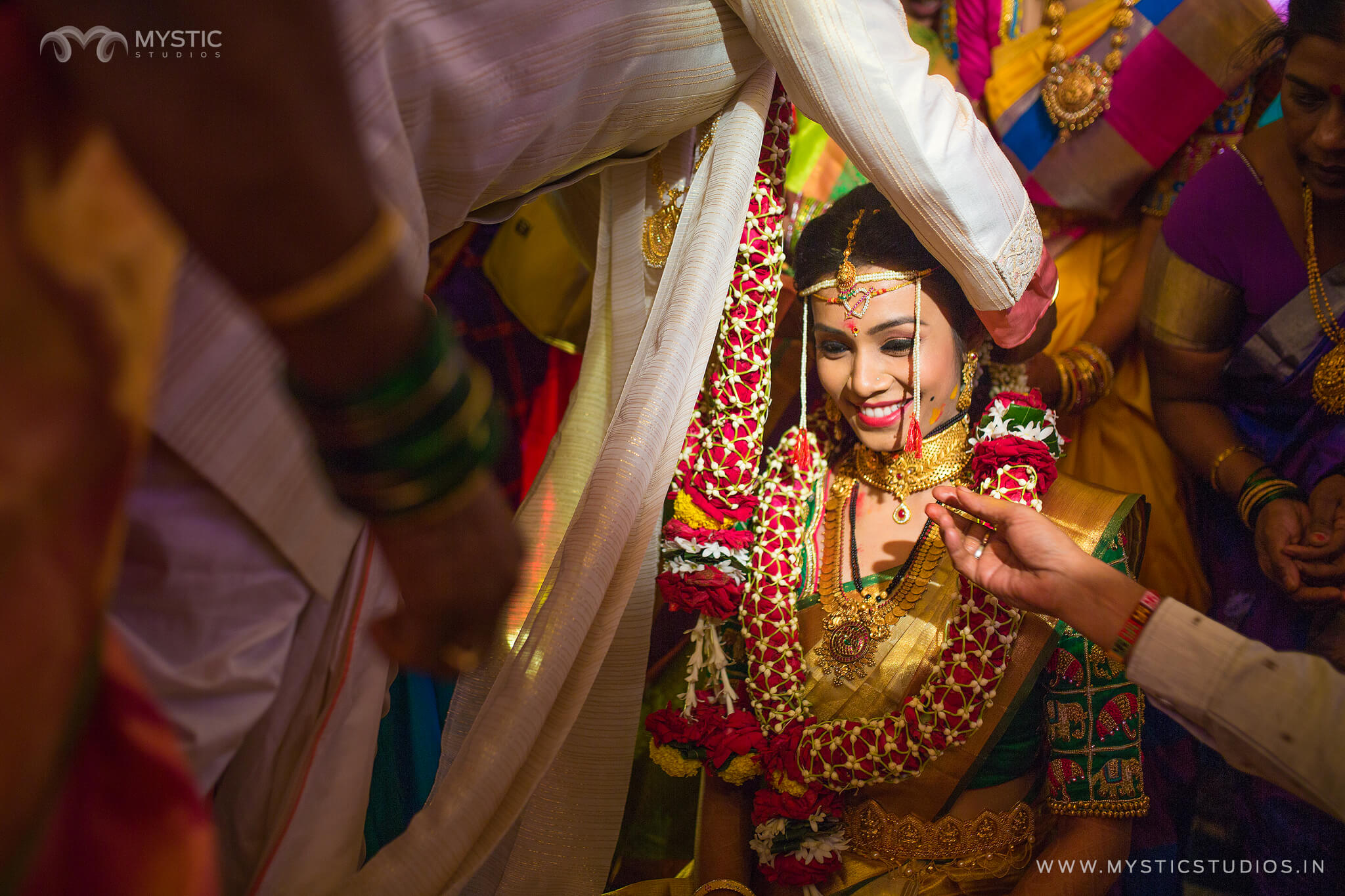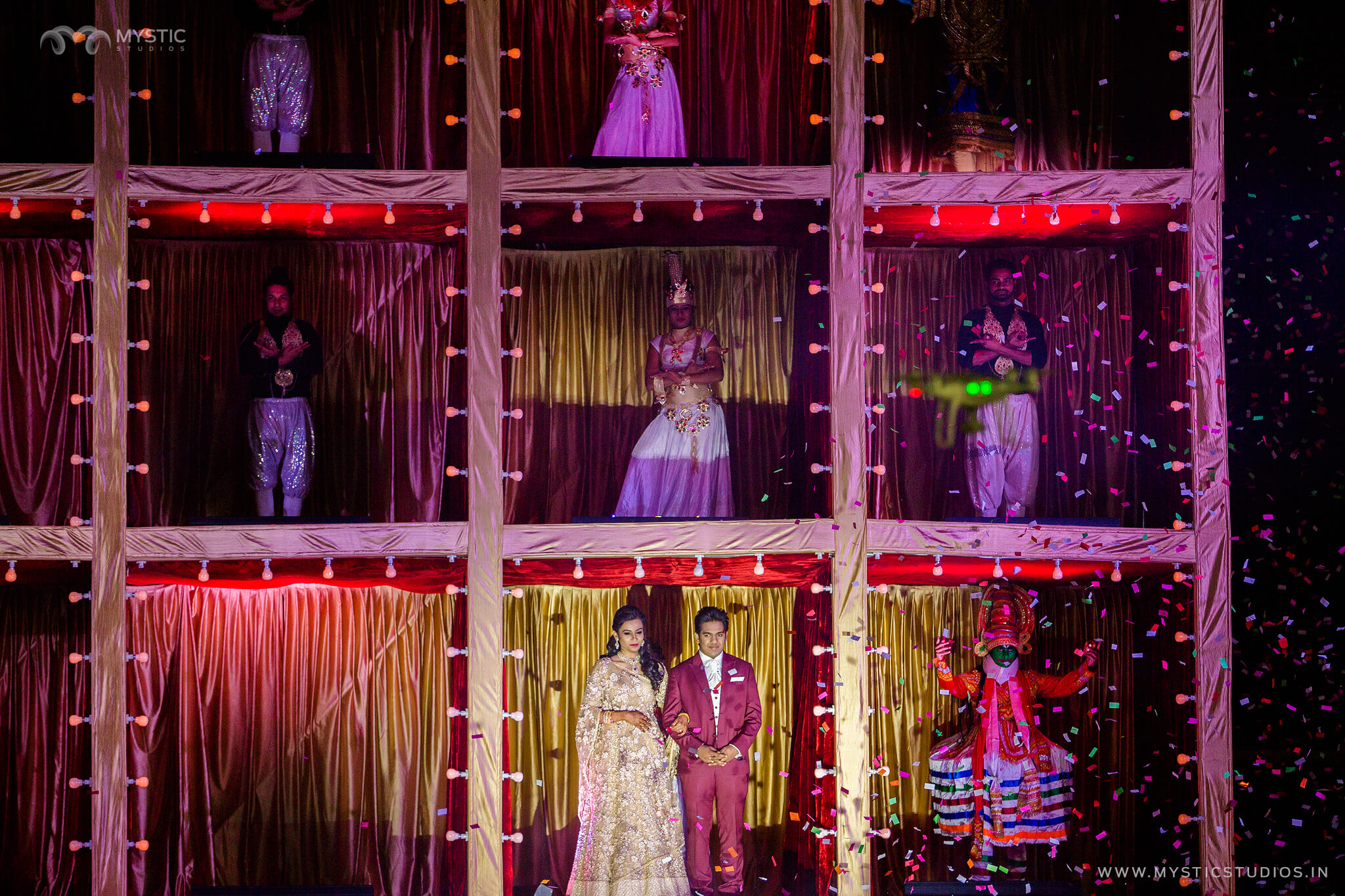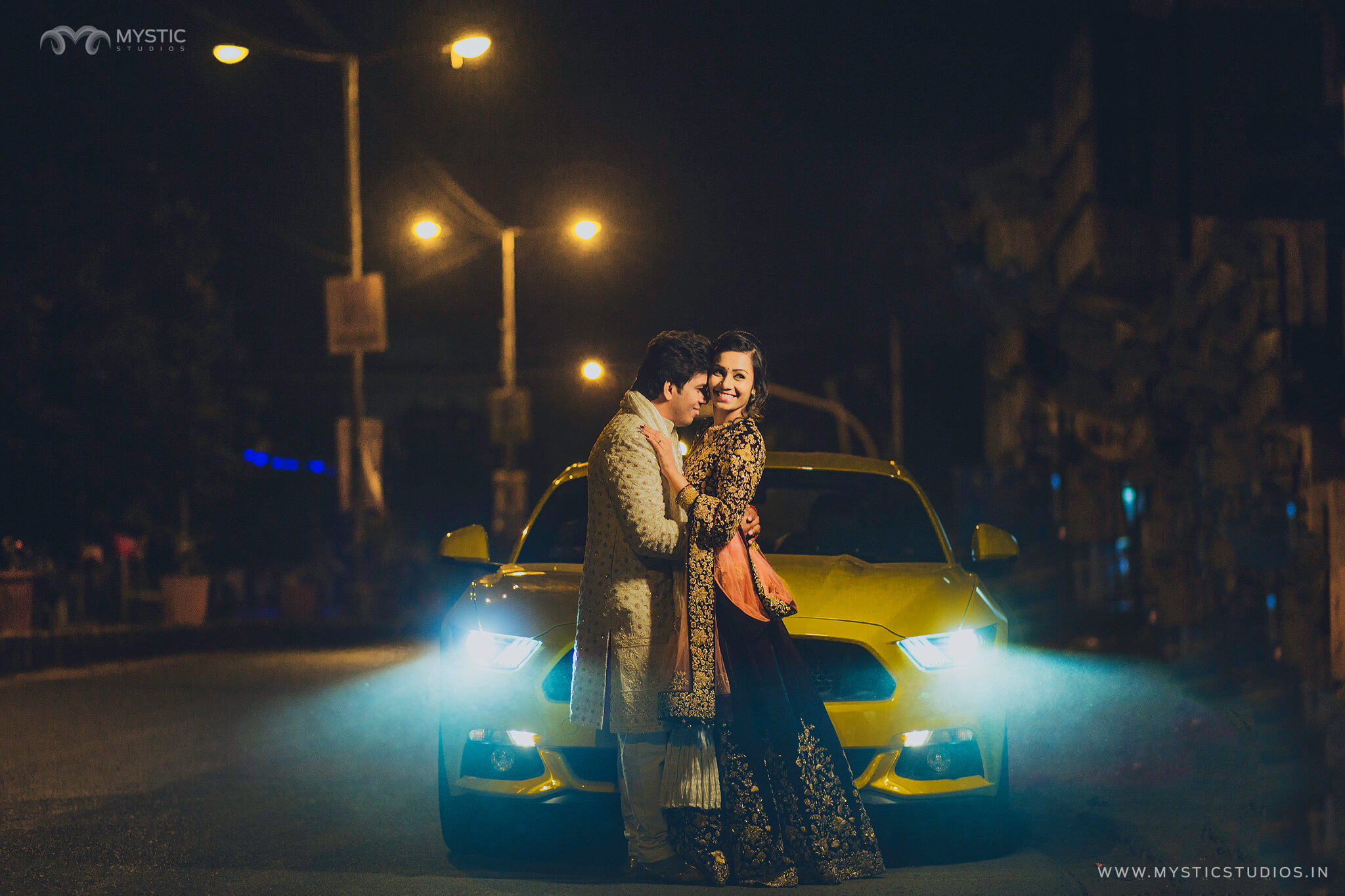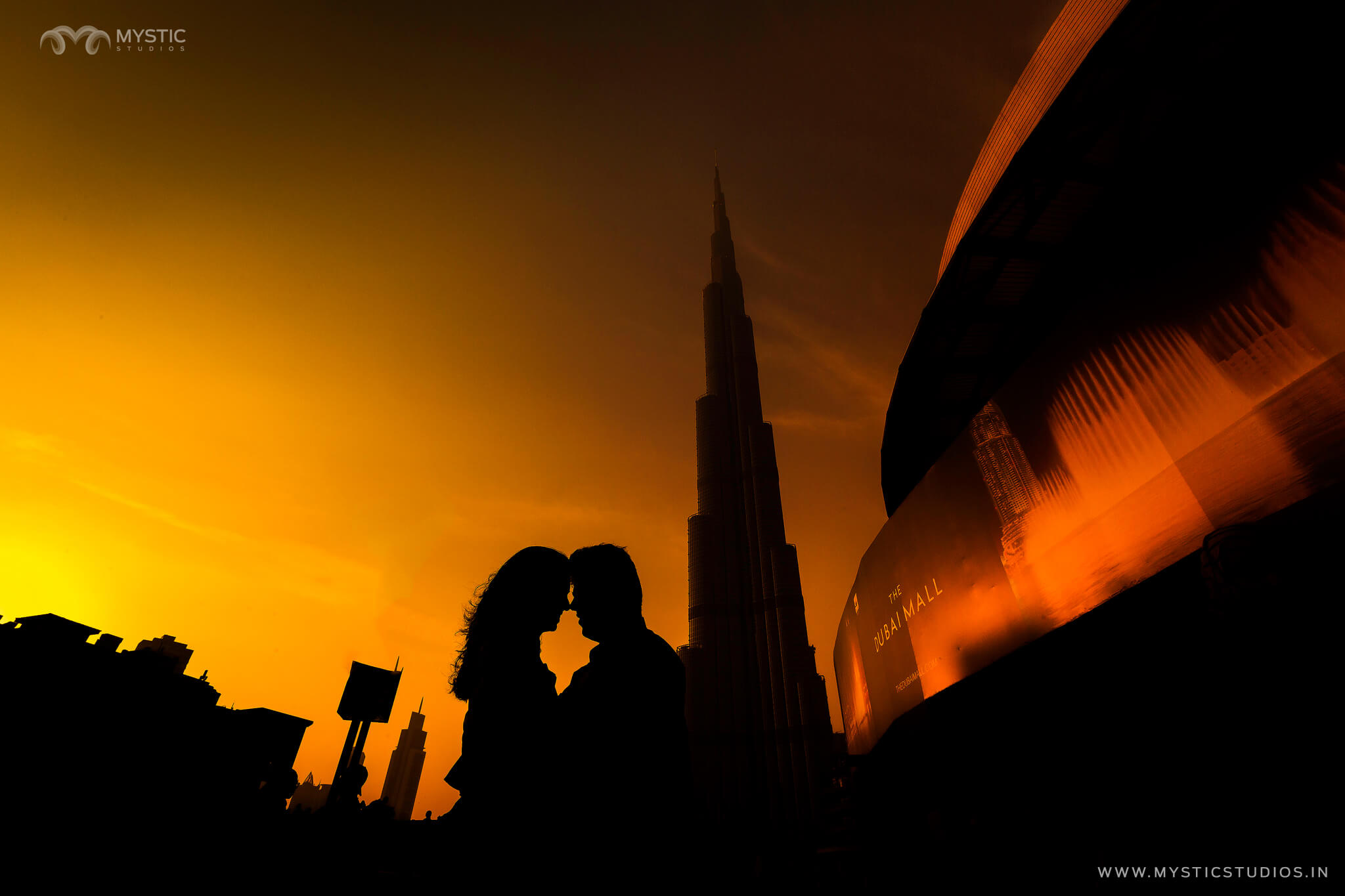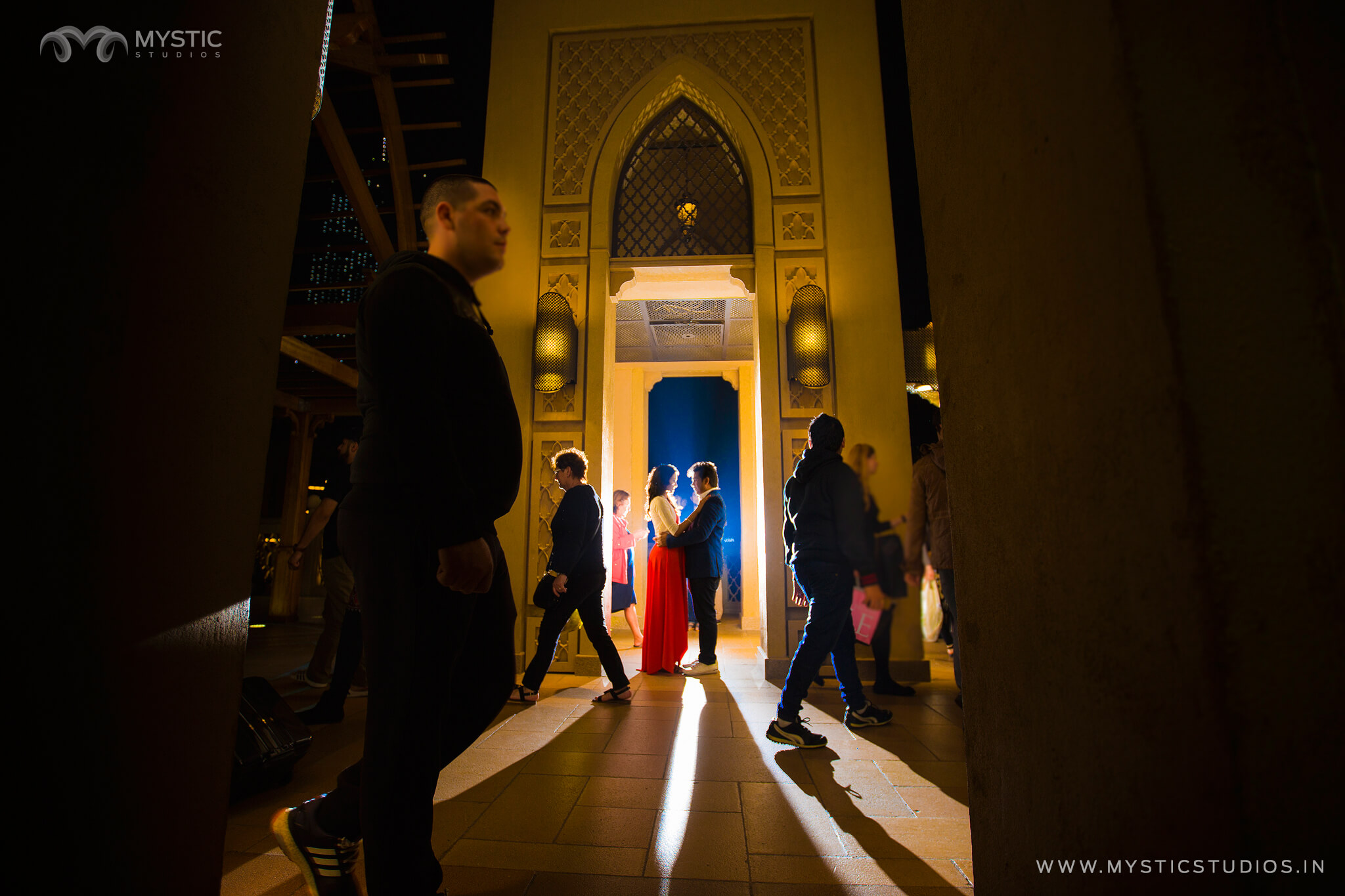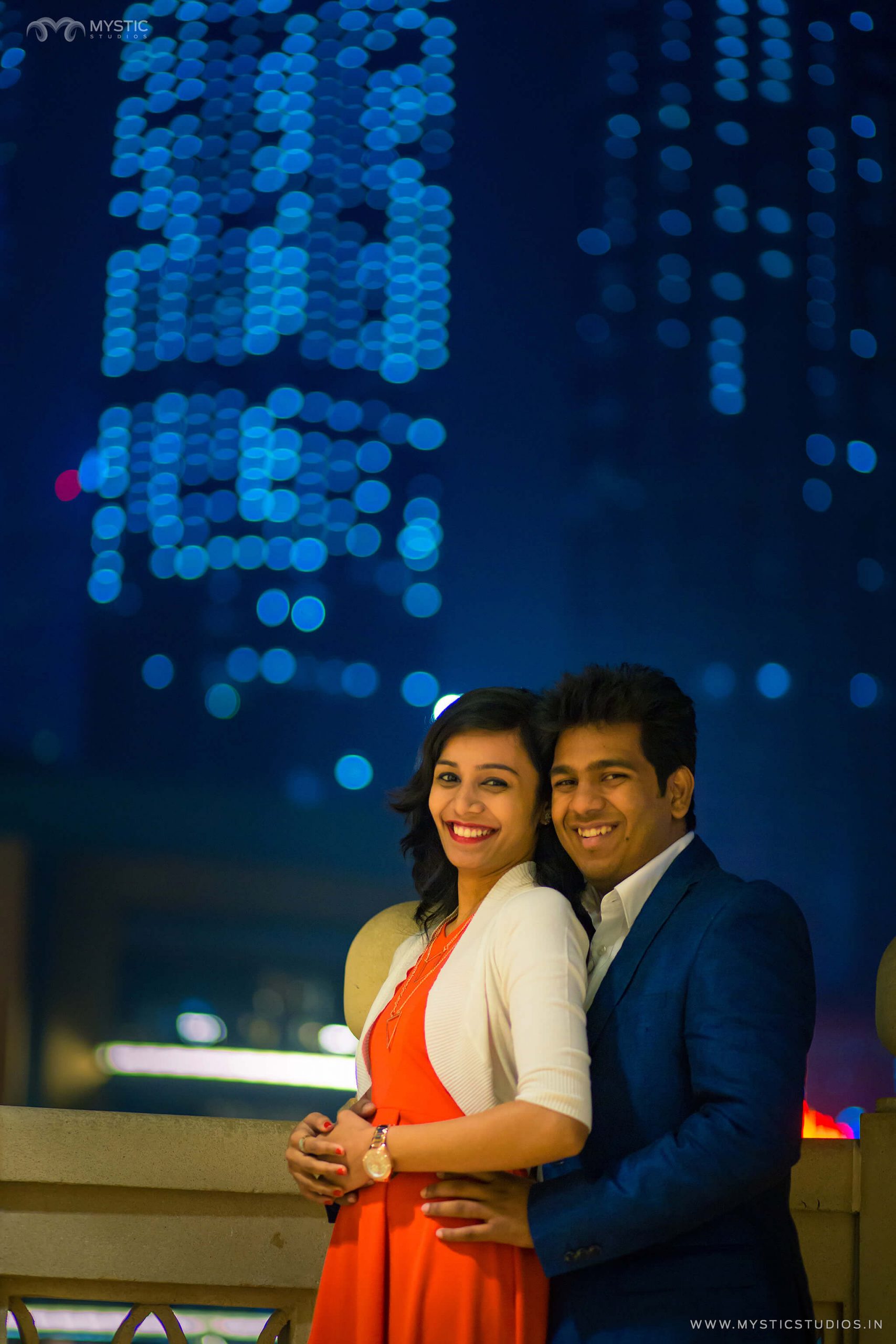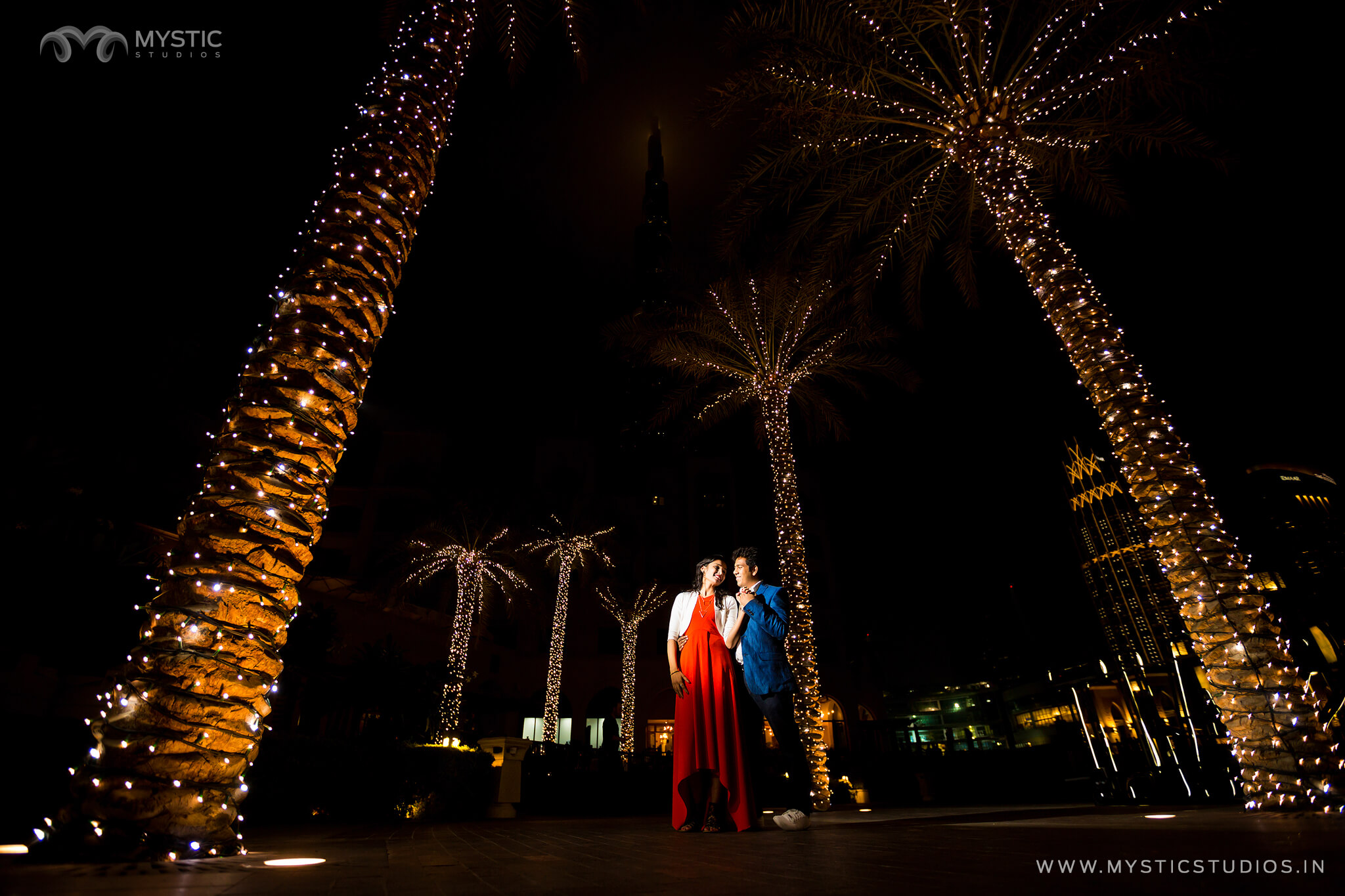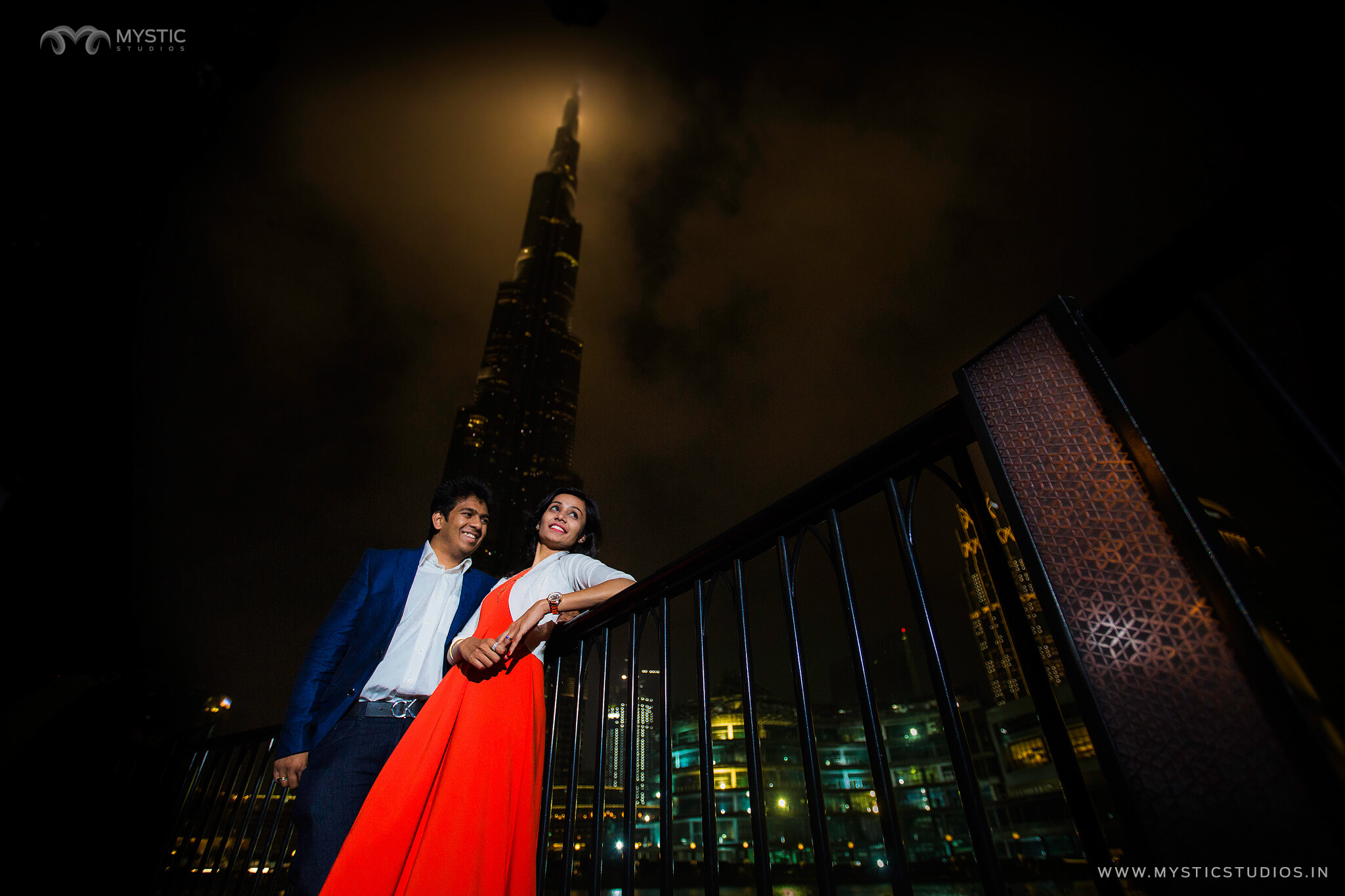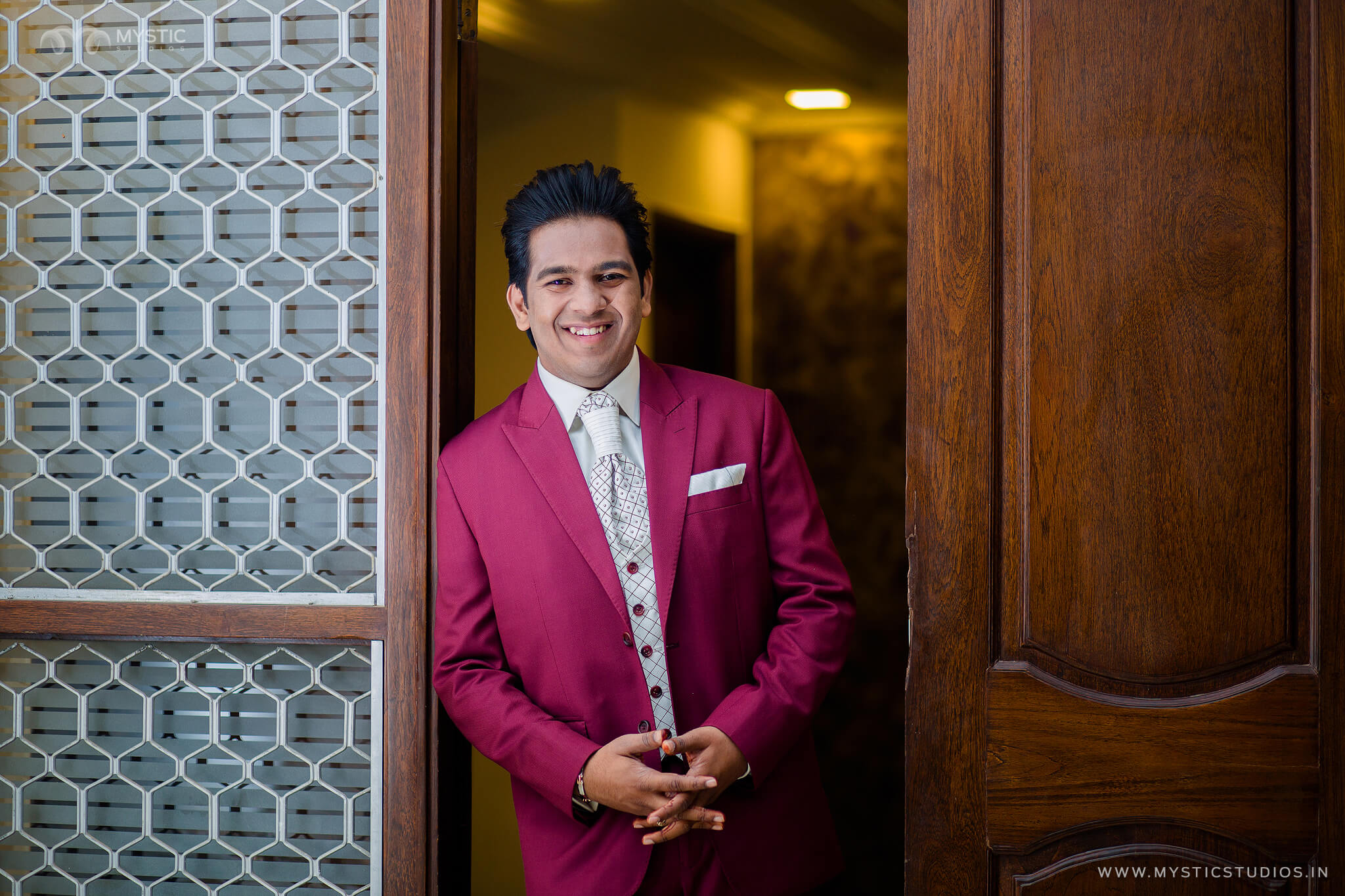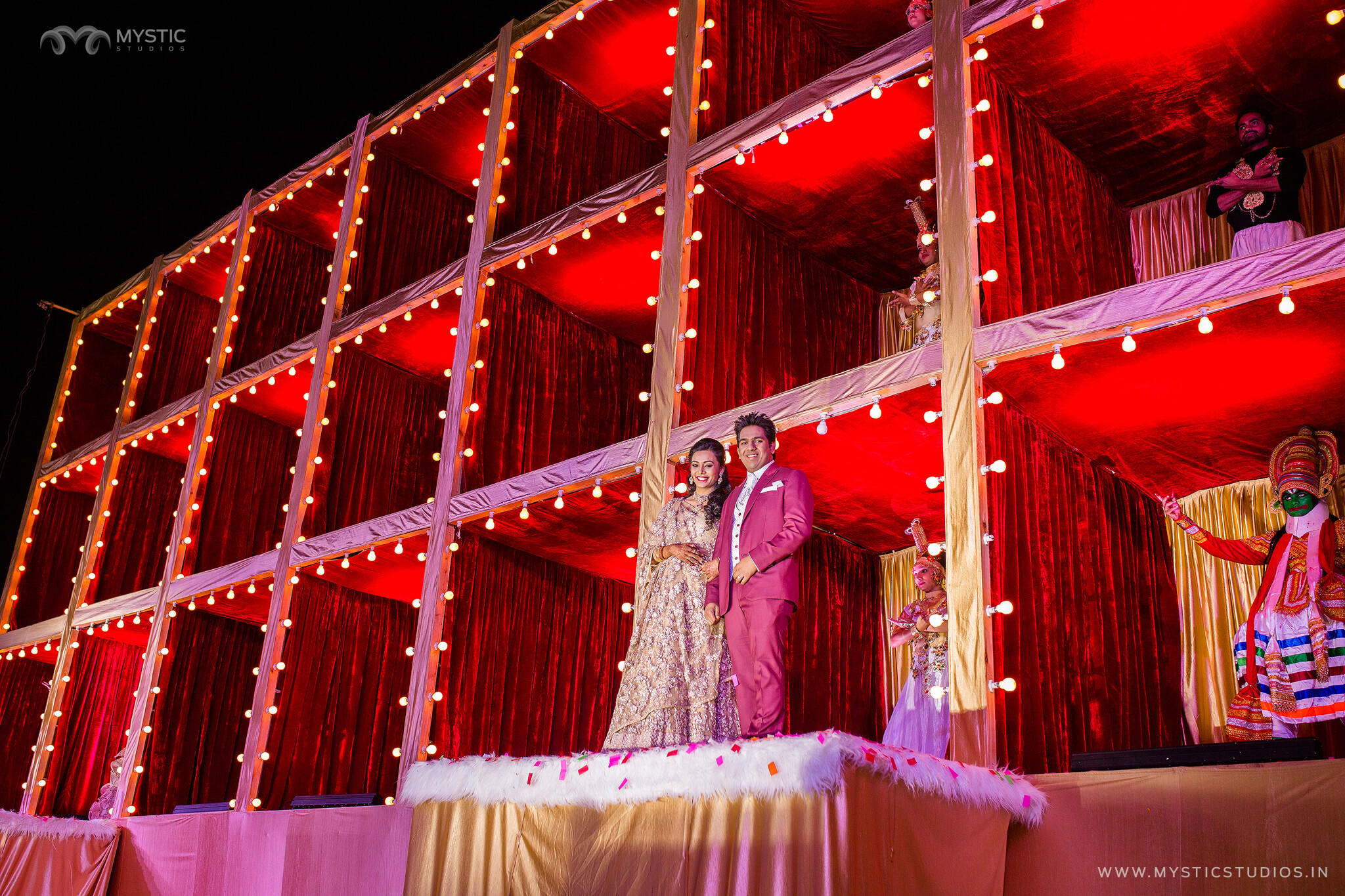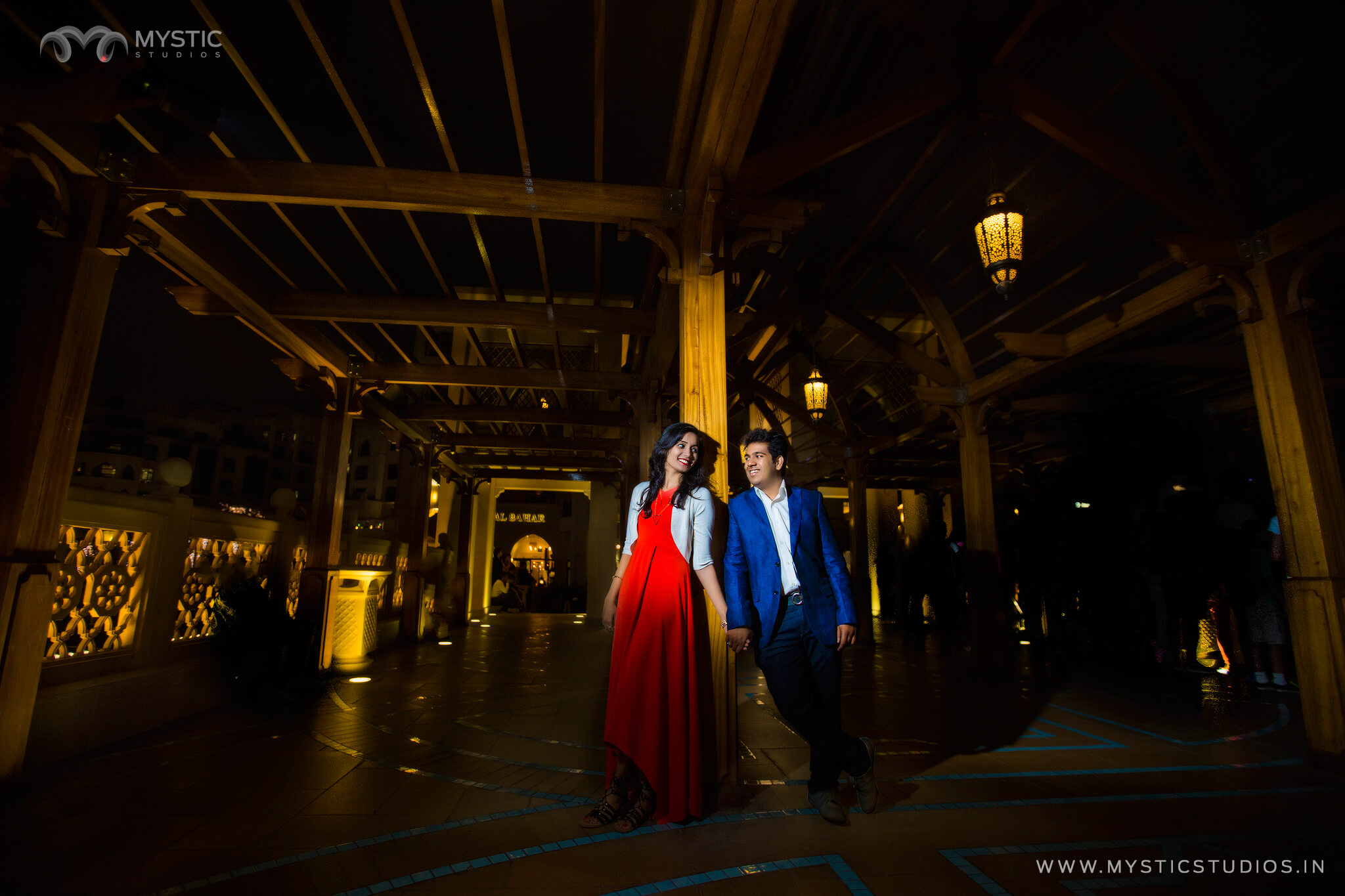 Having shot 750+ weddings all over India and few in Singapore,Dubai,US and London, Mystic Studios is one the artistic wedding photography company in Chennai and Coimbatore.If you enjoyed this post, we would be very grateful if you'd help it spread to a friend. Sharing is caring. Spread Love. And don't forget to check our other works by clicking here.